Race Across America- RAAM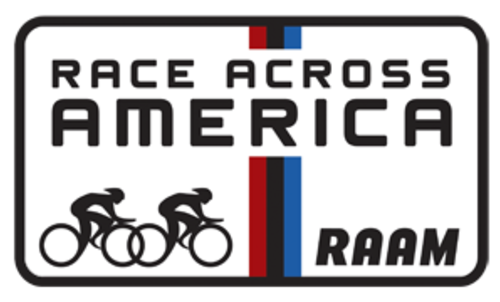 The race begins in Oceanside, CA.
 Racers have 12 days to complete the race.
Solo Start: Tuesday, June 13th, 2023
Team Start: Saturday, June 17th, 2023
RAAM finishes at City Dock in Annapolis
between June 18 - 28, 2023.
Race Across America is one of the world's most respected and longest-running ultra-endurance events. We are delighted to host the finish of this epic 3,000-mile race along the historic city front of Annapolis, MD. As you plan your journey from sea to shining sea, we encourage you to take a look at the lodging options available for you and your team, check out our dining hot spots, and of course, visit a few of our historical sites along the way in Annapolis & throughout Anne Arundel County.
All racers have a GPS tracker tracking their progress from CA to MD, and you can track their progress from coast to coast.
Watch the ESPN Live stream here.
About Annapolis & Anne Arundel County
Stay in the BWI and Arundel Mills area and choose the right hotel; with over 10,000 rooms in the region, you're never far from the perfect stay. From the historic charm of Annapolis along the shores of the Chesapeake Bay to the entertainment district of BWI and Arundel Mills, discover all that Annapolis & Anne Arundel County have to offer during your visit. Adventure comes in many forms; extend your stay and explore them ALL!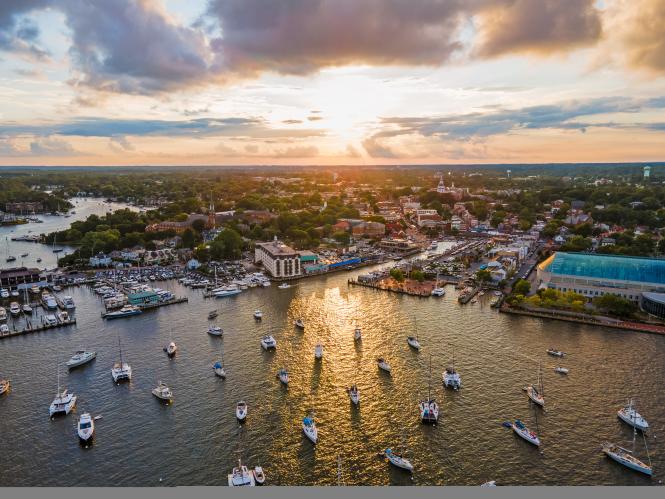 Welcome to America's Sailing Capital!

 

To stay close to the finish line, choose a hotel in the Annapolis region, walk to neighborhood restaurants and bars, and choose dining options along the shores of the Chesapeake Bay. As you unwind from your biking adventure, you will surely be delighted with our charming cobblestone, brick-laden streets and 18th-century architecture.

Once you cross that finish line, we hope you will take the time to relax and reflect on the World's Toughest Bicycle Race here in the heart of Maryland; after all, you've earned it!

To learn more about our destination, visit our blog, Annapolis Discovered.

 
Race Across America Photo Gallery
Downtown Annapolis Restaurants