Take a stroll down Shipwright St., through St. John's campus or down any of our areas brick lined streets to experience history all around you. Think back, back to the colonial times of who might have walked these streets before you. The steps you take have already been taken by prominent individuals of our past; individuals such as Francis Scott Key.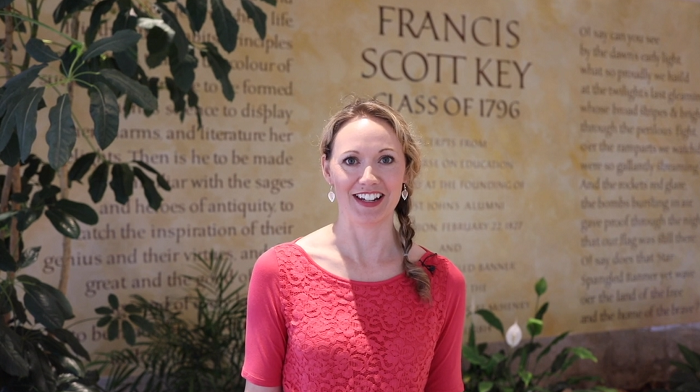 The American lawyer, author, and poet is most known for writing the United States' national anthem - The Star-Spangled Banner. Francis walked these very streets, lived in a local Annapolis home, and entered many of the centuries-old buildings that still stand today.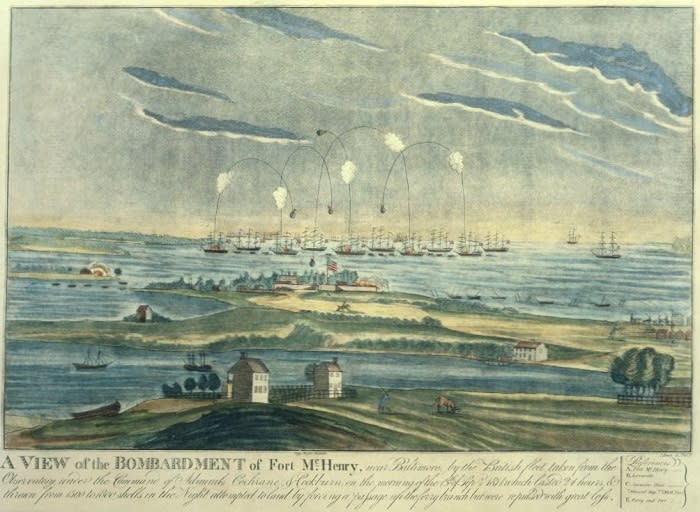 September 13, 2018 marks 204 years since the British bombarded Fort McHenry in Baltimore's Harbor during the War of 1812. Francis Scott Key sat aboard the British ship, HMS Tonnant, to negotiate the release of Dr. William Beanes. As dawn broke, Key saw an American flag waving over Fort McHenry, symbolizing that it had not fallen and Baltimore remained safe. Thus, the Defense of Fort McHenry was written and in later years became our national anthem.
Videography and photos courtesy of Patrick McNamara of Drawn to the Image.