Newsletter
Register for our monthly Consumer Newsletter and stay in the KNOW for all the hip happenings and events in Annapolis & Anne Arundel County!
Did we mention the newsletter can help you save money, too? Whether you are a first-time visitor, event planner, business owner, or resident, our monthly updates will keep you in the know with information on new venues, the latest restaurant reviews, and upcoming events. Keep an eye out for coupons and exclusive deals included in the monthly updates. 
Sign up below for all the tips and info to make your next Annapolis visit the best one yet!
Read our latest consumer newsletter by
clicking the link below!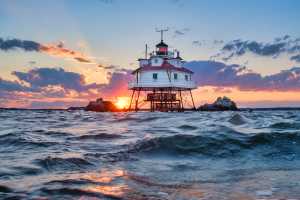 Whether you are looking to spend a day, a weekend, or a week away, Annapolis & Anne Arundel County is the ideal destination for soothing those winter blues and putting you on the path to rest, relaxation, and adventure!
Read More