Art in Annapolis
Enjoy exploring art in new cities? Then Annapolis is for you. Consistently ranked as one of the country's top 25 art destinations, Annapolis is home to over 20 art galleries, along with performing arts studios and live music venues.
To make the most of your next visit to this arts-friendly city, check out these three sample itineraries:
Day One
Wander around for a bit before checking into one of our many full-service hotels, B&Bs, and additional accommodations. Then head to dinner in Annapolis' Arts District (located on West Street from Rams Head Tavern to the Westin Hotel) where you'll find plenty of fine, outdoor, and casual dining options.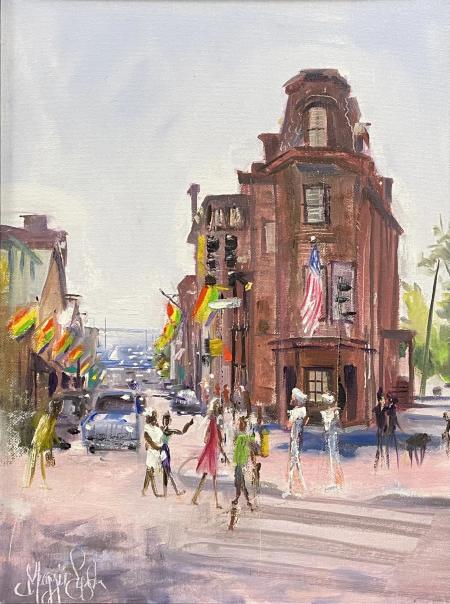 Plein Air takes center stage each June in the streets of Annapolis. Image courtesy of Maryland Federation of Art.

 
Day Two
Wake up and take a stroll down Main Street to City Dock and grab a coffee before snapping some photos as the sun rises over the Chesapeake Bay. Have a Chesapeake breakfast or brunch (crabs!) before hitting the many art galleries throughout town. Don't miss the Mitchell Gallery on St. John's College's campus and the centuries-old art hanging in the United States Naval Academy Museum. Wander around town catching views of the outdoor art that dots the city, including statues, murals, and monuments. Enjoy a quick happy hour before dinner, closing out the night with some live music.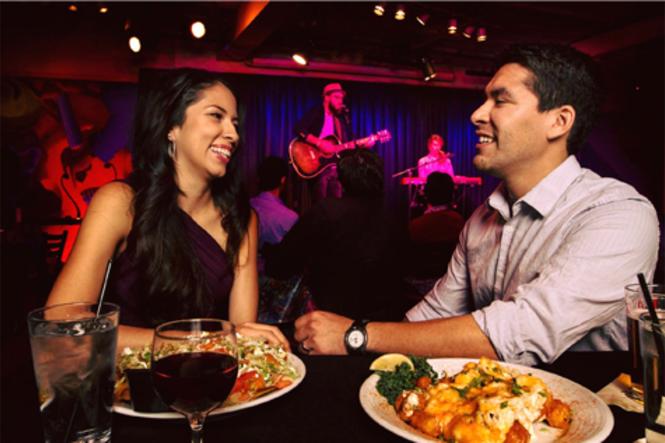 Experience live music throughout Annapolis & Anne Arundel County. Image courtesy of Rams Head Group.

 
Day Three
Have breakfast in your hotel or brunch at a restaurant before hitting the Annapolis neighborhood of Eastport, located just over the Annapolis Harbor, where you'll find many small shops and galleries like the Lisa Masson Studio Gallery offering Chesapeake-inspired artwork and souvenirs. Before heading out of town, visit the Annapolis Maritime Museum for a little education about the maritime history of the Chesapeake, treasured Chesapeake Bay oysters, and some great Maryland-themed artwork.