Annapolis & Anne Arundel County Sports Tourism
Your next sporting event begins in Annapolis & Anne Arundel County!
Annapolis & Anne Arundel County is the perfect destination for sports tourism! As a planner or events rights holder, you want to ensure that your sporting event is a success, and we are here to help you do just that. With our beautiful waterfront location, state-of-the-art facilities, parks, and fields, and experienced event professionals, we are confident that we can exceed your expectations and create a memorable experience for all of your attendees! 
Anne Arundel County is located in the heart of Maryland and offers direct flights into Baltimore/Washington International Thurgood Marshall Airport (BWI). Our region is also easily accessible by train, automobile, and boat, so getting here is a breeze!
Whether you're planning a tournament, championship, or any other sports event, we are excited to work with you and bring your vision to life in our charming and historic community along the shores of the Chesapeake Bay.
Discover more about our destination, and let us know how we can help at the links below.
We can't wait to see you!
SUBSCRIBE TO OUR NEWSLETTER.
Maryland's Sports Commission
Maryland Sports Commission is committed to developing and highlighting Maryland as a destination for sports. Since its founding in 2008, Maryland Sports Commission has helped showcase Maryland to millions of spectators and visitors from around the world.
Visit Annapolis & Anne Arundel County partners with Maryland's Sports Commission to bring exciting sporting events and championships to the State of Maryland.

Are you looking for sponsorship through the sports commission for your event? Consider applying for the Youth & Amateur Sports Grant and Michael Erin Busch Fund. 
Visit Annapolis & Anne Arundel County Sponsorship Application
The Fiscal 2024 Visit Annapolis & Anne Arundel County Marketing Sponsorship Program was established to support Annapolis & Anne Arundel County community groups, event rights-holders, non-profit organizations, sports groups, and other tourism-related businesses with an opportunity to apply for support intended to attract significant events, festivals, tournaments, exhibitions (and the event's visitors & spectators) into the destination.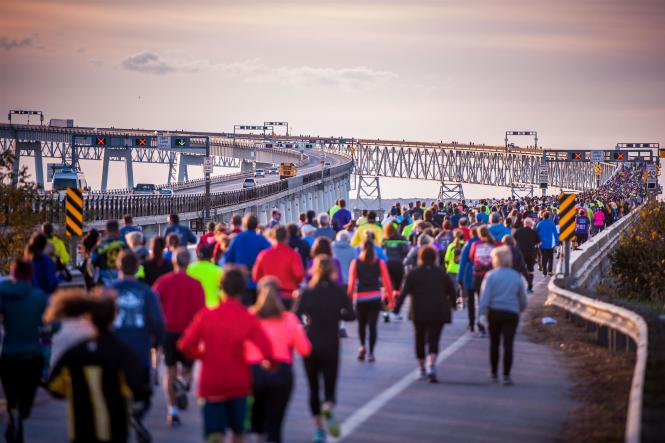 The Bay Bridge Run is held each November in Anne Arundel County.

 

The program is designed to generate an economic impact through tourism to Annapolis and Anne Arundel County. This program is for events/festivals that will occur from July 1, 2023 - June 30, 2024. For events beyond June 30, we encourage applicants to apply for future consideration.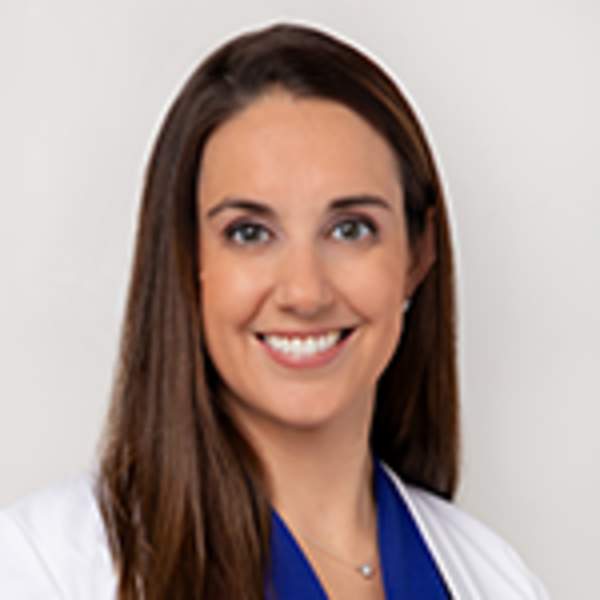 Elizabeth Joyner

Director of Sales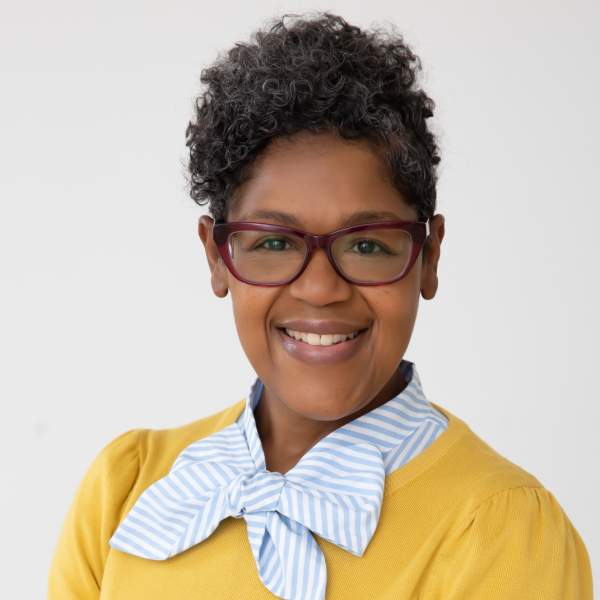 Jana Carter

Asst. Director of Sales
Explore some of our most popular sporting events and championships!