Annapolis is full of great museums and historical sites, but no place captures the essence of the area's natural history quite like the Annapolis Maritime Museum. After undergoing an extensive renovation, the Museum will celebrate a Grand Re-Opening later this spring. I had the pleasure of meeting with Alice, the President, and CEO of the Annapolis Maritime Museum and Park, and she showed me all the exciting new exhibits.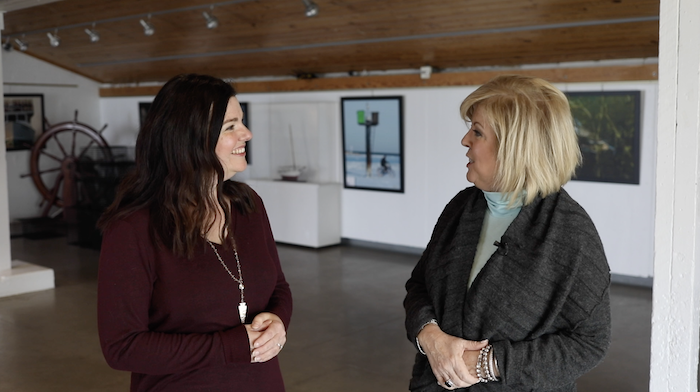 I've been to the museum before, and my kids have had wonderful field trips to explore oyster habitats and learn about the Chesapeake Bay, but now the information and fun can be enjoyed at a whole other level. There will be interactive exhibits, including one with a holographic waterman, who will tell you all about life on the Bay. There will also be the chance to get in a boat inside the building and take multiple virtual rides. Perhaps you want to experience what it's like to be part of the iconic Wednesday night sailing races, or just want to see the area via kayak. These will be just a couple of the fantastic options available. They've even built gorgeous new aquariums to showcase how the Bay and oyster populations have changed.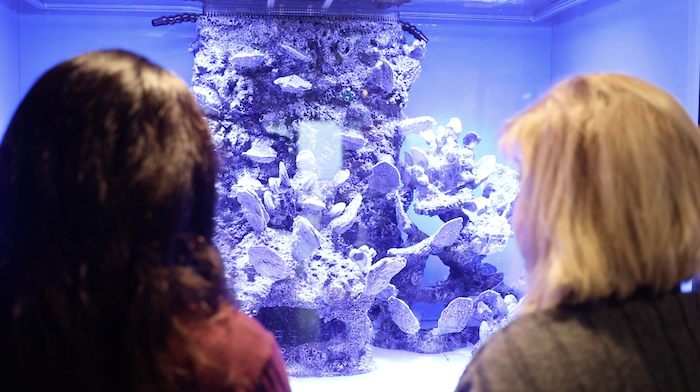 The museum has always been a lovely place to attend an event, but the renovation has made the facilities even more conducive to a great time, with an enhanced picturesque deck area and beautiful art inside.  They also recently added a skipjack, the Wilma Lee, to the mix, making it the only skipjack in Annapolis that you can take for a ride. They will offer heritage tours, sunset cruises, educational trips, and even the ability to rent it for private events. It's a beautiful boat and sure to give people wonderful memories.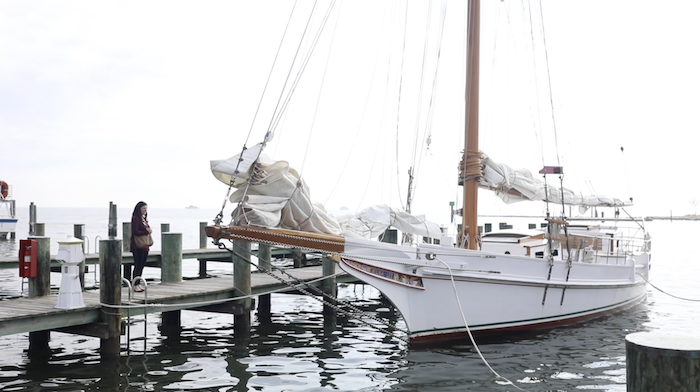 I can't wait to take my family to explore all the new exhibits and ride the Wilma Lee. The Annapolis Maritime Museum gives us a great reminder of how special this area has always been, and continues to be.