Iron Rooster is one of the most popular restaurants in town, known for breakfast ALL day as well as their delicious RoosTarts. Iron Rooster opened their doors 6 years ago in the heart of the colonial district of Annapolis. Surrounded by the history of Annapolis' historic cobblestone streets and candy colored row homes, they've made history of their own with their breakfast-all-day concept, tantalizing RoosTarts and boozy bloody marys!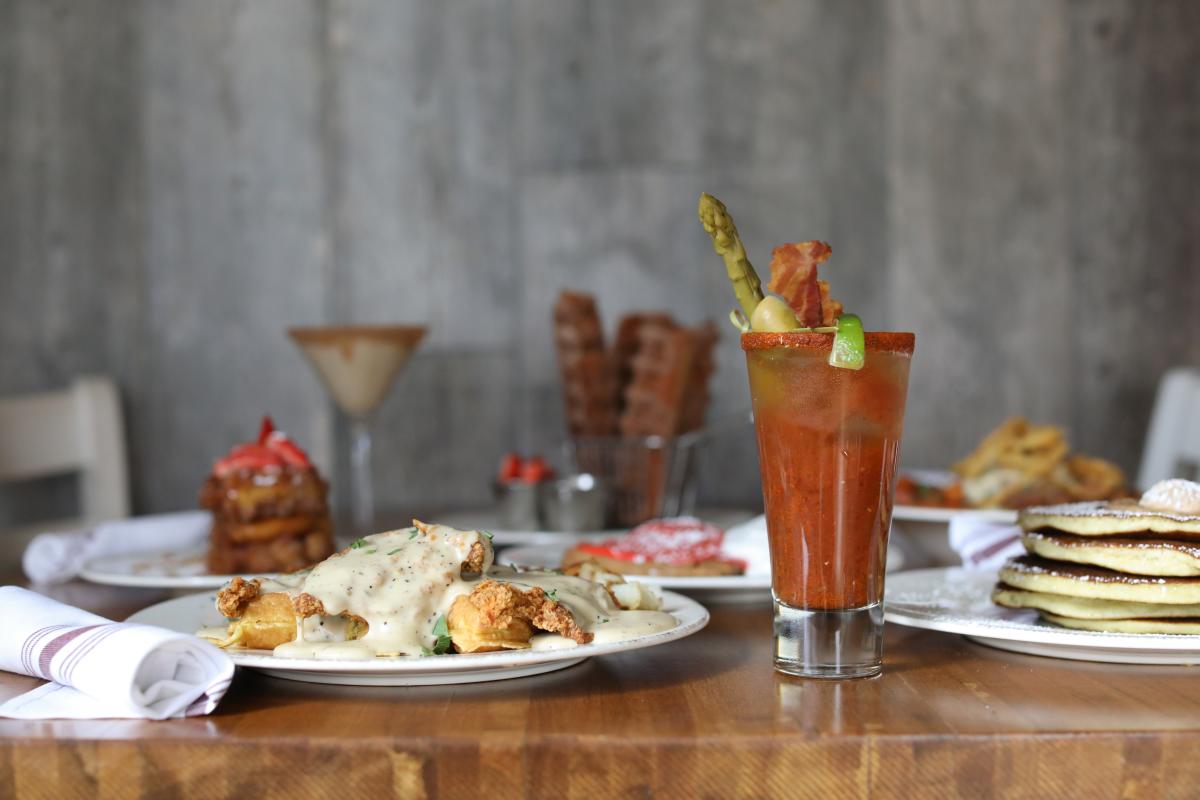 Their Chicken and Waffles are a can't miss! Image courtesy of Annapolis Discovered.
Kyle Algaze chose Annapolis as the first location for Iron Rooster because of the charm the city exudes. Located at the corner of Market Space and historic Pinkney Street, the restaurant draws faithful diners from near and far.
Seasonal RoosTarts like pumpkin pie, mixed berry and apple are the perfect ending to any meal! Image courtesy of Annapolis Discovered.
Their large and delicious portions are a hit with the USNA Midshipmen and the down to earth atmosphere is perfect for kids and adults. We asked Kyle to recommend one dish off the menu if someone only had one chance to eat at Iron Rooster, his quick reply was the Chicken and Waffles! Juicy fried chicken smothered in a black pepper gravy over light and crispy Belgian waffles is the only way to go, with a delectable RoosTart for dessert, of course. In an effort to make dining a safe and comfortable experience for all, they now offer family-style brunch to-go through their website. It's the perfect option when you want a big spread but don't want to spend all morning in the kitchen. Available for pick-up or delivery, it really does make hosting your holiday gathering stress free! See their website for ordering and details.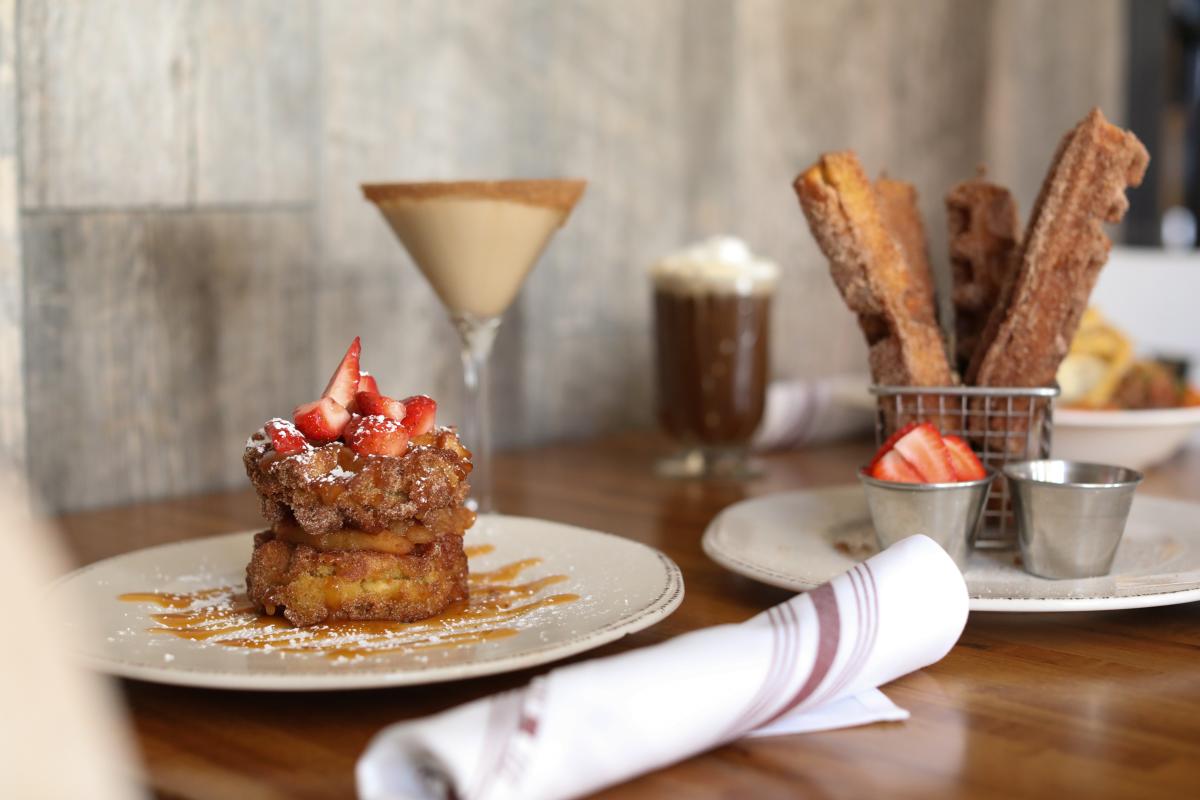 Try their family-style brunch to-go option this holiday season! Image courtesy of Annapolis Discovered.
Watch the video to see more of Iron Rooster's tantalizing dishes and learn how you can bring them home for the holidays! With plenty of seating indoors and out, Iron Rooster is a must when you make your visit to Annapolis!