The Chesapeake Bay is known for its beauty, bountiful wildlife, and for the men and women that work its waters carrying on the long-standing tradition of fishing, crabbing, and oystering. What better opportunity for a photographer? Marylander Jay Fleming has capitalized on the area's spectacular vistas and hardworking watermen to put together his first book, "Working the Water."
Though not yet available, you can view select photographs of Fleming's work on display at the Annapolis Maritime Museum's gallery from August 18th through September 18th.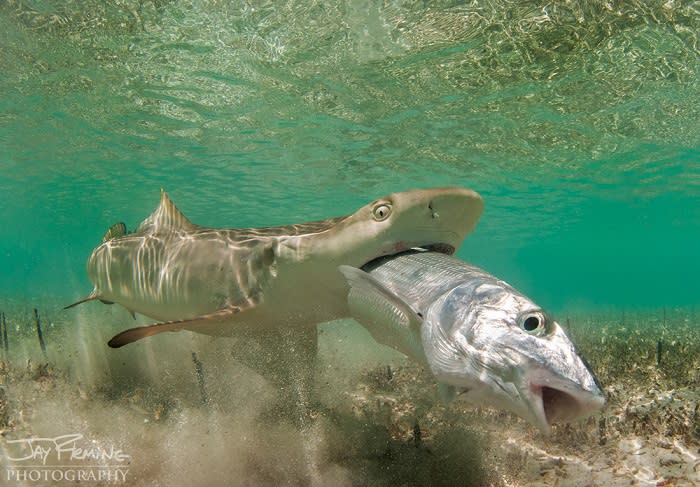 Check out a great, short interview between Jay Fleming and Adventure Journal last week, where the photographer discusses his love of photography, the Chesapeake Bay, and the watermen that work its waters. Here's a snippet of what Adventure Journal had to say about Fleming:
If you don't know Jay Fleming already, prepare to have your mind blown. This young photographer from the shores of the Chesapeake Bay has an uncanny ability for capturing wildlife, and watermen, in their most vulnerable, and exposed moments. For Fleming, the word "staged" has no meaning. Meaning is found, instead, in the spontaneity of his subjects, and the painful persistence of this photographer, who seems perpetually poised for the perfect shot.
Click here to read the full interview, and check out Jay Fleming online at www.jayflemingphotography.com.
Photography courtesy of Jay Fleming