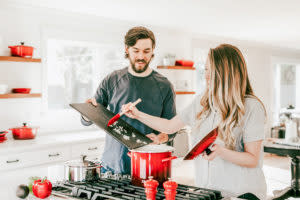 Photo courtesy of VAAAC.
Deep down inside every one of us is passionate about something – that person or experience that brings a smile to our face, a twinkle to our eye, a bounce to our step. It's that connection with the familiar, the comforting, the awe inspiring that helps keep us grounded – no matter how challenging a situation we may face.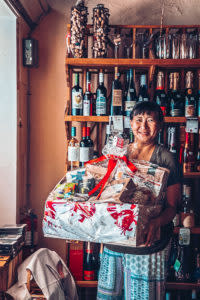 Annebeth's. Photo courtesy of VAAAC.
To give you some insight into what motivates Annapolis Discovered bloggers to rise and shine each day, we invited them to write about something they love this month. We gave them free reign to chart their course, and they blazed some amazing trails!
Sailor Oyster Bar. Photo courtesy of VAAAC
Our February blogs are a gift from the heart. Read them with care. They shine a light on the hearts and souls of the insightful men and women we're proud to have as part of our team.