St Patricks Day - a full day of celebrations honoring the patron saint of Ireland and Irish culture in its entirety through parades, activities, dining events, and other social gatherings.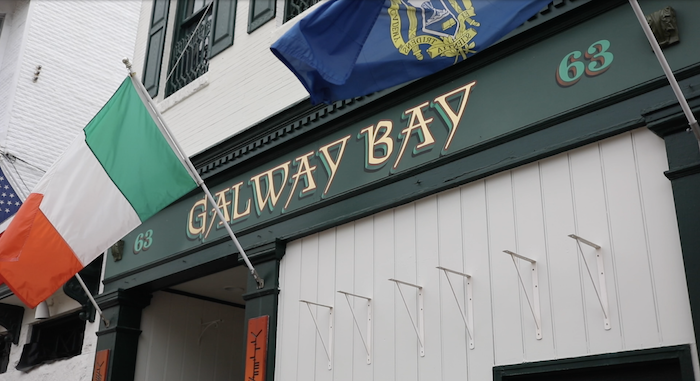 With the recent restrictions on the nation concerning the latest public health crisis, the holiday will be celebrated a little differently this year. But, with just as much community spirit and joy.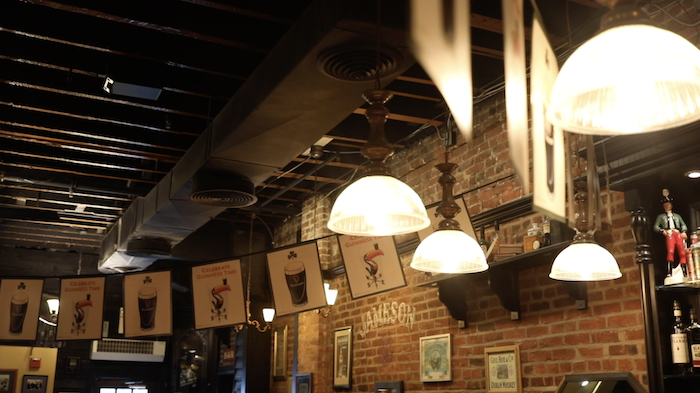 Owners of Galway Bay in Annapolis and its sister properties: Killarney House in Davidsonville, Brian Boru Irish Pub in Severna Park, and Pirates Cove in Galesville will be offering the delicious tastes of their restaurants to your door. Patrons can order signature dishes like Shepards Pie, Irish Soda Bread, and Corned Beef and Cabbage. Plus, they made it even easier to feed the entire household with their Family Meals. These large orders include all of your favorites specifically designed with the whole family in mind.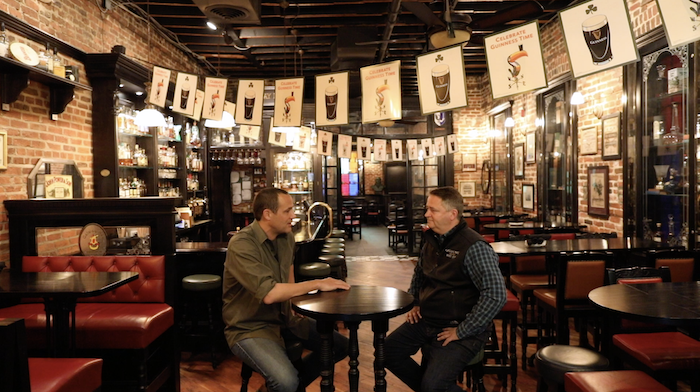 Many restaurants, just like Galway Bay and their sister properties are changing things up and offering more options than ever for the community to enjoy a great meal in Annapolis and Anne Arundel County. Show your support by ordering take-out, delivery, or a gift card to enjoy a dine-in experience down the road. We are all in this together!