Valentine's Day is just around the corner and we have sweets and chocolate on the brain. Lucky for us, just a short drive from Arundel Mills you'll find Sweet Eden Bakeshop, a cake and confectionary that specializes in cakes for all occasions as well as macarons, cake pops, cupcakes and more!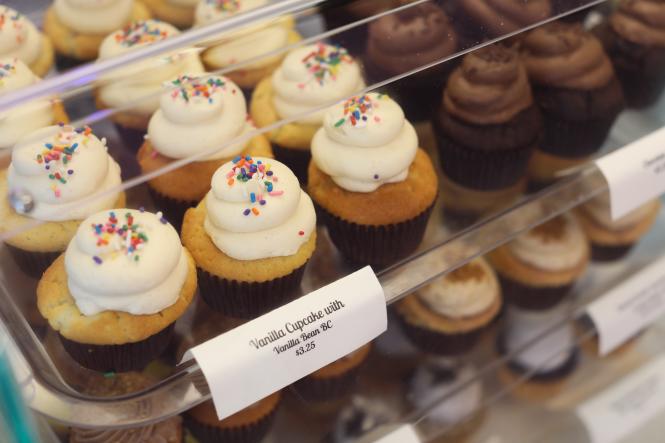 Sweet Eden Bakeshop is located at  2604-A Annapolis Rd. Severn, MD 21144. Image courtesy of Annapolis Discovered.

 

The phone was ringing off the hook when we sat down with Kendra Eden, the owner and head pastry chef of this hidden gem. So, we knew right away we were in for a treat!

 

After receiving her degree in Baking and Pastry Arts at Johnson & Wales University, Kendra worked for the Gaylord Hotel and Resort in the National Harbor for 6 years. Here, she honed her craft and developed her own aesthetic for the pastry arts. After starting a family she decided it may be time to grow her business as well. She began by baking and creating desserts out of her home then quickly realized that to pursue her passion, she needed her own storefront. So in 2019 she opened Sweet Eden Bakeshop, not far from where she grew up.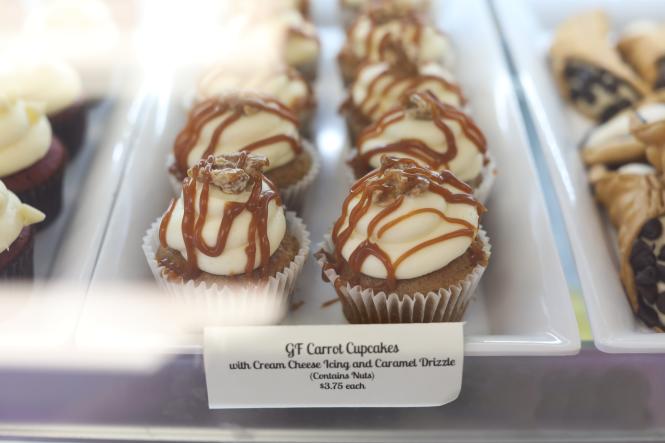 Sweet Eden Bakeshop can cater to any dietary concern, just give them a call! Image courtesy of Annapolis Discovered.

 

Kendra's artistry shines through in everything she makes. We were lucky enough to sample some of her desserts during our visit and they were out of this world! Her French Macarons were spot on and came in a rainbow of colors and flavors. Lavender-Apricot, Pistachio, Earl Grey and Raspberry Cheesecake were among our favorites. Sweet Eden offers a variety of cupcakes as well as delicious vegan, gluten free and dairy free options. We sampled the dairy free Oreo Cupcake and it was perfectly sweet and luscious and unless someone told us it was dairy free, we would have been none the wiser!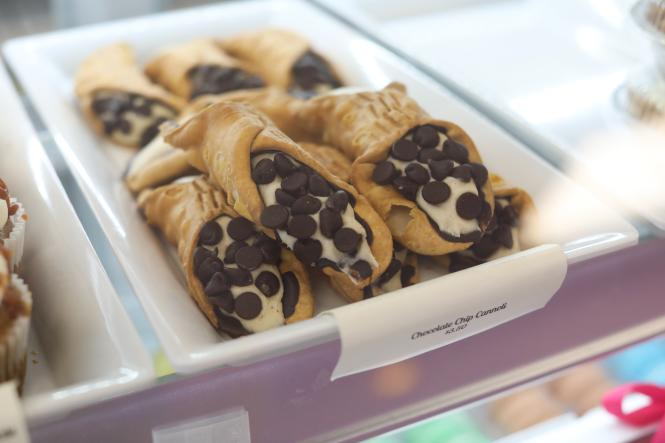 When all the desserts look this delicious it's hard to choose just one! Image courtesy of Annapolis Discovered.

 

The next time you are out and about at Arundel Mills or just need a little sweet treat to brighten your day, make a quick detour to Sweet Eden Bakeshop. And if you need to order some specialty desserts for Valentine's Day, be sure to place your order by February 10th. With so many delicious specialties and confections to choose from, they are sure to sell out!