Annapolis may be referred to as the "Sailing Capital of the U.S." and known for its history, but did you know it is a shopper's paradise? Here in Annapolis, you can find an array of shops that fit everyone's styles. From eclectic boutique shops to quaint bookstores, and antique treasures to art galleries, you'll find it here. If you're looking for that special one-stop-shop to experience all Annapolis has to offer, there's no better place to go than the Annapolis Boutique District, also known as Maryland Avenue.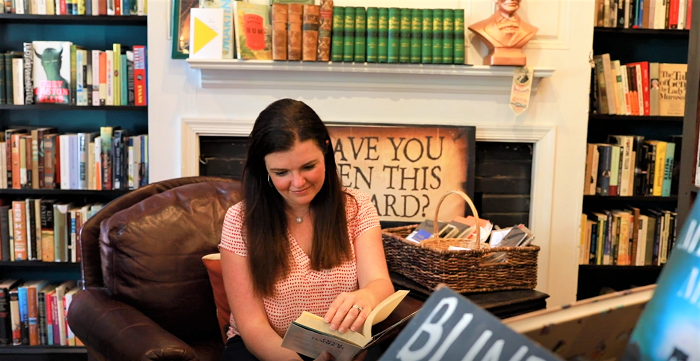 With over twenty small specialty stores making up Maryland Avenue, it's worth finding time to discover this modern, yet historical shopping experience. Plus, the street is also home to amazing restaurants that can take care of that appetite you just built up. Keep heading down Maryland Avenue and you'll end up at Gate 3 of the United States Naval Academy, steps away from the world-class USNA Museum and the perfect starting point for a walk around the "Yard" – a must for any military history buff.
I promise, you won't be disappointed!
Videography and photos courtesy of Patrick McNamara of Drawn to the Image.