The Schooner,  Liberté
The Liberté is a three-masted schooner built exclusively for Captain Chris Tietje for his sailing and chartering business.  Liberté is French for 'freedom of thought and belief' and that is exactly how you feel when sailing on this schooner. With the wind in your hair, a drink in your hand and Capt'n Chris and crew dedicated to your every need- you can escape your worries for a time and enjoy the water and the history of the Bay!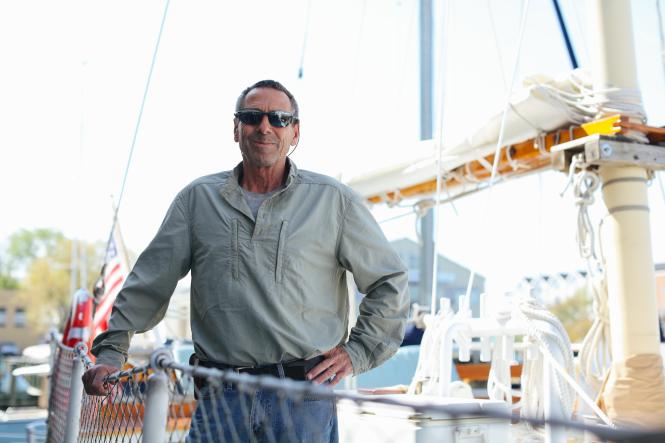 Capt'n Chris hails from Massachusetts and grew up sailing on a pond near his boyhood home.    

Capt'n Chris is a seasoned sailor and Captain. His love for the water and the great outdoors was cultivated at an early age, he grew up sailing on a pond in his home state of Massachusetts. Sailing has allowed him to travel the world and enjoy the culture and diversity of other countries and now he brings that knowledge and passion to his charter business here in Annapolis.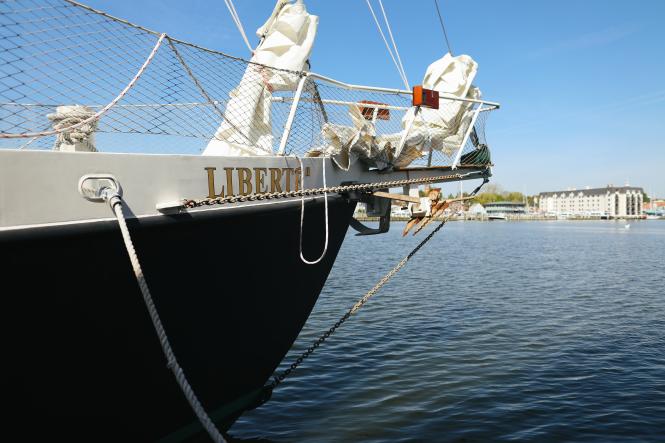 This impressive schooner can host small weddings, corporate events and is the only boat in Annapolis to host 'cigar sails'. Perfect for a cigar club, a milestone birthday or bachelor party!    

Built for comfort and safety, Capt'n Chris sails in Annapolis during the Spring and Fall, and takes the Liberté north to Cape Cod in July and August. Charters are customized for each guest; passengers get to choose the food, the theme, time of day and music when they book the Liberté for a sail. The schooner has played host to weddings, bachelor parties, birthdays and company outings!  The possibilities are endless.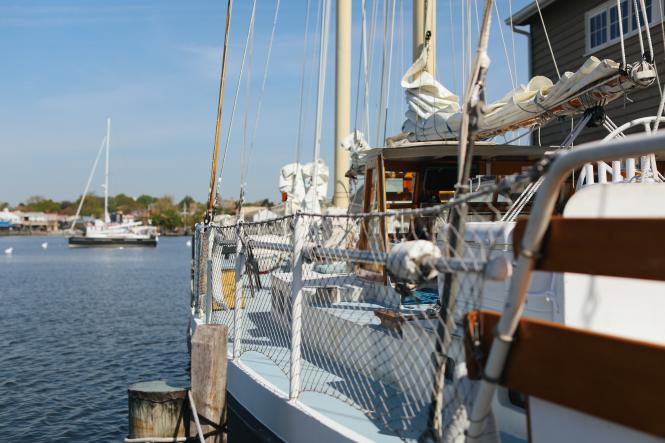 The Liberté is a Hout Bay 70 that was built specifically for Capt'n Chris and his wife Jane.  
If you are ready to book your charter with Capt'n Chris, visit them on their website.