Sitting on a hill overlooking the Severn River is the Maryland WWII Memorial. Dedicated in 1998, this dramatic memorial pays tribute to Maryland's men and women who gave their lives during World War II.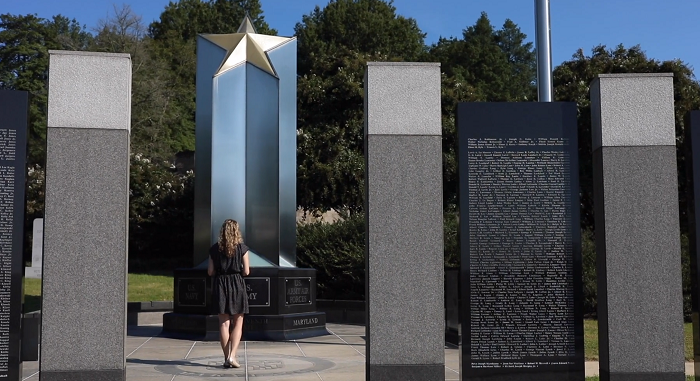 Designed by New-York based architect, Secundino Fernandez, this memorial is an open-air amphitheater surrounded by rectangular stone columns. Take a closer look, and you can see the various symbolic elements that are spread throughout the memorial: From World War II milestones to the names of the 6,454 Marylanders who died during the war, and even a tribute to Pearl Harbor.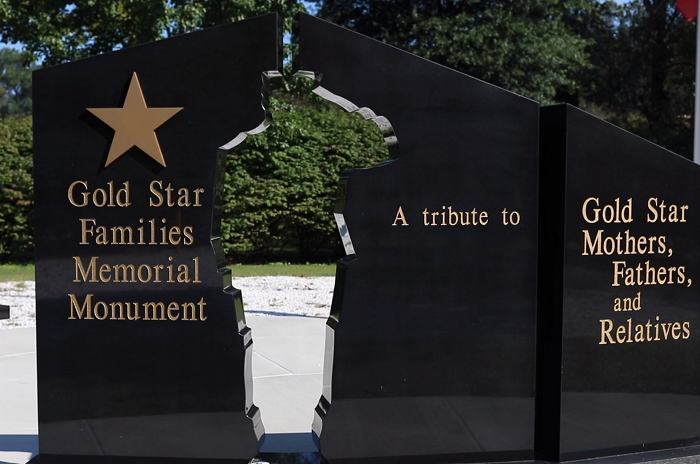 The Memorial is easy to spot as you approach Annapolis on Route 450 from the north, or as you cross the Naval Academy Bridge heading away from town. There is ample parking at the site, and admission is free. The site is truly inspiring, and a great way to experience another aspect of Maryland's, and Annapolis', role throughout our nation's history.
Videography and photos courtesy of Patrick McNamara of Drawn to the Image.