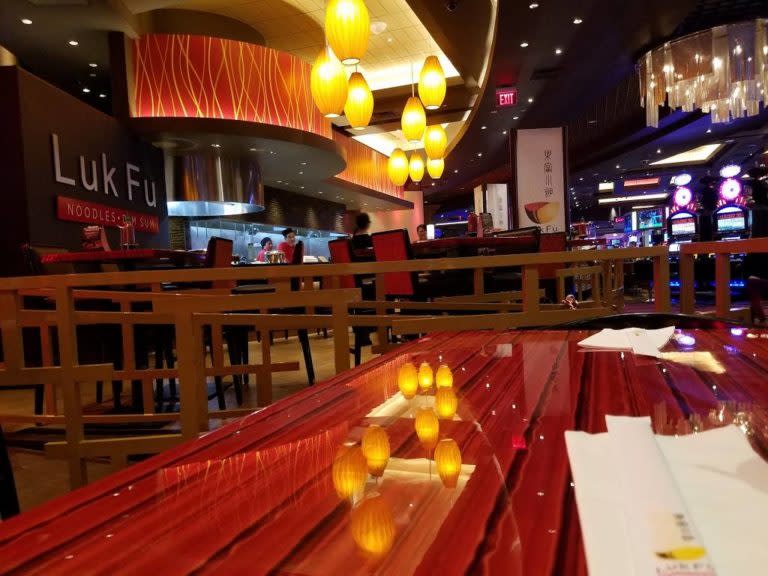 Luk Fu is located at Maryland Live! Casino in Arundel Mills. Image courtesy of USA Restaurants.
Anne Arundel County is rich with ethnic food, but for the winter holiday season, Chinese restaurants are the go-to option for an excellent, reasonably priced meal. Whether you carry out or eat-in, you will maximize your time with family instead of spending it on food prep or kitchen clean up.
Many families already have a dinner of Chinese food as part of their New Year's Eve traditions. My family seems to be starting one for Christmas. Last Christmas, we opted for an evening buffet of Chinese carryout to accommodate the uncertain arrival times of our guests.  We're going to do the same thing this year on a smaller scale.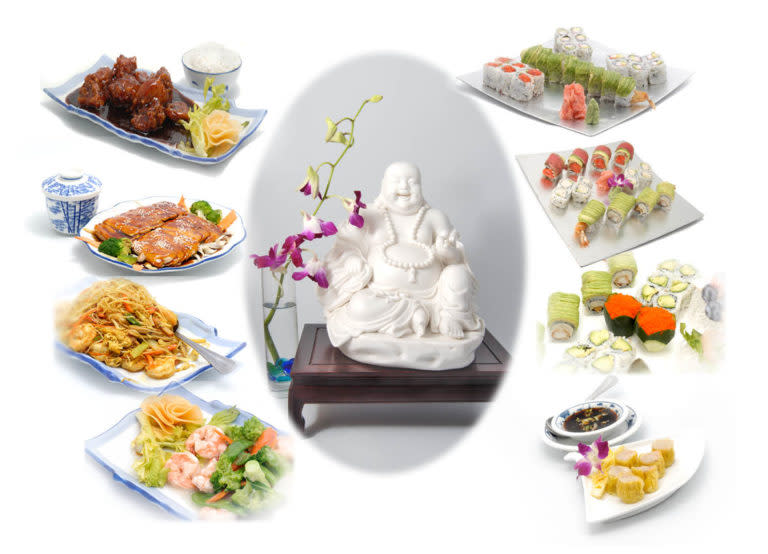 A selection from Szechuan Cafe. Image courtesy of Szechuan cafe.
Great Options in the County
The role of Chinese restaurants in holiday dining is likely to increase this year as people follow health guidance to celebrate at home instead of with extended family members.  Turkey for two is overkill, especially when a phone call or a short drive will get you tasty Peking duck.  If you have a Chinese food tradition or want a holiday change-of-pace, here are a few excellent options from throughout the county.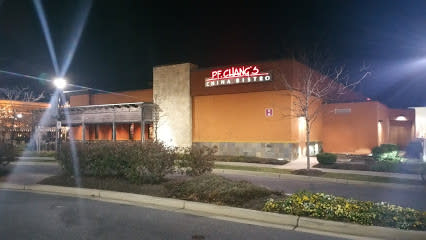 P.F. Chang's has a new holiday menu or stick to their tried and true favorites! Image courtesy of P.F. Chang's.
P.F. Chang's holiday menu is designed for dining in the restaurant or for taking home, but you can also choose from its excellent regular menu. Located in Parole Plaza, P.F. Chang's makes its food from scratch. You can make reservations or order online.
 Luk Fu in the Maryland Live! Hotel and Casino makes it easy for you to combine delicious food with an overnight getaway or some fun in the casino.  You can also carry out your choice of an array of Asian cuisines.  If you want to buy carryout but still have the casino experience, check out the website to play online.
Chinese Food in Annapolis
Jack's Fortune, located on Annapolis Neck in the Giant Food shopping center, is my first choice when it comes to Chinese food for both eat-in and carryout. The meals are exquisite, often garnished with fruit and veggies carved in the shape of birds.  You don't have to trust my recommendation—it is highly rated on Yelp and Trip Advisor, with diners proclaiming it to be the best Chinese restaurant in Annapolis.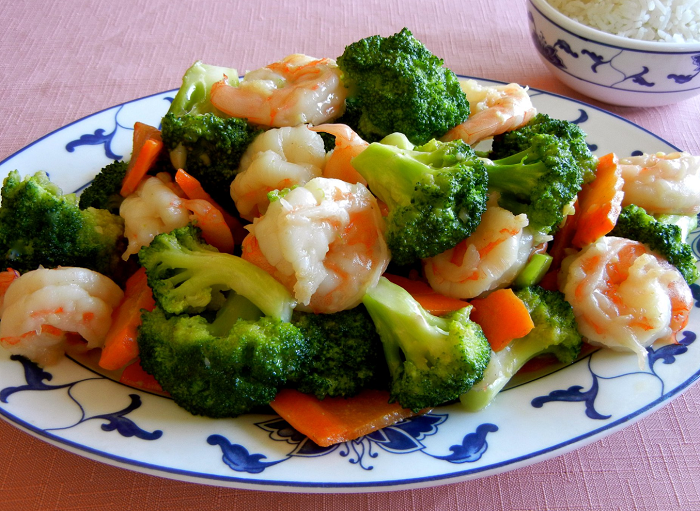 Chinese food on Christmas Eve or New Year's has become a holiday tradition for many. Image courtesy of The Canton Restaurant
The Canton Restaurant is Annapolis' first Chinese restaurant. Located near Graul's grocery in West Annapolis, it has been family-owned and operated since 1960 and has maintained the tradition of offering a large selection of fine Chinese cuisine at reasonable prices. In addition to dining in or carrying out, Canton also offers delivery as well as catering.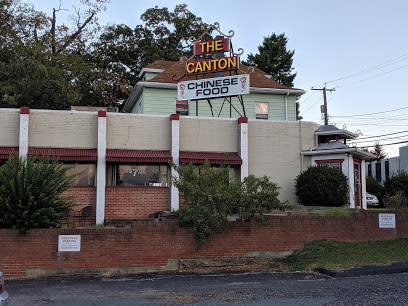 The Canton Chinese Restaurant is a local Annapolis icon. Image courtesy of The Canton.
Pasadena's best in Chinese food
 Szechuan Café is a longtime anchor of quality Chinese and Japanese food in Anne Arundel County.  Originally located in Glen Burnie, you can find it now in the Giant shopping plaza in Pasadena.  If you have something special in mind for your celebration, whether to eat in or carry out, call the restaurant in advance. The chef will happily do his best to prepare the feast of your dreams.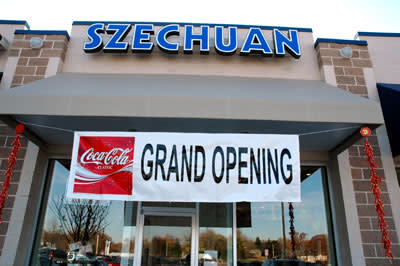 The Szechuan Cafe in Pasadena is a great County choice for chinese food over the holidays. Image courtesy of Szechuan Cafe.