Anne Arundel County Recreation and Parks encompasses more than 140 parks and sanctuaries including larger regional parks, community parks, nature areas, two swim centers, two golf courses and wide ranging programming designed for all to enjoy the thousands of acres of land that fall under the department's jurisdiction. Did you know you can carve out a piece of it all to yourself? At least for a day, that is, by reserving one of the Parks' outdoor pavilions for a private event.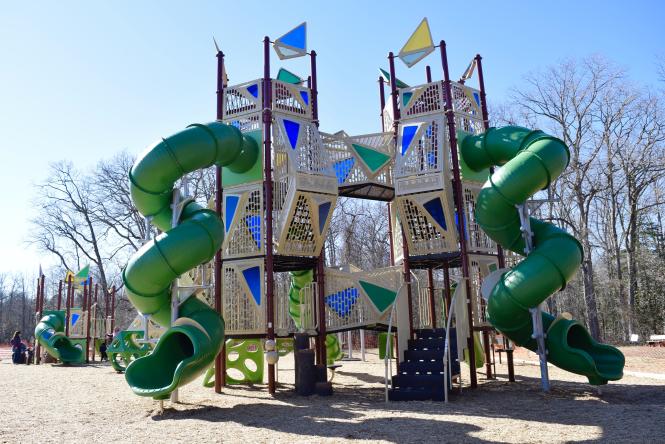 Downs Park offers a brand new pavilion and  a great new playground for kids! Image courtesy of Annapolis Discovered.

 

Pavilion rentals are easy and affordable and a great way to bring people back together for time spent together outdoors. According to Recreation and Parks Marketing & Communications Manager Bill Martin, the pavilions are very popular and fill up quickly in the summer months. They are reserved for lots of family picnics, family reunions and corporate outings. With a surge in park visitors (regional park attendance has increased as much as 72%), Bill expects more and more people will try to get outside again this summer. He suggests reserving a pavilion early and definitely planning in advance. If your party is flexible, weekdays tend to have more availability than weekends.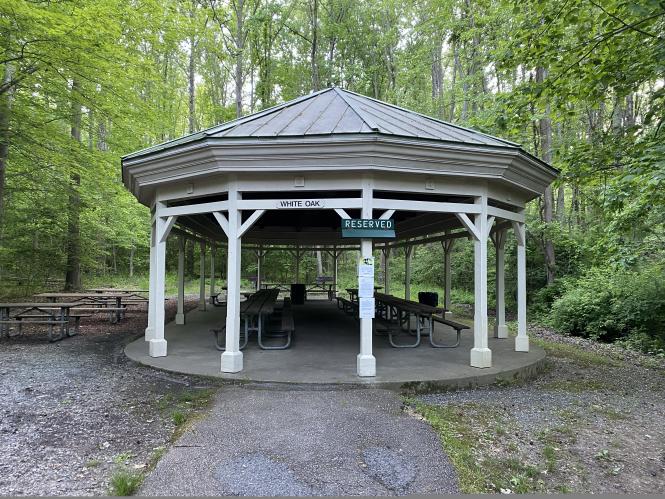 The Pavilion and Picnic Area at White Oak Pavilion at Quiet Waters makes the perfect venue for a family reunion. Image courtesy of the author.

 

Pavilions are available at 8 community parks, 5 regional parks and a couple community parks. Discover the newest pavilions at Matthewstown-Harmans Park in Hanover. There is also a renovated pavilion at The Preserve at Eisenhower Golf Course in Crownsville which opened in May of this year. Some of the most beautiful park pavilions can be found at Downs Park in Pasadena. To reserve a pavilion and see what's available, visit the Anne Arundel County Recreation and Parks website. The reservation system is fully online with easy to follow instructions.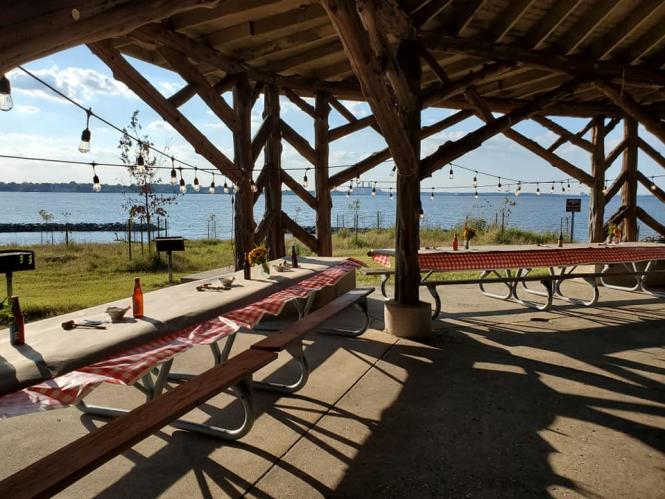 Fort Smallwood Park in northern Anne Arundel County has water views and an historic Cedar Pavilion. Image courtesy of Annapolis Discovered.

 

In addition to planning your own private celebration at the Park, there are no shortage of ways to enjoy nature this summer at one of the County's many parks. All regional parks offer a wealth of programs every week including hikes, nature programs, and new since the pandemic, preschool and nature explorer programs for children to get out of the house and explore. This Summer will also bring the joyful return of the Quiet Waters Park Summer Concert Series with weekly concerts on Saturdays. The United States Naval Academy Band Blues and Gold will open the series on July 17 performing classic blues and blues infused music.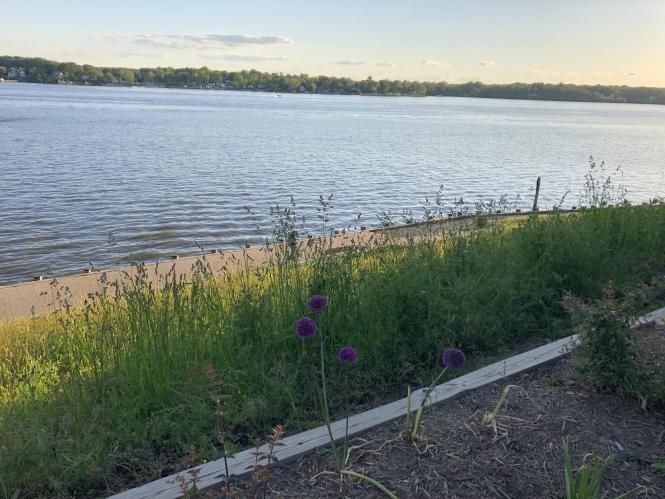 This Summer will also bring the joyful return of the Quiet Waters Park Summer Concert Series with weekly concerts on Saturdays.. Image courtesy of the author.

 

Martin says some of the most popular activities include the new Nature Explorers and Preschool Explorers programs, the Kayak program which includes a number of excursions and Historic London Town's 50th anniversary events.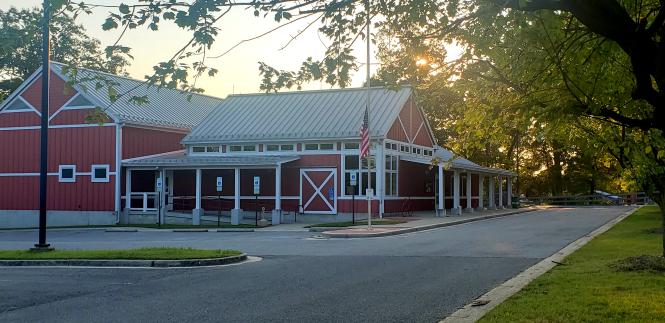 Kinder Farm Park. Image courtesy of Kinder Farm.

 

With over 140 parks and natural areas to experience, here are some Park highlights of what's new/different/on its way to get your park (and pavilion!) adventures started:
In Annapolis: Quiet Waters offers hiking, beautiful gardens, playgrounds and getting out on the water. Celebrate the Park's 30th anniversary with a purchase of a commemorative poster.
In North County: Downs Park has a wonderful new playground. The Park's amphitheater is under reconstruction and will reopen next year.
In Millersville: Kinder Farm Park opened a new farm themed playground last year. Visit the farm animals to complete the experience.
In South County: Visit Jug Bay for beautiful natural areas including wonderful hiking and walks along the Patuxent River.
Historic: Anne Arundel County Parks and Recreation has several historic properties including London Town and Gardens and Historic Hancock's Resolution. The latter has a beautiful new visitors center and virtual history tour.