During Annapolis Arts Week, there will be many opportunities to see experience art outside of galleries and exhibits. Around Annapolis, there will be performances varying in styles from traditional dance to acting. Check out the different opportunities below for a week's worth of performance art!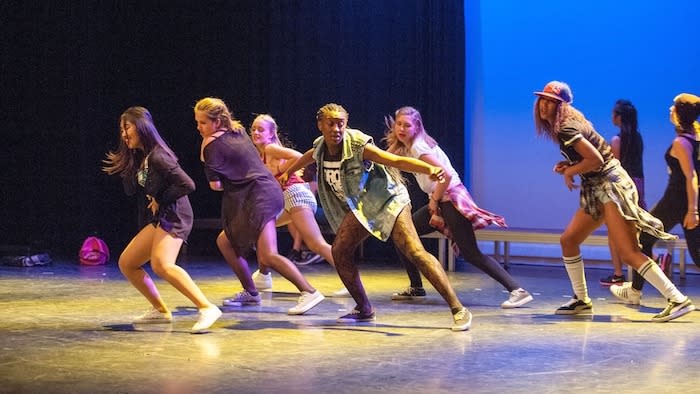 Image courtesy of AARP
Footworks Percussive Dance Ensemble, founded in 1979, has honored and performed traditional Southern Appalachian music and dance across North America and Europe. They are known for their "well-staged and carefully crafted productions" and have been featured at numerous major folk festivals nationwide as well as in the United Kingdom. They have also involved themselves for the last 39 years in teaching children through residencies, workshops, and lecture demonstrations about traditional Southern Appalachian music and dances. They also hold master classes at schools and universities, with the curriculum making connections to Social Studies, American History, Appalachian Studies, Music and Dance subjects. Their 40th Anniversary concert will take place at Maryland Hall on June 8th, at 7:30 pm during Annapolis Arts Week.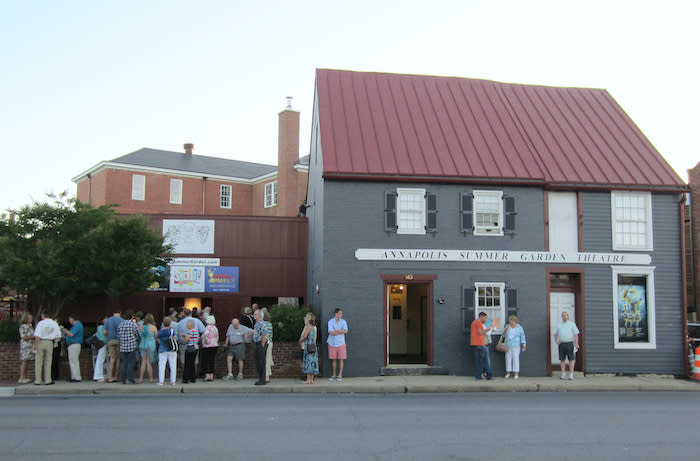 This summer, the Annapolis Summer Garden Theater is performing Crazy for You.  The cast has worked hard to imitate the Broadway feel and bring life to the show! It's the story of big-city Bobby Child (Jonathan Jackson)  falling for girl-next-door Polly Baker (Emma Godfrey) while he is on business to foreclose on an old theater owned by Polly's father.  This showing will be running May 23 through June 15 at the Annapolis Summer Garden Theater in downtown Annapolis.
During Annapolis Arts Week, there will be opportunities to see art in more mediums than one and these performing art experiences are the best way to do so!