The Annapolis Film Festival takes on the task to rethink, replan, and relaunch a different kind of festival this year by bringing a trip around the globe into your living room. 


Lights, camera, action! These words were heard a bit less last year due to the pandemic-induced lockdown that greatly impacted all industries, including filmmaking. Although it was a rough year for content, many films were granted the opportunity to see the light of day by way of virtual film festivals.

 


Almost a decade ago, award-winning filmmakers and festival directors/co-founders Patti White and Lee Anderson saw a need and way to bring the visual art of independent cinema to Annapolis. The first spark of attainable inspiration came from attending the Rocky Mountain Women's Film Festival, which took place in a similar quaint city surrounded by picturesque landscapes and hometown comradery. Over the years, grassroots efforts have led to extensive growth and evolution with the utmost support from the city and Annapolitans.
 
Patti and Lee have stayed true to their initial mantra, "What can we do to help the city," during this tumultuous past year. They turned to what they do best and found a way to provide our community with beautiful, funny, and poignant films that can be enjoyed at home.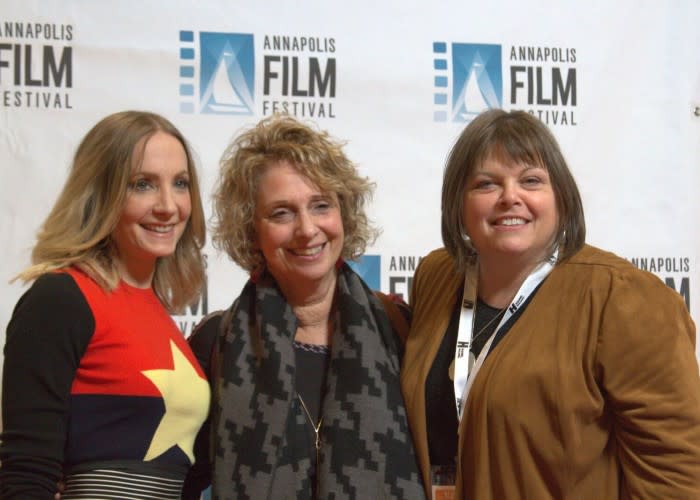 "We are a festival on the rise. Even through tough times like this, we have reinvented ourselves each year, but we're fully committed to the community and the quality of the films we bring." - Festival Directors & Co-Founders, Patti White and Lee Anderson
 
Although there won't be in-person viewings and events around town, there are a few silver linings that make the 2021 festival special. Typically, the festival runs for 4 days, and films are screened at specified times throughout the long weekend. Since taking the festival virtual, it has expanded to 10 days, which gives attendees opportunities to see more films. This year's festival format allows for the whole family to experience the art of independent filmmaking, on your time.
 
The schedule is chock-full of films worthy of your viewing, but we're highlighting a few that should be on your shortlist.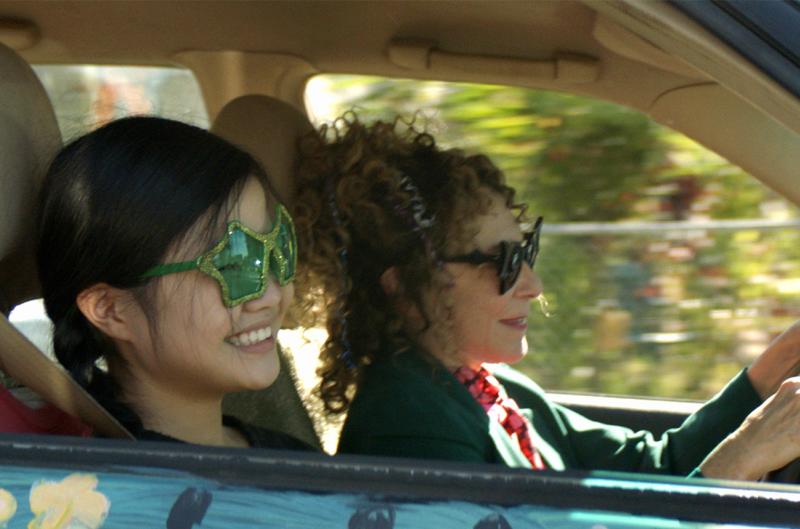 A teenage delinquent teams up with a surly children's party magician to navigate her dysfunctional family and inner demons.
A fan favorite every year! These 9 short film programs are named after famous reality tv shows and game shows such as, "Jeopardy", "Survivor", "Family Feud" and more.

 
Fish & Men, Environmental Showcase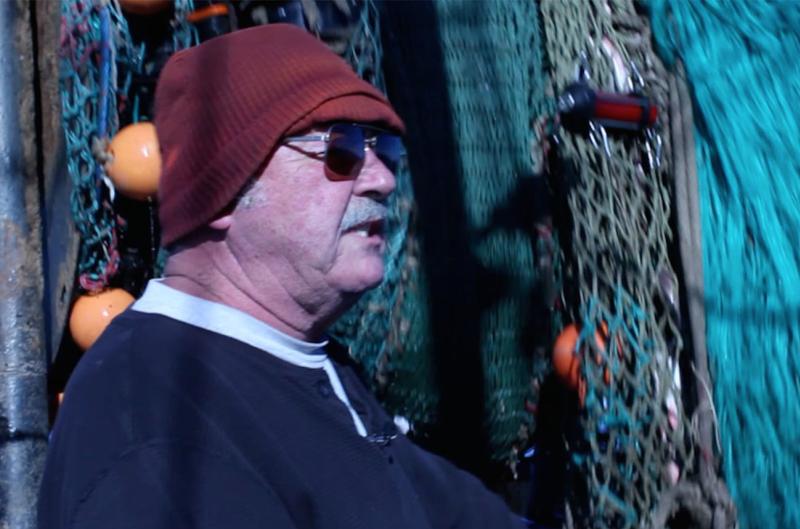 This documentary exposes the high cost of cheap fish and the forces threatening local fishing communities and public health by revealing how consumer demand drives the global seafood economy.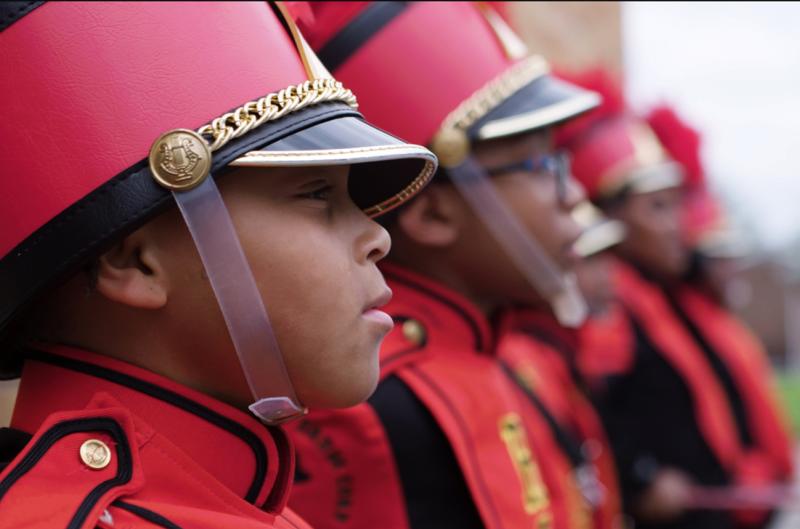 Edward "Nardie" White devoted his life to leading the African-American drum corps he co-founded with Zambia Nkrumah in Louisville, Kentucky three decades ago. Together they inspired youth from their West Louisville neighborhood to thrive by connecting them with the art and cultural traditions of their African ancestors.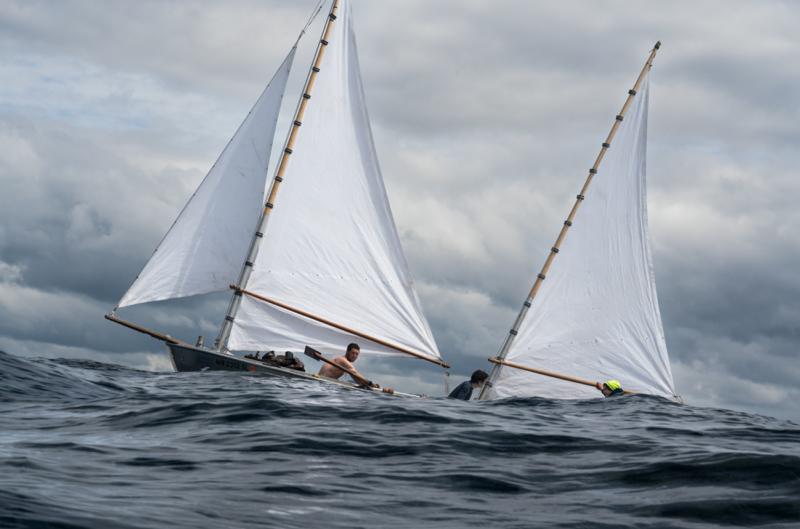 A sailing race set in one of the most complex waterways in the world, many will succumb against winds, currents, whirlpools, fear and fatigue as both character and watercraft are tested.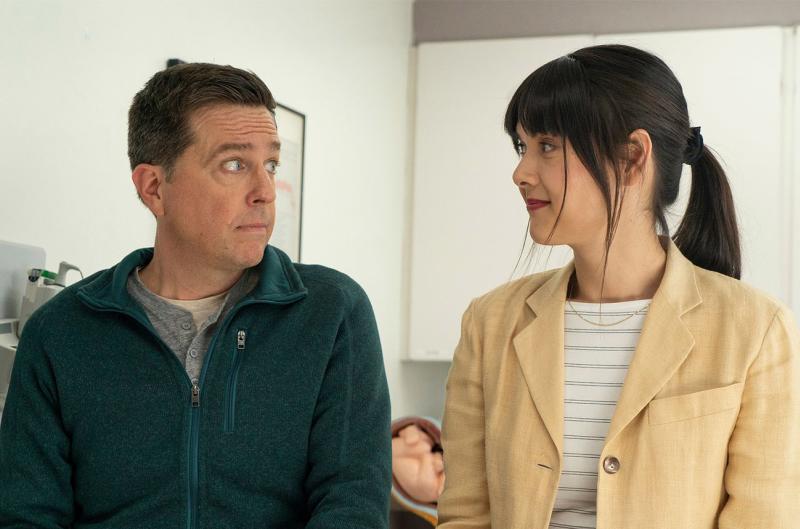 When a young loner becomes the gestational surrogate for a single man in his 40s, the two strangers come to realize this unexpected relationship will challenge their perceptions of connection, boundaries and the particulars of love.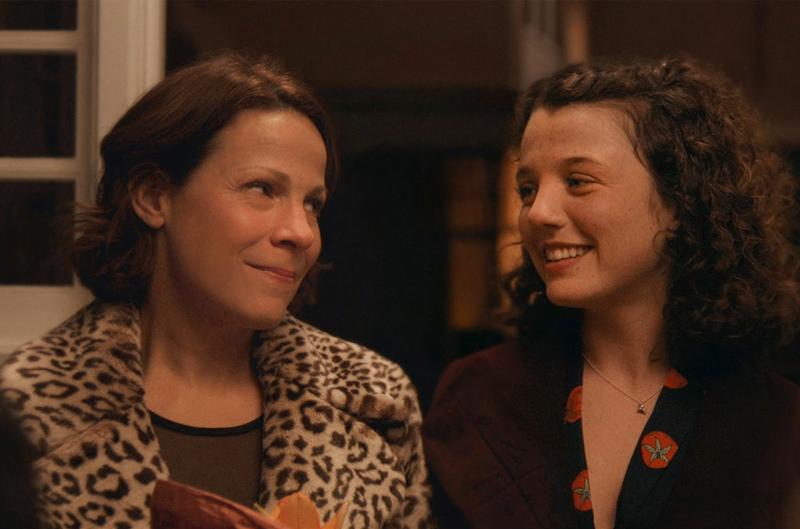 A bittersweet story about coming of age in the shadow of mental illness.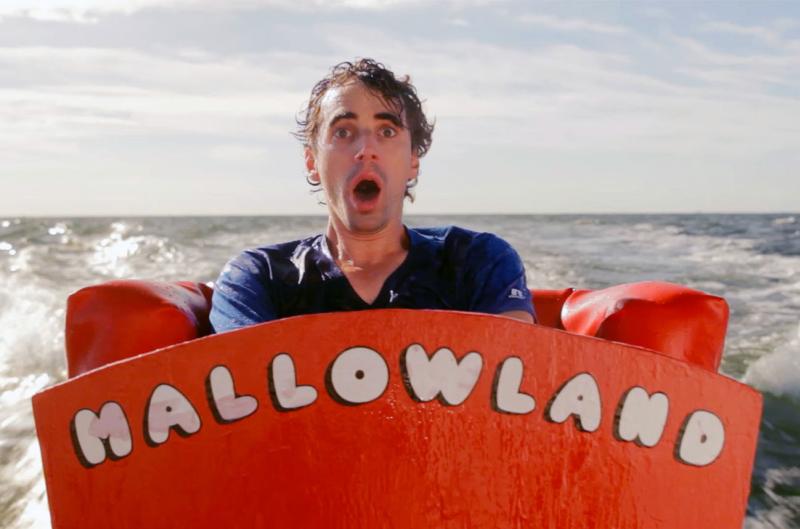 After landing a gig at a marshmallow theme park, a cameraman uncovers the shocking truth about America's candyland and his own sugar-coated childhood.
 
This documentary follows the stories of the women police officers in Minneapolis who try to reform the department and restore trust in the community after a high-profile police shooting forces its first female chief to resign.
Even as a virtual event, seats will fill up fast. Each film has a limited number of tickets, so it's strongly encouraged to reserve your spot as soon as possible. Ticket options include a festival pass, individual tickets, a multi-film package, and AFF Best of Fest (access to audience award winners on Sunday, April 18th), all at a reasonable, reduced price.
As with everyone else, the arts community felt the pain of a year at home in 2020. The Annapolis Film Festival team is extremely grateful for the continued and extensive financial and moral support from our community and the City of Annapolis. Whether or not you're interested in participating in the film festival, please consider donating to help this festival remain a pillar in our city's artistic footprint.