Join us for the 32nd Annual Kunta Kinte Heritage Festival on Saturday, September 24, 2022, 10 am - 7 pm. The Kunta Kinte Heritage Festival is a celebration of the perseverance, education, and cultural heritage of the African Diaspora. Here are the top seven reasons to join the festivities!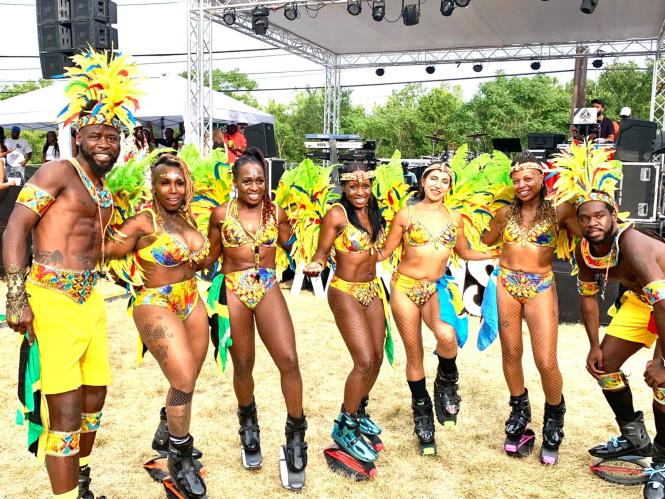 Kunta Kinte Heritage Festival performers, Karnival Bounce. Image courtesy of Luke Thompson Photography.

 

1) Over 115 Festival Vendors. Come shop over 115 vendors of unique, artisan items from across the globe. You can also try world cuisine including African, Caribbean, Cajun/Creole, soul food, seafood, bean pies, cakes, fresh lemonade, pineapple drinks, and more!

 

2) Live Music and Dance Entertainment. Enjoy three stages of live music and dance scheduled all day. On the Main Stage, you will see funk, R&B, gospel, African drum and dance, and go-go acts. Our newest stage, the Memorial Stage located adjacent to the Kunta Kinte-Alex Haley Memorial, welcomes visitors with dazzling up-and-coming musicians, singers, spoken word, and more!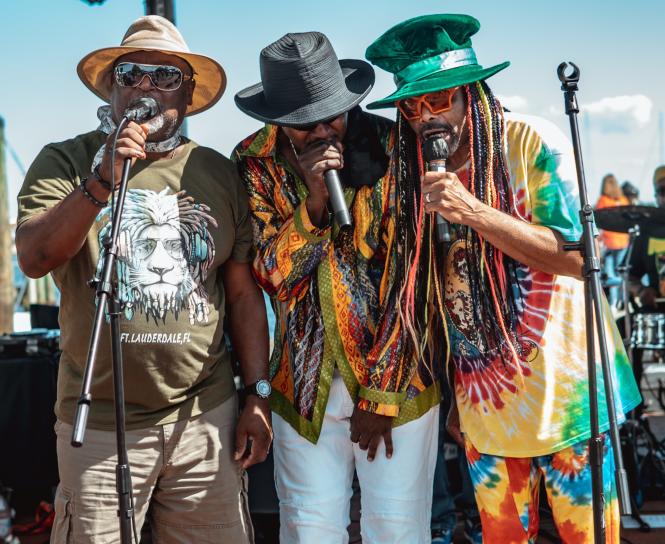 Live Music across several stages! Image courtesy of Christian Smooth.

 

3) Educational and Community Resources. Part of the mission of Kunta Kinte Celebrations, Inc. is education. Stop by the Community Stage for interactive and informative demonstrations – learn African dance moves and mental health best practices. Education & Community vendors include free blood pressure screenings, massages, NAACP voter registration, and more!

 

4) Remembrance and Libation Ceremonies. Partnering with the Kunta Kinte-Alex Haley Foundation, the festival will kick off with a remembrance ceremony to honor those who traveled along the Middle Passage from Africa and those who did not make the journey by throwing rose petals into the waters of Ego Alley. This is followed by a libation ceremony during which we honor our ancestors, and welcome their blessings and protection.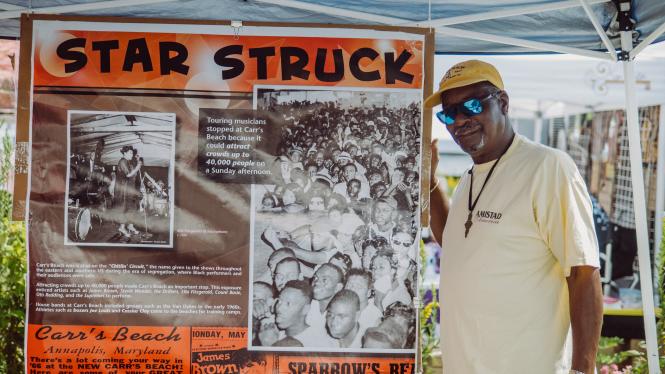 Check out the full list of speakers on the KKHF website.  Image courtesy of Christian Smooth.

 

5) #FortheCulture. Celebrate the heritage of the African Diaspora with over 9,000 families and friends! Not only is the festival a time when the Annapolis and Anne Arundel County communities come together, but we have visitors from New York, New Jersey, South Carolina, and beyond. To discover more about Black History in Annapolis & Anne Arundel County, click here.

 

6) Children's Activities. Children can explore heritage through unique playful arts & crafts activities at the Chesapeake Children's Museum tent with special guests Sankofa Children's Museum of African Cultures. Look for Anne Arundel County Public Library storytime on the Community Stage. And, shop from young artisans ages 7-16 who applied for booths through our Young Entrepreneur Program.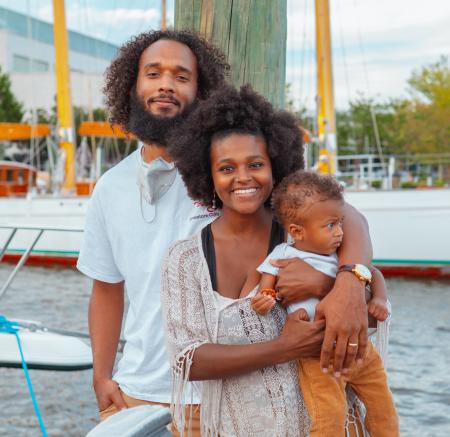 There are plenty of activities and fun for the whole family!  Image courtesy of Christian Smooth.

 

7) Harriet Tubman Will Be There. In celebration of Harriet Tubman's Bicentennial and 2022's The Year of Harriet Tubman, come to hear and interact with Harriet Tubman portrayers throughout the day.

 

**A special thank you to Danielle Young, who is the Vice Chair and Arts & Crafts Chair of the Kunta Kinte Heritage Festival for her assistance with this article.**