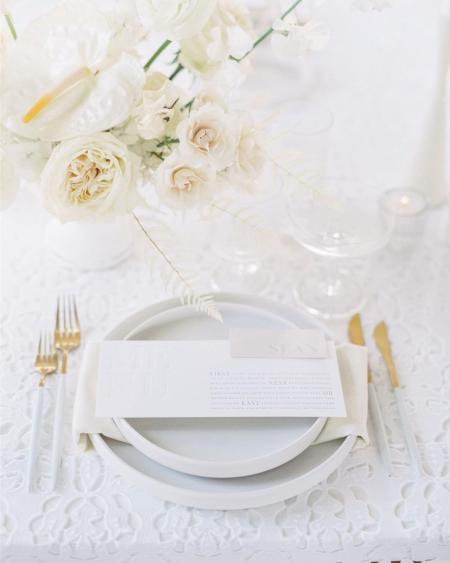 Leave the details to the pros! Image courtesy of Adriana Marie Events.

 

Spring is in full swing, and so are the wedding bells. I will be the first to say Spring is my favorite season for weddings. The season is new, the weather is warming, and flowers are freshly blooming. However, I am a bit partial, seeing as though my husband and I had a mid-Spring ceremony sprinkled with refreshing April showers. Yet, the simple truth is, the perfect wedding season is the season in which you choose to tie the knot.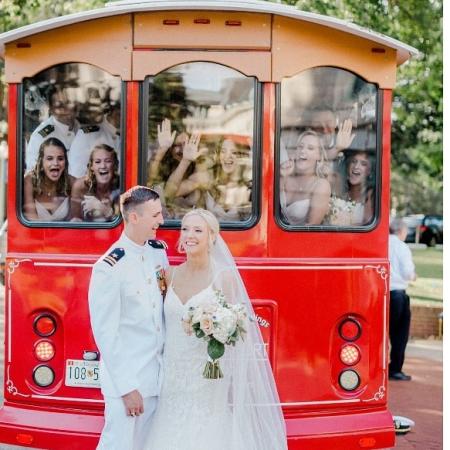 No Annapolis wedding is complete without a trolley ride to your reception! Image courtesy of Wedding Savvy.  

Spring, Summer, Autumn, or Winter will make a beautiful backdrop for any celebration of love, especially in Annapolis. The keys to creating a monumental and memorable nuptials ceremony, aside from having true love and family present, is the perfect event planner and design team. So, whether you have just begun planning your special day or need some exceptional finishing touches, these full-service premier event specialists can make your most fantastical dreams come true.

 
Adriana Marie Events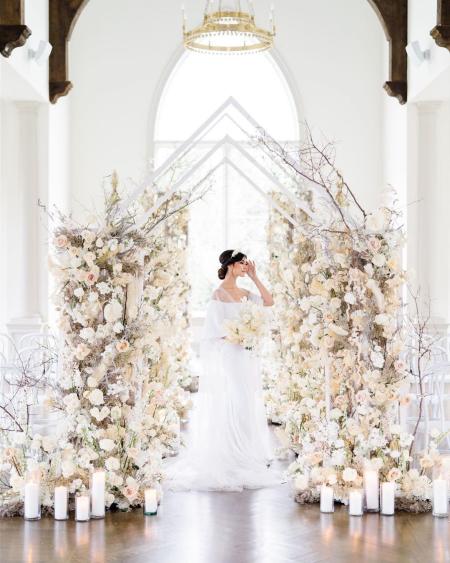 A Wedding Planner for your special day means you can enjoy more time with family and friends! Image courtesy of Adriana Marie Events.

 

When it comes to luxury and grandeur for your matrimonial spectacular, Adriana Marie Events will pull out all the stops. Luxury planner and designer Adriana is in the business of making memorable events with organic, elegant, and timeless designs. Even if you are a bit on the edgy side and desire some out-of-the-box thinking to bring your perfect vision to fruition, Adriana Marie Events can make it happen. Your special day should be stress-free and filled with love, fun, and laughter, and that is what Adriana and her team offer! 

 
Wedding Savvy
Happy couple, Marissa & Rob exit the USNA Chapel under a saber arch in full military fashion! Image courtesy of Wedding Savvy.

 

Personalized, tailored, and unparalleled might as well be the motto for Wedding Savvy Wedding & Event Consulting. With the visions of Raquel Shutt and the founding principles of Leslie Jefferson, the Wedding Savvy way is your way! There is one mission: ensure that your interest is at the forefront of every interaction with venue staff, vendors, designers, and whoever else has a hand in the weaving of your big day. Whether you want to celebrate your love beneath a clear-top tent on a starry night or tie the knot by moorings at the United States Naval Academy, Wedding Savvy is the professional and creative team to craft your beautiful day of magic and euphoria.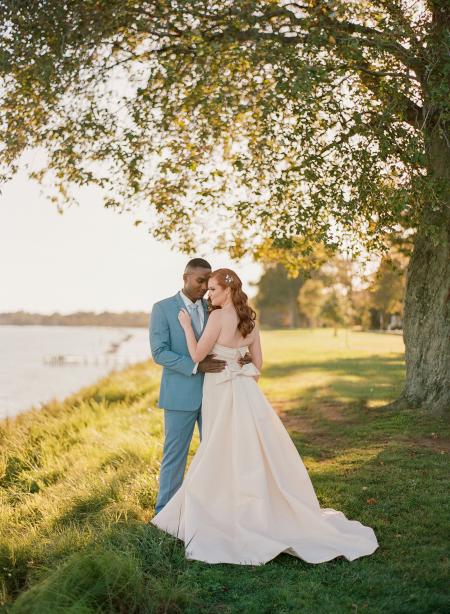 A Cherry Blossom Weddings & Events Bride & Groom pose for a photo by the waters of the Chesapeake Bay. Image courtesy of Audra Wrisley Photo.

 
Cherry Blossom Weddings & Events
When nature is your mentor, very seldom do you go astray. Drawing inspiration from the iconic Cherry Blossoms of D.C., Cherry Blossom Weddings & Events is proof that nature's influence can help bring your wildest visions and most far-fetched dreams to life. From full service planning to the month of coordination, Cherry Blossom has your wedding day covered. Led by Alexandra Pare and her team, your perfect event will be designed detail, by intricate detail. You can tread softly, keeping to traditions with contemporary accents, or make a bold statement by testing the boundaries of endless possibilities. On your day, show up with love in tow, and let Cherry Blossom Weddings & Events make magic happen. See their styled Chesapeake Bay Wedding shoot here for inspiration!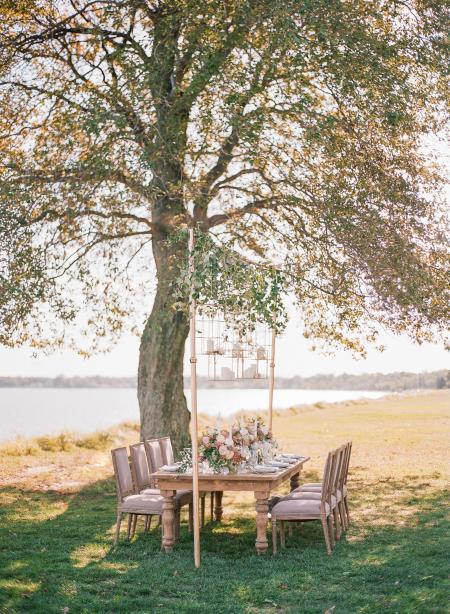 A stunning tablescape from Cherry Blossom Weddings & Events. Image courtesy of Audra Wrisley Photo.

 

A wedding planner becomes a true friend and confidant throughout your planning process, so choose wisely. Although, we have a feeling with any of these Wedding Planners behind your special day, you can rest assured you will have the wedding of your dreams! For more wedding inspo from event venues to wedding photographers, head to our Weddings page on Visit Annapolis, and happy planning!