When we rang in the new year a few weeks ago, we greeted 2021 optimistically, hoping for a year of more connections—reconnecting with family and friends, making new connections, and coming together as a community and country. If the hopeful spirit of the new year has you asking yourself how you can make more of an impact in the Annapolis area, here are some opportunities you might consider throughout the year to donate your time, energy, and dollars.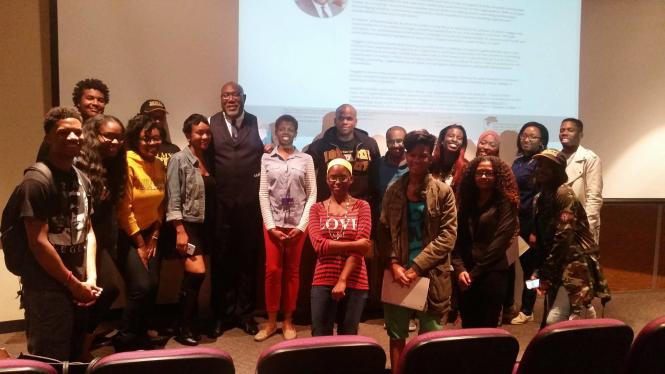 Annapolis & Anne Arundel County Scholarship Trust co-founder & CEO Reginald Broddie talks with students from the Bowie State Alumni Association. Photo courtesy of Annapolis & Anne Arundel County Scholarship Trust Facebook page.

 

 

The Annapolis & Anne Arundel County Scholarship Trust is an organization that connects local students with mentoring and financial support to reach their dream of becoming first generation college students and leaders. A meaningful mentor can make a world of difference in a young person's life, and for a time commitment of 3-5 hours per month, you can share your experience and knowledge with a young scholar to help them reach their goals through the Scholarship Trust mentorship program.  You can also support this organization financially, which helps provide scholarships, books, and other support for students.

 
Celebrate Black History Month with a visit to the Banneker-Douglass Museum. Image courtesy of the Banneker-Douglass Museum

 

 

One way to honor Black History Month in February is to learn more about the history of African Americans in Maryland. The Banneker-Douglass Museum, in downtown Annapolis, is the perfect spot to explore the art, stories, discoveries, and history of Black Marylanders. Volunteer with your time by becoming a docent, helping with publicity, office work, or the archives, or even volunteer from home by researching and forwarding historical sources. Financial contributions help support the museum's exhibits, educational programs, anti-racism training series, and public arts projects.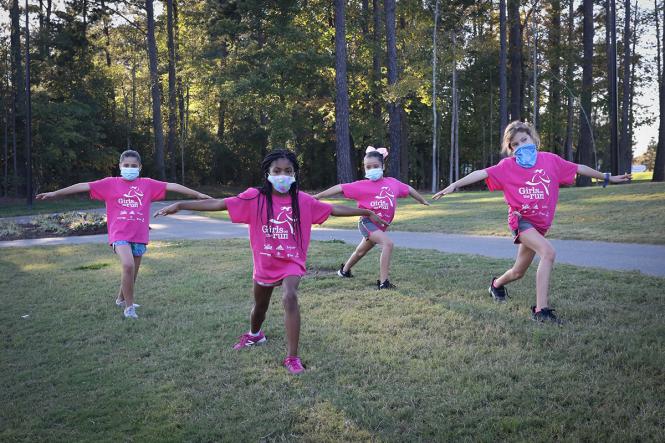 Girls learn about physical fitness in Girls on the Run Greater Chesapeake, as well as confidence, emotional health, and other life skills. Photo courtesy of Girls on the Run Greater Chesapeake.

 

 

In March, for Women's History Month, maybe you want to get involved with an organization that is going to make an impact and help you reach those New Year's fitness goals. Girls on the Run Greater Chesapeake began in Annapolis in 2005 with 25 participants and has since expanded across the state and has served over 13,000 girls. The organization's research-based lessons and physical activities inspire confidence and help girls learn about healthy relationships and physical, mental, and emotional well-being. During the pandemic, the group has offered both virtual and in-person programs. Volunteer opportunities include coaching, helping with one-day events such as the 5K events, or organizing group fundraisers. Financial assistance helps the group provide supplies and scholarships for participants.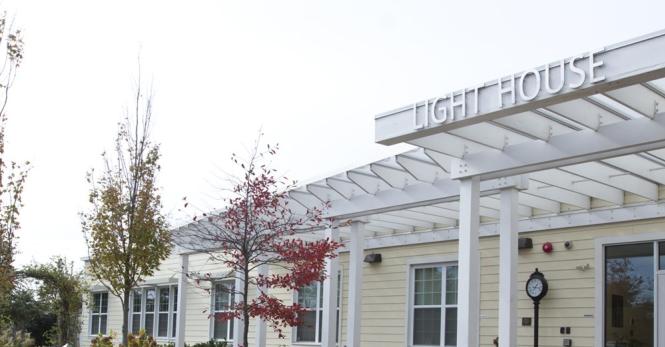 The Light House Support Center is a beacon of hope for many families in need. Photo courtesy of Light House- Homelessness Prevention Support Center Facebook page.
One of the most active charitable organizations in downtown Annapolis is the Light House Homeless Prevention Support Center. The Light House provides services to prevent homelessness and help propel their clients towards self-sufficiency through housing and basic need services and employment training and opportunities. There are many ways to help the Light House year-round, such as donating food and supplies, dining with the Light House Bistro, donating "UnBagged" lunches, or starting an online fundraiser. Financial contributions are always appreciated as well, which helps the organization provide homelessness prevention and support to over 2000 community members each year.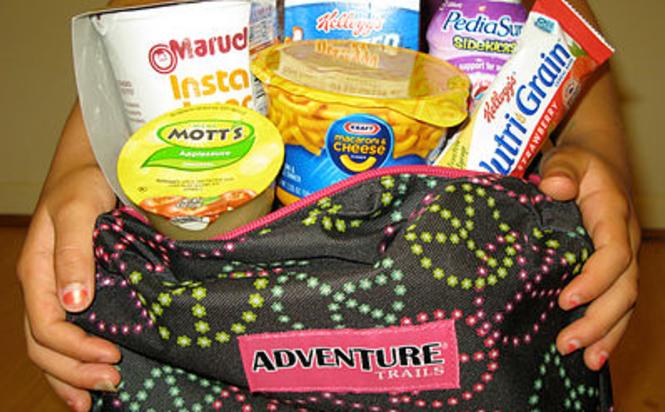 Backpack Buddies provides nutritional meals and snacks for children in need throughout the year. Photo courtesy of Backpack Buddies.

 

 

In the fall, we'll all be thinking about the exciting return to (hopefully) a normal school year, with kids boarding busses, equipped with new backpacks and school supplies. However, in some economically disadvantaged areas, food insecurity can affect students' development and academic success. To serve these children in need, the Services from the Heart Backpack Buddies Program was born. Backpack Buddies provides weekly food backpacks to children to help decrease their food insecurity and make sure their basic needs are met so they can flourish in school and beyond. Backpack Buddies can always use help at their weekly food packings. Volunteers can also help by donating food or organizing a food drive. Financial contributions help the program reach more students; donations are welcome in any amount or you can sponsor a child for a month, semester, or year.

 

Clearly, these are only a handful of the many big-hearted organizations in the Annapolis area, striving to make life a little better for community residents. If you don't see one here that interests you (here's another great list), there's sure to be one out there that fits your interests and commitment level. So let's use 2021 to start cleaning up the mess 2020 left us. Let's make some new connections and help in any small way we can.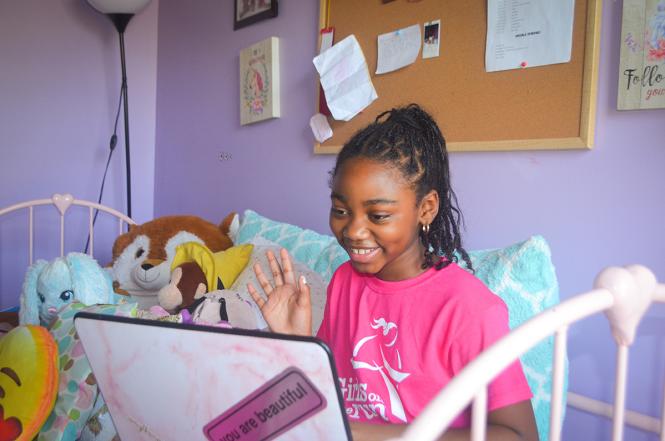 Girls on the Run Greater Chesapeake offers both in-person and virtual program options. Photo courtesy of Girls on the Run Greater Chesapeake.