June 4-12, 2022 marks the start of this year's Annapolis Arts Week. This week-long celebration of the arts encompasses a wide range of artistic creativity that makes up this historic city. Here are our top five reasons to visit Arts Week in Annapolis.
Paint Annapolis
Attendees can escape the ordinary and experience artists painting en plein air. Paint Annapolis – an outdoor painting event – challenges the status quo by bringing artists from around the world to interpret the surrounding colonial and marine landscapes of Maryland's capital city. It's an event no one wants to miss!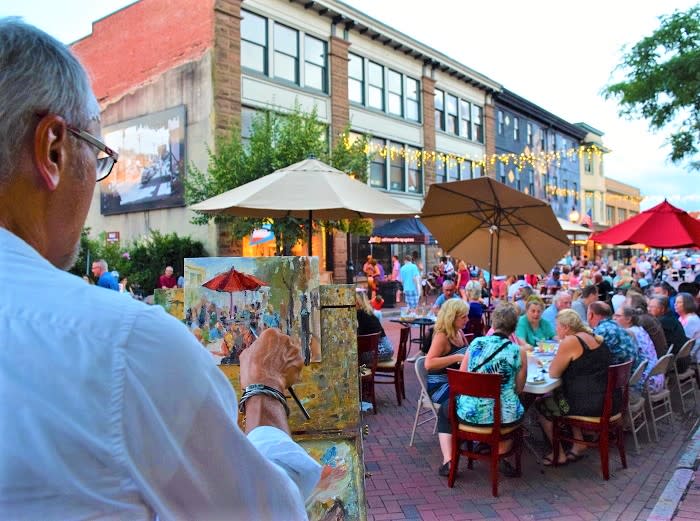 Image courtesy of Drawn to the Image.
Live Music 
Who doesn't love live music? This Arts Week, there will be a full range of performances ranging from Blues, Folk, and Rock, to Classical & Country! For the complete line up visit the website.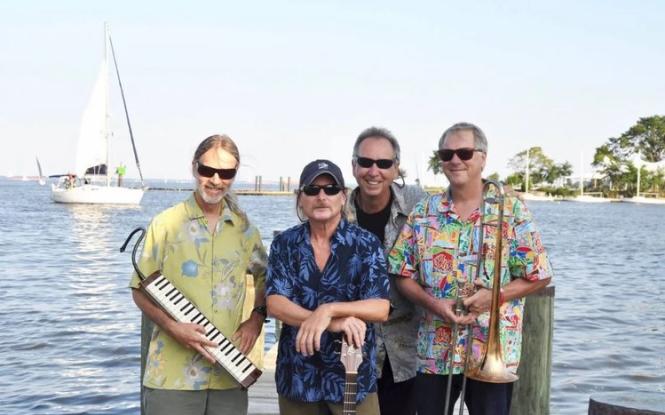 Image of the Eastport Oyster Boys.

 
Exhibits & Galleries
Annapolis is a city of arts. With over 20 galleries, an entire street referred to as "The Arts District," and countless artists calling the historic city home, it's no wonder Annapolis has an abundance of exhibits and shows throughout the year. This week in particular, galleries fill their space with a wide variety of artwork. From pottery and glass fusing to sculpture, painting, photography, and everything in between.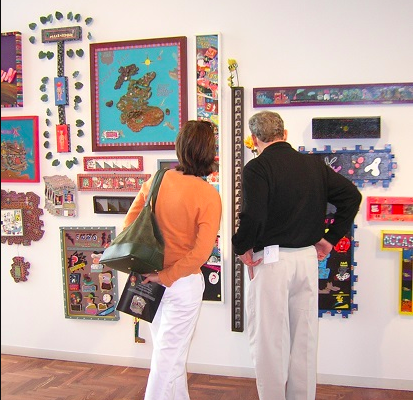 Image courtesy of Annapolis Arts Week.

 
Classes & Workshops
Embrace all that is Arts Week by becoming an artist yourself. Countless organizations and businesses around town will be offering classes and workshops that cover a range of artistic and performing arts disciplines.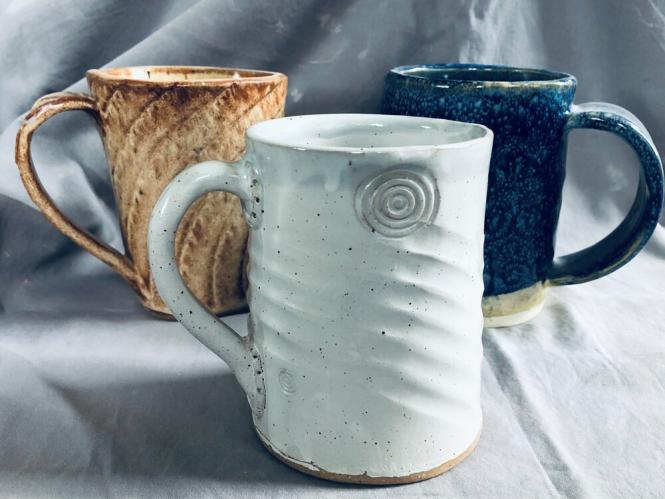 Image courtesy of Laura Switkes.

 
Performing Arts
This year performing arts are taking center stage. Discover ballet, cabaret, or an improv show. Or if you would rather take a leap of faith and immerse yourself, take part in a community dance class along the shores of historic Annapolis.
For more information and for the full list of events, visit Annapolis Arts Week.