Paint Annapolis
23rd Annual Plein Air Annapolis
2024 Dates TBD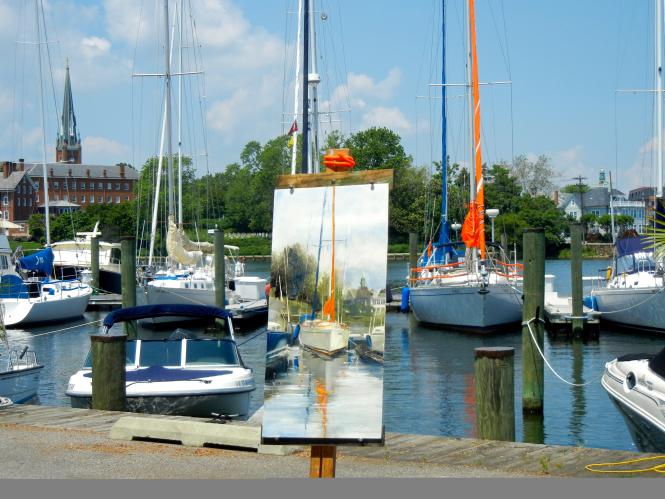 A painting in progress at Paint Annapolis. Image courtesy of Ken Tom.

 
What is Paint Annapolis?
Paint Annapolis is a week-long, juried, plein-air painting competition held each year that brings artists to Annapolis from around the world. 'En plein air' refers to the artist painting outdoors in real-time while amidst the elements. The event, now in its 22nd year, is designed to explore in paint the unique colonial architecture, marine atmosphere, and overall energy of Maryland's capital. Day and night, you will see dozens of artists across the city painting on the street, demonstrating their talents.
Visit the Maryland Federation of Art online to learn more about this unique arts event.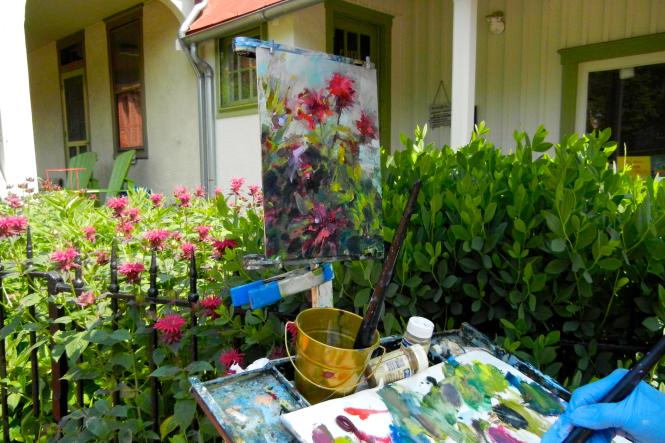 An artist paints on historic Maryland Avenue.  Image courtesy of Ken Tom.

 
Discover More!
Art in Annapolis & Anne Arundel County
Enjoy regional arts in our bayside destination during your visit to Annapolis for the plein air festival.
Chesapeake Arts Center in northern Anne Arundel County is a powder keg of creativity and hosts gallery shows, live music, art classes, and other community events. Maryland Hall, once a school, is now home to theatre, ballet, art installations, art classes, and dance classes and offers an annual event calendar that aims to create a space for artistic dialogue and spark conversation through art activism.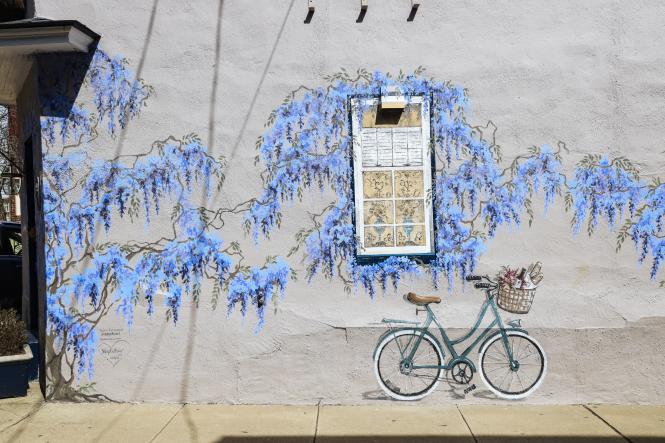 Discover murals across the city and county with the Art in Public Places Commission mural walk.  Image courtesy of Visit Annapolis & Anne Arundel County.

 

With over 20 galleries, all within a short walk from one another, it's no wonder Annapolis was named one of the nation's Top 25 Arts Destinations in American Style Magazine's 12th Annual Arts Designation Poll. Annapolis galleries showcase various artwork, from pottery and glass fusing to sculpting, painting, and everything else in between. Annapolis is a compact and walkable city. Paint Annapolis is a great excuse to hit the streets and check out all the fantastic paintings materializing before your eyes while exploring unique galleries, murals, and sculptures throughout the Annapolis Arts District.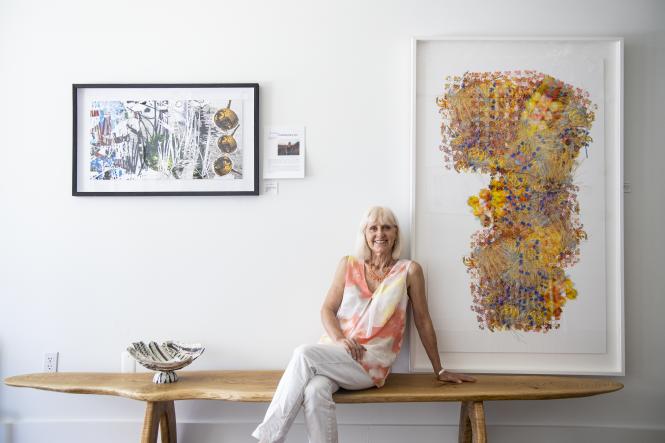 Jo Fleming of Jo Fleming Contemporary Art, Maryland Avenue

 
2024 Paint Annapolis Schedule of Events- TBD