Good food never goes out of style and often has a way of lifting your spirits high. When you find a restaurant with an energetic vibe like The Prime Rib at MD Live!, you are in for a treat.  Tis' the season for reaping the delectable harvest of local farms, and what better way to do that than with good quality upscale dining. Whether you are dining in with your special someone or ordering your meal to enjoy in the comfort of your own home, there is an award-winning, favor-packed, dish for your taste buds to savor.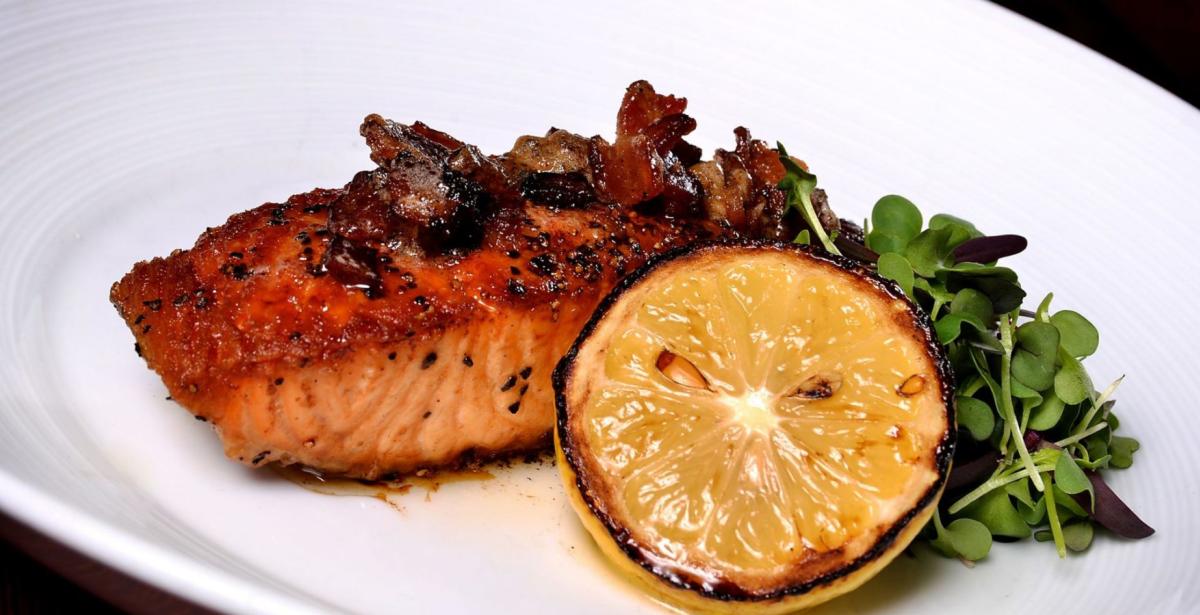 Fresh, seasonal and full of the harvest bounty is what you will find at The Prime Rib at Live! Image courtesy of The Prime Rib.
 
The Best of Harvest Dining
Chef Eric Littlejohn, the mastermind behind The Prime Rib's menus, continues to wow guests in The Prime Rib's classic fashion while also introducing guests to new culinary ideas. This season, Chef Littlejohn has crafted an array of magnificently prepared dishes featuring tantalizing prime meats, always fresh seafood, and contemporary sides. This year's harvest dining menu features many crowd favorites, including the restaurant's namesake, prime rib, filet mignon, and jumbo lump crab cake. Of course, the best harvest experience would not be complete without farm-fresh seasonal sides. This year's menu incorporates roasted artichoke hearts, sauteed or creamed spinach, and sauteed mushrooms.The Prime Rib at Live! is a great choice for Thanksgiving whether you are dining in or dining out this season! If you are looking for entrees fresh from the sea, check out the Day Boat menu. To ensure that you are always getting the best catch, this menu is subject to daily changes only featuring items fresh off the boats of local fisherman. Finished your dinner and left room for dessert? Try a slice of Deep Dish Apple Pie, an assortment of seasonal fresh berries, or maybe a bowl of Classic Creme Brûlée.
 
Good Spirits
If you really want to experience The Prime Rib in its entirety, be sure to check out the ample beverage selection. From the finely curated wine selections to the magnificent display of seasonal cocktails, there is something for everyone. For fruity cocktail lovers, the Cran-apple Rosé Sangria or Spiced Pear is sure to excite a flavor explosion dance all over your tastebuds. In the true spirit of Fall Harvest, the Pumpkin Apple Shandy is giving off all the seasonal vibes necessary for a good sip. In the mood for warm sensations after dinner? Try the Smoked Hot Chocolate with scorched marshmallow or get a kick of heat with the Pumpkin Harvest.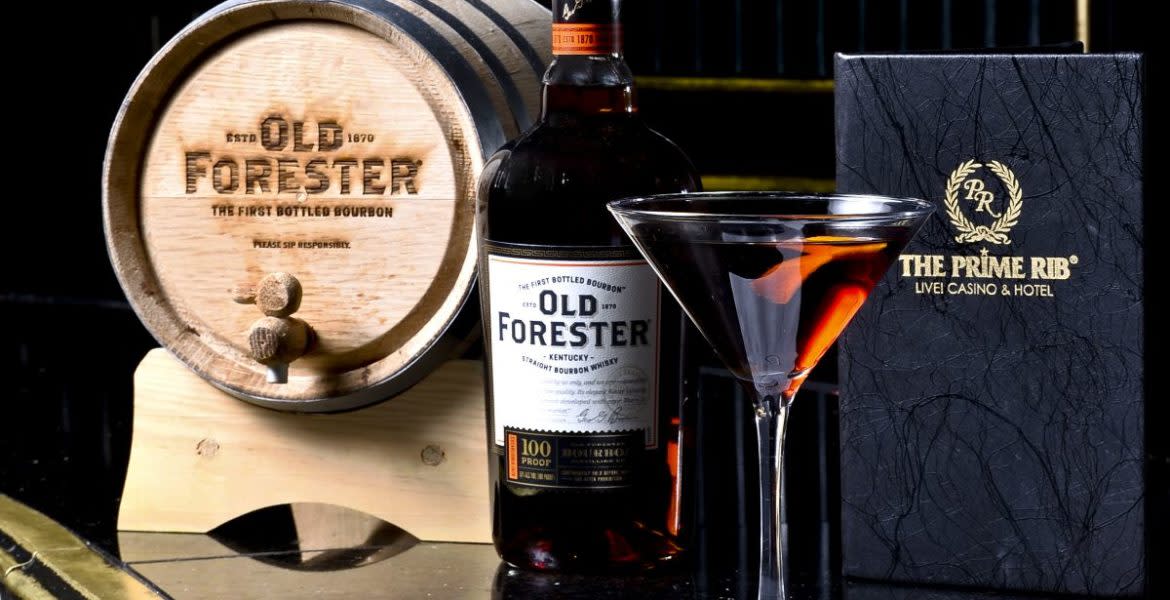 Try an Old Forester Manhattan next time you're at The Prime Rib at Live!. Image courtesy of The Prime Rib.
Whether it is savory or sweet that your taste buds are craving, The Prime Rib at Live! has a seasonal treat for you. Visit The Prime Rib today and experience why this traditional steakhouse with a twist is the BWI region's Zagat's #1 steakhouse. For more attractions, restaurants and businesses in the BWI region, head to Visit BWI & Beyond.