You know her, you love her, and now you can follow her…all the way to 151 Main Street.  Kim Hovell and her iconic oysters are marching—an impressive feat for any nonmotile bivalve—from West Street to nestle into their new digs amongst the historic buildings of Main Street.
This spring, Find Kim Hovell at her new location, 151 Main Street. 
Image courtesy of Kim Hovell.
Prompted by proficiency, Kim says she looks forward to having "production, painting and the gallery all under one roof." The desirable space on Main Street was already familiar to Kim but desperately needed updating.  So, for the last several weeks she has been putting her personal touch on it with refinished floors, new lighting, and—no surprise—a fresh coat of paint.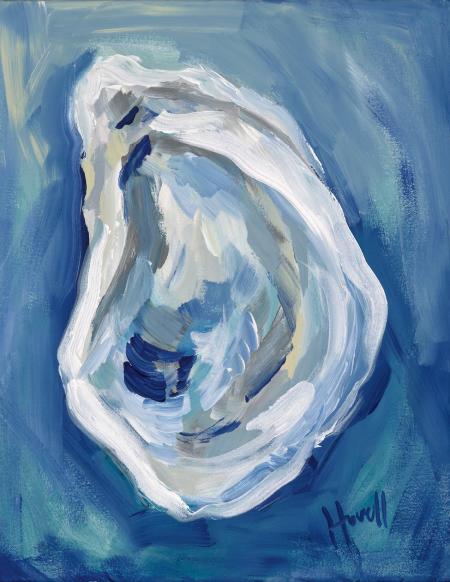 Kim Hovell's signature oysters. 
Image courtesy of Kim Hovell
While the move promises to streamline operations, business on the shores of the Bay is far from stagnant, with big projects on the near horizon.  Kim has been commissioned to paint a largescale work for the soon-to-open Libbey's Coastal Kitchen + Cocktails (nee Hemingway's).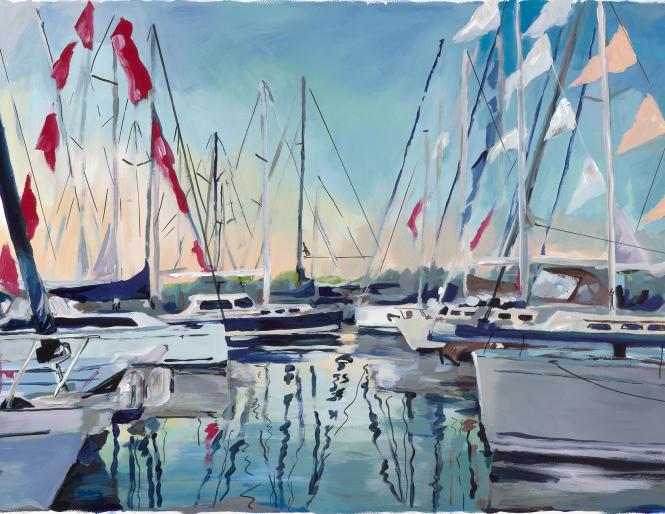 Kim Hovell has big plans in store on the shore of the Chesapeake Bay. 
Image courtesy of Kim Hovell
As if that weren't big enough, she has also been asked to design a project promoting Earth optimism and sparking meaningful action for the Smithsonian's Folklife Festival.  A third project, still coming into focus, will take the artist—and no doubt a smattering of her beloved oysters—to Houston, Texas later this year.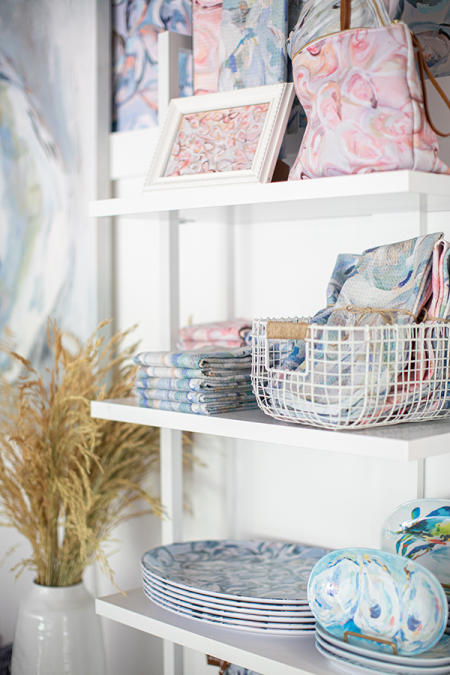 Kim Hovell's Main Street Gallery will continue to carry all of your favorite products.
Image courtesy of Kim Hovell
It feels fitting for this Annapolis native to have made her way to the heart of her hometown; be sure to stop by 151 Main Street to see all of the exciting things in store.