Deciding whether or not you should take your pup on a trip can be quite a conundrum. Leaving them at home means anxiety for them and guilt for you, but taking them to a not-so-dog-friendly destination can ruin what's supposed to be a restful and relaxing vacation. Luckily, Annapolis and Anne Arundel County are as dog friendly as it gets. Read along for the Top 5 Reasons you should bring your pet on your next vacation to Annapolis & Anne Arundel County.
1. Pet-Friendly Hotels
For starters, there are plenty of pet-friendly hotels, from Graduate Annapolis to The Hotel at Arundel Preserve. Does your pet like a room with a water view? We've got you covered with a room at the Annapolis Waterfront Hotel. Or, if you want a yard with some acreage for your pup to roam free, consider booking a home with iTrip Vacations Annapolis. It will allow your pet and the whole family to spread out and relax.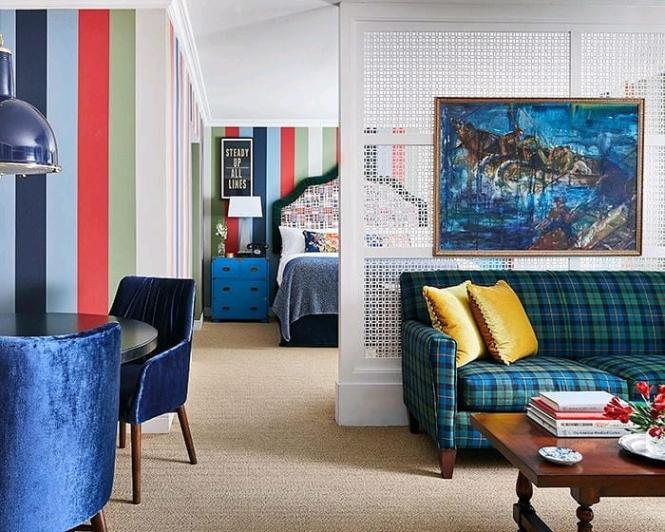 The Graduate Hotel Annapolis is just one of the many pet-friendly hotels in the area.  Image courtesy of The Graduate.

 
2. Puppy Approved DTA
DTA stands for Downtown Annapolis, and saying it's gone to the dogs is a good thing! Just walking the streets and visiting the stores of downtown Annapolis you'll find water and snack bowls are common, as are the area's abundant dog parks. Finally, you'll take comfort in knowing that there are 30 animal hospitals and great pet stores, including specialty options such as Crunchies Natural Pet Foods and Loyal Companion, located throughout the county.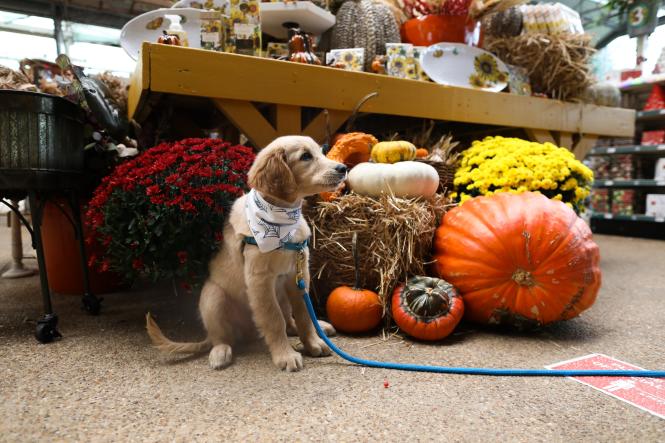 Take your pup to our friendly downtown stores!  Image courtesy of Visit Annapolis & Anne Arundel County.

 
3. The Views Are Pup-Tacular
There's no better way to see the many sights of Annapolis than to take a dog-friendly walking tour or boat cruise. On Watermark's always-popular Colonial Annapolis Walking Tour, you and your colonially-clad guide will visit historical landmarks such as the Maryland State House and Paca House.
On the water, Watermark's vast array of Cruises on the Bay includes rides on the Severn River and Spa Creek aboard the spacious Harbor Queen, a faux tugboat, or the Annapolis Water Taxi. Anne Arundel County Parks are an excellent way to explore the county from the countryside to the Bay!
4. Run Puppy Run
For those looking to get a bit closer to the water, your dog can do what all the cool local dogs do – play in the sand and go swimming in the river – at the Dog Beach at Quiet Waters Park. You can take things up a notch by renting a stand-up paddleboard with life jackets for you and your dog at Capital SUP. And if your dog isn't a fan of the water, take a trip to the newest dog park in town: the 10,000-square-foot playgrounds at Happy Tails Pet Resort.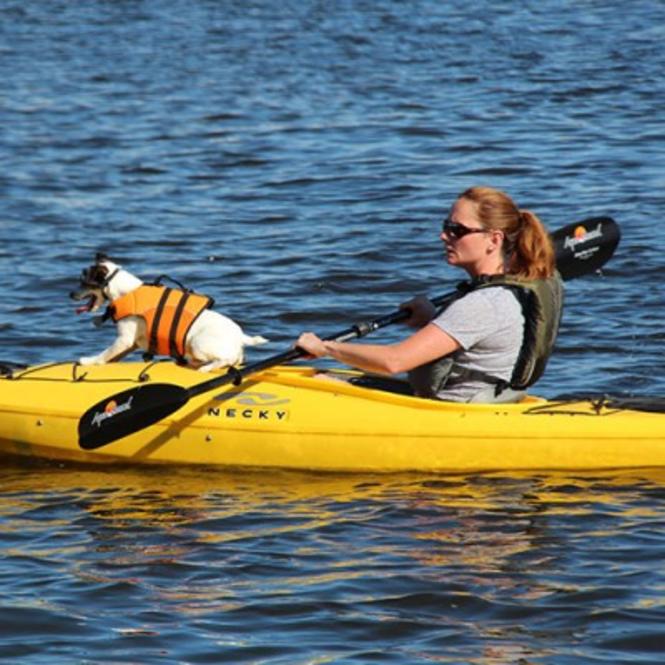 Take a paddle with your pup!  Image courtesy of Visit Annapolis & Anne Arundel County.

 
5. Get Some Pup Grub
While outdoor seating means that most restaurants in the region are dog-friendly and a few, such as Federal House and Davis' Pub, offer legit doggie menus, there are a few standouts.
Describing itself as "Your local pub where patrons, pups, and prohibition-free pints are our priority," Pour Dog House oozes dog-themed décor – and eats for humans as well as pups. There's also Sea Dog Pet Boutique located on Main Street. This shop provides ethically sourced pet products as well as tasty treats. They'll even hold your daily purchases while you continue your adventure with Fido downtown.
You can also pick up a pup cup for your pooch at Always Ice Cream or Annapolis Ice Cream Company any time of the year!
Annapolis Ice Cream Company serves up Pup Cups!  Image courtesy of Visit Annapolis & Anne Arundel County.

 
*Bonus* Get Some Selfies
Last but not least, we'll throw in a bonus; here are some of the most Instagram-worthy spots for selfies for you and your pet: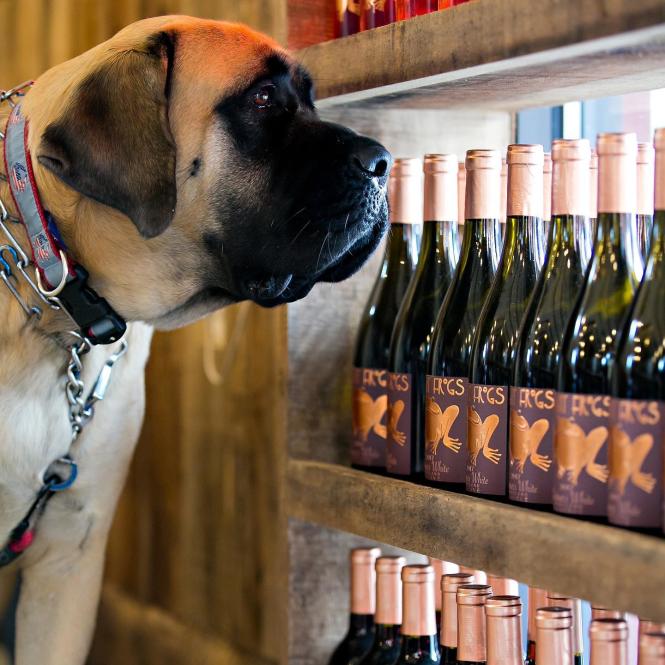 Pups are welcome in almost every outdoor cafe', and even a winery like Great Frogs.  Image courtesy of Great Frogs Winery.

 

Check off all of the above, and while you and your pup will both be pooped, you'll have made the most of our incredibly dog-friendly destination.