Though there's never a bad time to enjoy the wide-ranging performing arts scene in Annapolis and Anne Arundel County, winter is hard to beat. It is also a time when turning the calendar to 2022 might inspire you to expand your cultural horizons. Luckily, three of the region's leading performing arts organizations have you covered.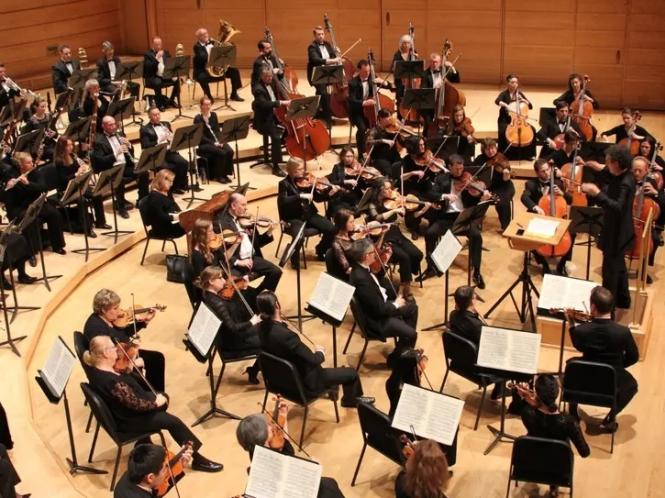 The Annapolis Symphony Orchestra. Image courtesy of the Annapolis Symphony Orchestra.

 

 

Celebrating its 60th year, ASO features 70 professional union musicians who provide extraordinary musical experiences, and memories, to audiences of all ages.

 

Fresh off its 12-day Holiday Harmony video series, ASO is hitting the ground running – or make that strumming – in 2022. The event calendar includes a full orchestra performance featuring Elgar, Prokofiev, and Shostakovich playing on WJBC Radio on January 15th, a Woodwind Quintet Concert in February, and two Masterworks performances by renowned Russian violinist Vadim Repin in March. You won't want to miss the annual Family Concert in May, either. As an added bonus, many of ASO's performances and community chats are available for post-event listening on its streaming platform, SYMPHONY+.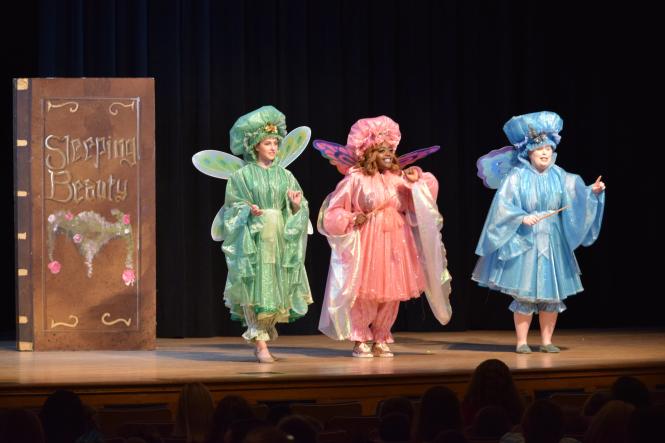 The Annapolis Opera performs Sleeping Beauty. Image courtesy of the Annapolis Opera.  

 

Now in its 50th year, Annapolis Opera aims to enhance the cultural life of the region by presenting "artistically excellent" operas, concerts, and educational experiences from its recently-renovated stage in Maryland Hall.

 

Singing into 2022, the Opera's slate of diverse winter offerings includes a virtual presentation of highlights from Puccini's all-time classic, La Boheme, in late January; a very timely special performance, Songs of Love, on Valentine's Day Eve; and Stephen Sondheim's version of the classic fairy tale-filled musical, Into the Woods, to bid winter adieu in March. There are also plenty of performances to look forward to in the spring, highlighted by the admission-free 33rd Annual Annapolis Opera Vocal Competition on May Day and the very family-friendly Hansel and Gretel on May 15.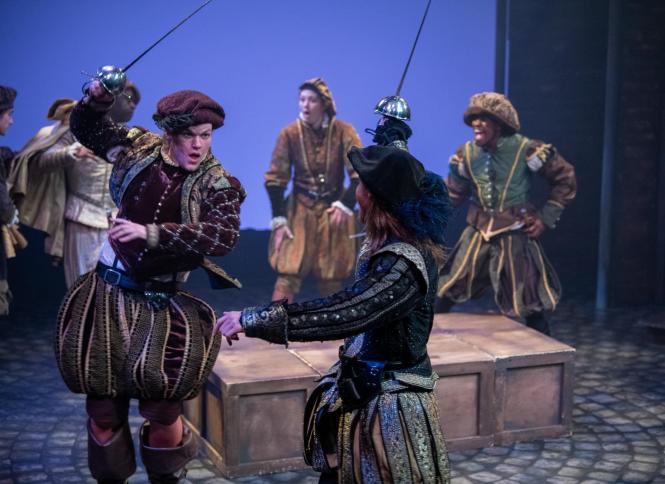 From classic plays, cabaret performances and Shakespeare, The Classic Theatre of Maryland is a power house of performance! Image courtesy of The Classic Theatre of Maryland.

 

 

Fresh off a name change in 2021, CTM (formerly Annapolis Shakespeare Company) still aims to be the leading destination for world-class theatre in Maryland. To accomplish this, Artistic Director Sally Boyett and her highly-experienced team deliver re-imagined, entertaining, and accessible interpretations of classical works, contemporary plays, and musicals – remaining committed to the works of Shakespeare, yes, but also venturing into new territories.

 

CTM's winter calendar reflects this, with performances including monthly Cabaret performances, each featuring a new theme and guest Broadway singer, and a three-week run of the Tony Award-winning Cabaret, The Musical. Come spring, you can look forward to a "swashbuckling adaptation" of Treasure Island and a return to weekly performances of Shakespeare in the outdoor courtyard at Reynolds Tavern. Boyett proudly reports that CTM also offers diverse programming for youth, with master teachers offering evening and Saturday classes in acting for the stage and for the camera, voice, and even fencing!

 

Please check company websites for up-to-date information regarding changing schedules due to Covid.