The study of cemeteries can be a fascinating window into the history of a community. Looking into the names, dates, and inscriptions is exciting for genealogy and history buffs. Where generations of families are laid to rest, there are stories to be told.
The Cemetery
Brewer Hill Cemetery, the city's oldest black graveyard sits in the middle of a busy part of town fronting on West Street, a main artery in Annapolis. An attractive 800-foot brick wall, iron fence and gate along with a multipurpose building provide a striking entrance. The site lies adjacent to the Annapolis National Cemetery, on Taylor Avenue. Both properties were the location of a military hospital during the times of the Revolutionary War. The area was known as Smallpox Hill, due to mass burial sites for victims of smallpox epidemics in the early 1900s.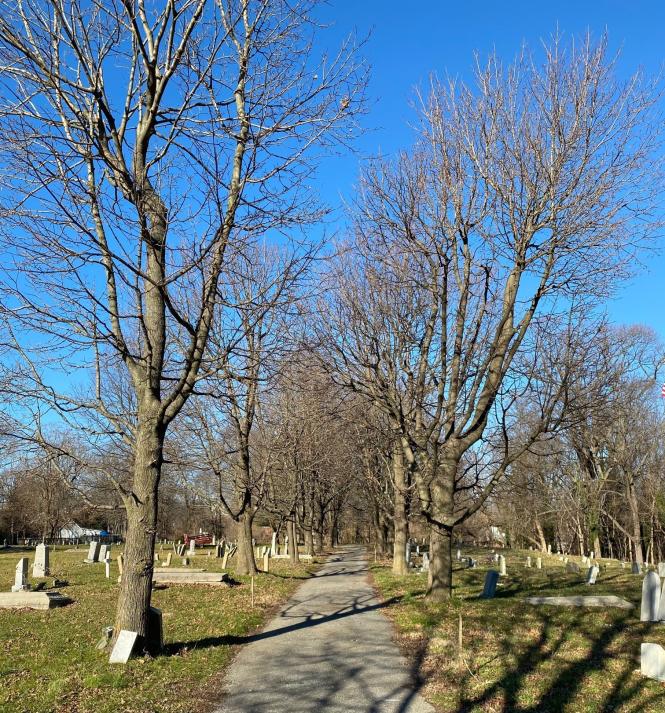 A road winds through Brewer Hill Cemetery.  Image courtesy of the author.

 

Brewer Hill is the resting place of over 7,000 souls, generations of African-American Annapolitans, whose families have had to find ways to maintain the cemetery for many years. One of Brewer Hill's oldest markers is dated 1789. Maintenance has been a challenging task.

 
Judge Brewer's Sale of Land
Named for the prior owner of the property, Circuit Judge Nicholas Brewer, this 4.5 acre parcel had been used as the burial site for his slaves, servants, and others in the black community. Judge Brewer was born in 1795 and died in 1864. He was married to Catharine Musser Mediary and they had 10 children.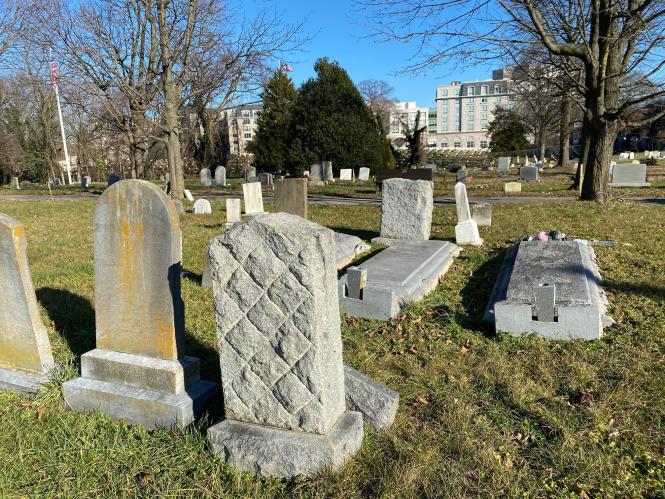 A close up of grave stones at Brewer Hill Cemetery in Annapolis, MD. Image courtesy of the author.

 

In 1884, the land was sold for $758 to members of the black community, 11 men from Mount Moriah AME, by Nicholas Brewer III, a son of Judge Brewer. After the purchase, the group incorporated themselves as the "Peoples Brewer Hill Cemetery Corporation of Anne Arundel County."

 
1990 Renovations - Brewer Hill Cemetery Association, Inc
In the early 1990's, led by the late George Phelps, Jr., the community banded together in a 4-year effort to raise $90,000 for an extensive restoration effort which included the entrance wall to replace a bent metal fence, new gate, and rebuilding the storage structure in matching brick, along with a major clean-up campaign. Everyone did what they could to help raise funds. A couple of local women were known to have set up a table and chairs at the West Street entrance to collect donations, according to Janice Hayes-Williams, local historian. Mr. Phelps spoke of his personal connection in a news article, saying his grandfather and other relatives were buried there. He noted that in the days of his ancestors, black people had to be buried separately.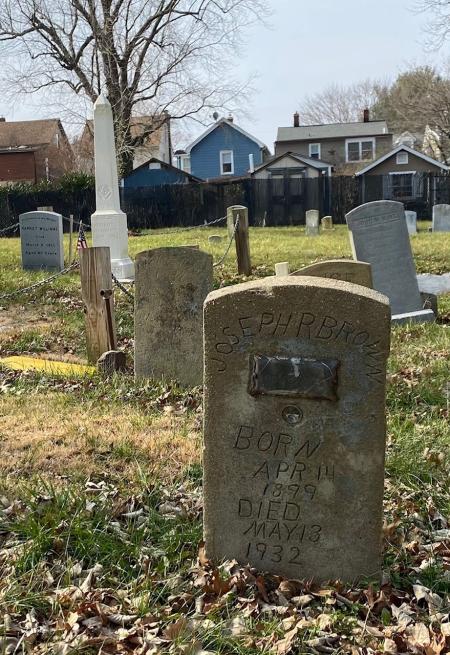 The Black Community in Annapolis had to be buried separately from their white counterparts. Image courtesy of the author.

 

Volunteers worked with rakes and shovels to tame the overrun property. Additionally, there were sales, such as fish fries, and many helped with grass-cutting and gardening. Students from Bates Middle School volunteered to straighten half-sunken gravestones. Association members  researched the history of the cemetery, interviewing surviving relatives to compile information on local black history. The life stories of those resting in Brewer Hill continue to be gathered and preserved.

 
Wiley H. Bates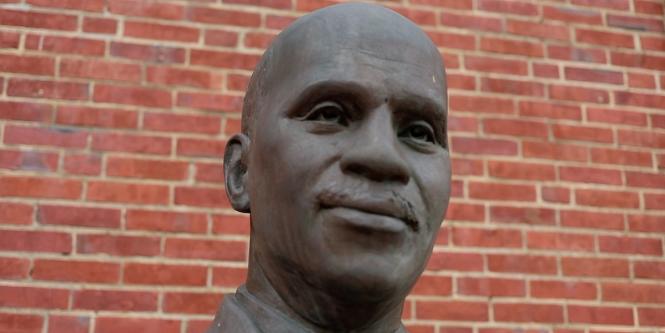 A statue of famous Annapolitan, Wiley H. Bates. His remains were laid to rest in Brewer Hill Cemetery. Image courtesy of Annapolis Discovered.

 

Among the notable people resting at Brewer Hill is Wiley H.Bates. The black high school in Annapolis from 1933-1966, was named in his honor. Born in North Carolina in 1859, Bates came to Annapolis in 1872. He was a businessman and civic leader. Elected to Alderman in 1897, he was instrumental in creating educational opportunities for black children through his philanthropy and leadership. His remains, surrounded by those of his family, are marked with an obelisk, the only one in the cemetery.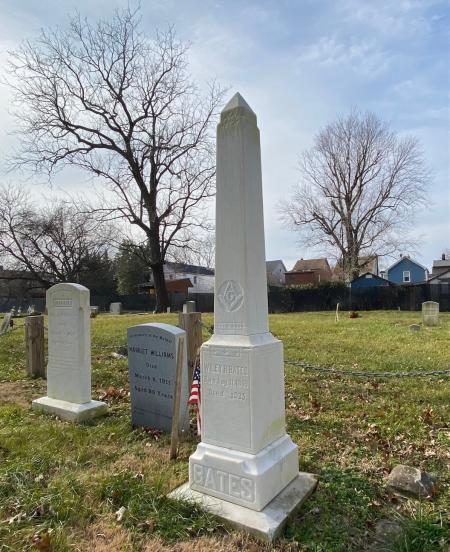 The grave marker of Wiley H. Bates in Brewer Hill is marked with an obelisk. The only one of its kind in the cemetery. Image courtesy of the author.

 

Just last October, local elected officials secured funds and along with a team of volunteers worked to provide a facelift as well as repairs. The Brewer Hill Cemetery Association regularly holds fundraisers to help with maintenance costs for this important landmark. Besides that, the cemetery is dependent on donations and private fundraising projects. To volunteer or to donate, visit their website or Facebook page.