The State of Maryland cordially invites one and all to celebrate her 388th birthday at a weekend-long party called Maryland Day, held this year from March 25-27, 2022. That's right, Maryland Day is back this year with over 60 in-person and virtual events within Anne Arundel County that celebrate the heritage and history of Maryland. Visitors can explore over 40 heritage sites and parks throughout the county that will open their doors for free or nearly free ($1). Sites include historic homes and buildings, museums, cultural centers, parks, and other unique landmarks around Anne Arundel County.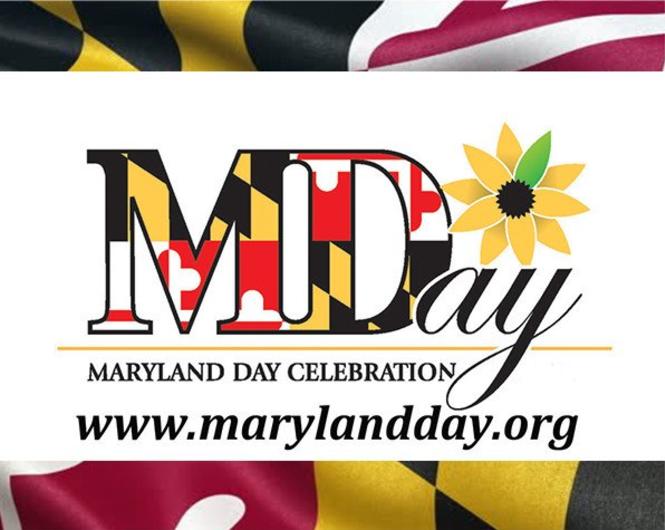 Come One, Come All!
Maryland Day has something to offer all types of visitors. Weekenders and history buffs can hit many popular attractions in one weekend while bypassing normal fees. Local families can enjoy a history lesson or two then hit a picnic and playground at one of the (free!) parks. Families with young kids can attend lots of great offerings from the Chesapeake Children's Museum, such as the Nature Walk of the Underground Railroad or Meki's Tamure Polynesian Dancers Concert in the Park. All ages can enjoy the Tall Ships docked at City Dock or test your Maryland trivia knowledge as you race to six secret sites in the Maryland Day Quest.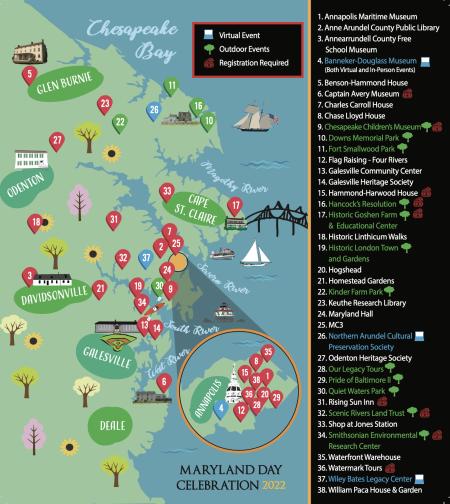 And if you're coming to Maryland Day, why not make a day of it? Erik Evans, Executive Director of Downtown Annapolis Partnership, suggests, "While you are out, you should add to your experience by ordering local foods when you dine out or selecting a restaurant in a historical building. Take a detour to a local winery, farmers market, or gallery for more Maryland flavor."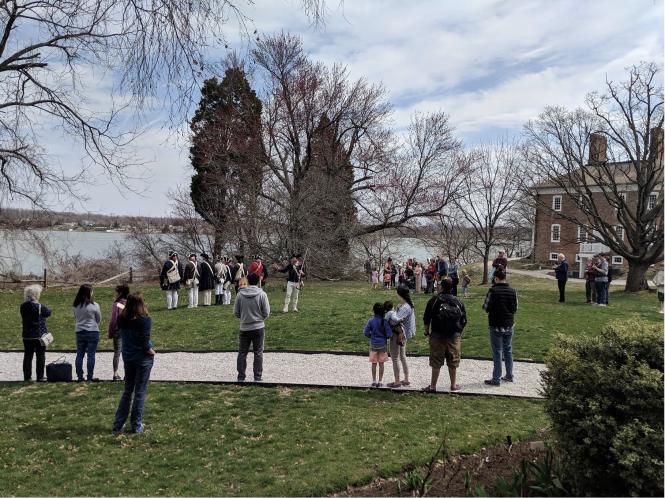 Explore Maryland Day throughout the county March 25-27, 2022. Image courtesy of Maryland Day.

 

Maryland Day is funded by the Four Rivers Heritage Area Partnership. What, you may ask, is a heritage area? According to the National Park Service, "National Heritage Areas (NHAs) are designated by Congress as places where natural, cultural, and historic resources combine to form a cohesive, nationally important landscape. NHAs tell nationally important stories that celebrate our nation's diverse heritage."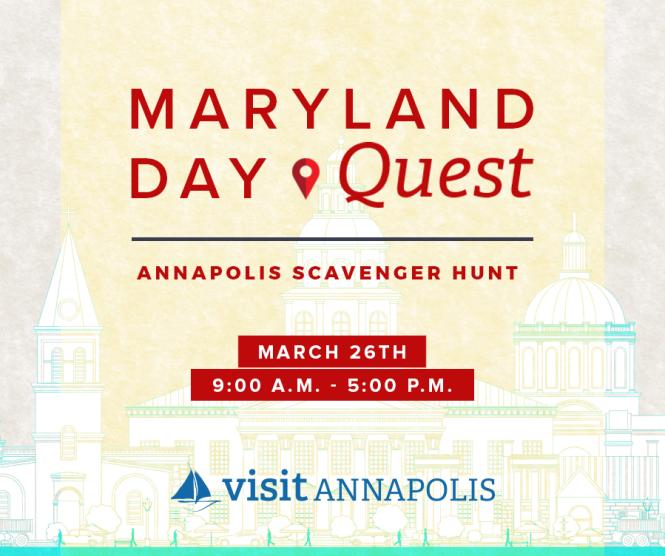 Be sure to pick up your Maryland Day Quest passport at the Visitors Center for a chance to win a historic getaway to Annapolis!
The Four Rivers Heritage Partnership began holding Maryland Day celebrations in 2008, and according to Executive Director Carol Benson, it has only grown. Benson notes, "These sites have been working for months to create offerings for visitors and families to enjoy. When you attend Maryland Day events, you're going to find volunteers that are dedicated to making a quality event and who have enormous passion for sharing history and heritage."
LIVE MARYLAND'S HISTORY
Come help Maryland blow out all 388 of her birthday candles while learning about not only the history of Maryland, but the founding of our nation.