Maryland Day
Chesapeake Crossroads Heritage Area has partnered with regional heritage organizations and businesses to celebrate the founding of Maryland.
This year's celebration will take place March 22-24, 2024.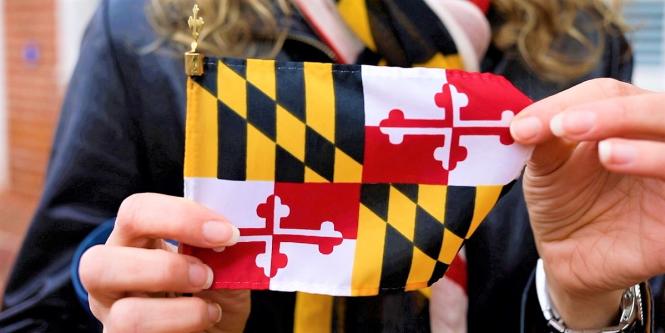 Maryland Day Celebrations
Celebrate Maryland's birthday this year with a weekend-long celebration of its art, heritage, and culture in person and online. This is the perfect 3-day weekend of things to do to crawl out of winter hibernation and explore Maryland. For more information and a complete list of events by date, visit Maryland Day online. 
Maryland's birthday is officially on March 25, a state holiday commemorating the formal founding of the colony of Maryland, when settlers from England celebrated a Mass of Thanksgiving on St. Clement's Island in what is now St. Mary's County, Maryland.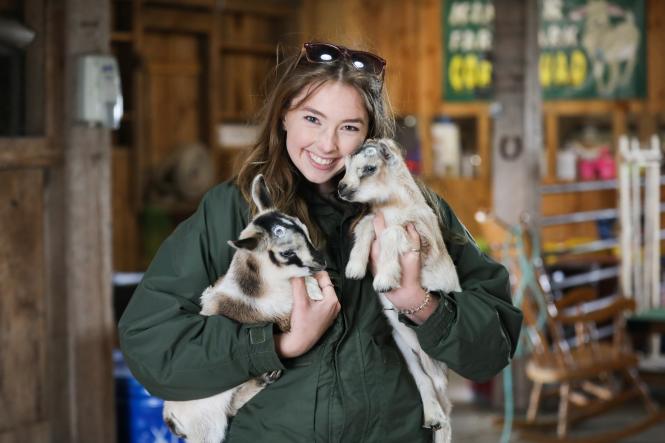 Enjoy free admission to county parks like Kinder Farm.

 
More on Maryland Day Weekend Activities
This year will include over 30 in-person events within Anne Arundel County to celebrate. Take advantage of the many tours, historical landmarks, story times, and more that are free or only $1 per person. This makes it an affordable weekend to get out and explore Maryland with your family and friends.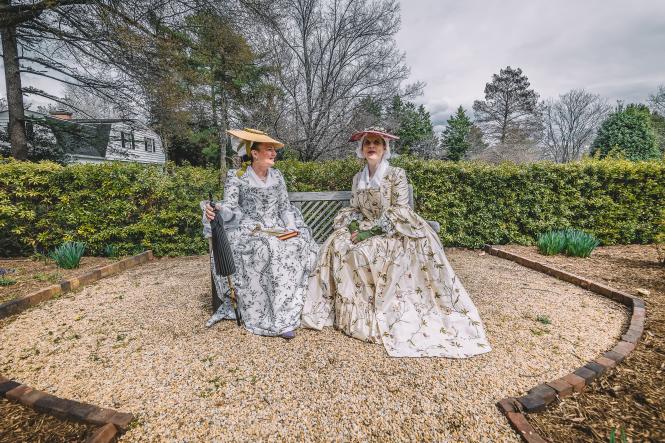 Historic interpreters at the William Paca House & Garden.

 

Some participating businesses include the Annapolis Maritime Museum, Maryland Hall for the Creative Arts, the Charles Carroll House, Watermark Tours, Chesapeake Children's Museum, Banneker-Douglas Museum, and Historic Londontown and Gardens.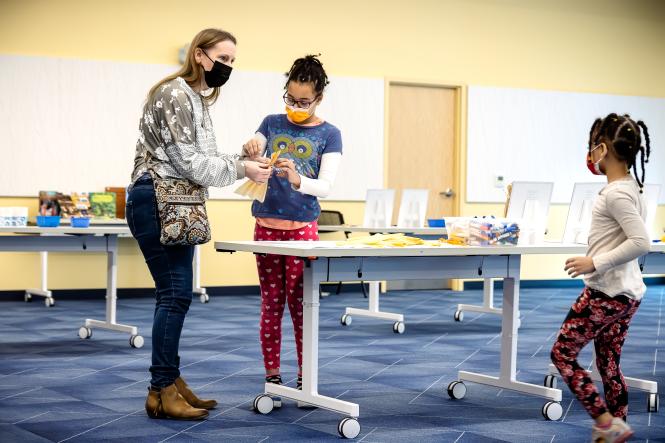 Discover free activities for kids of all ages at your local Anne Arundel County Library during Maryland Day weekend.

 

Maryland Day is funded by the Chesapeake Crossroads Heritage Area, managed by the Chesapeake Children's Museum, and marketed by Evans Management LLC.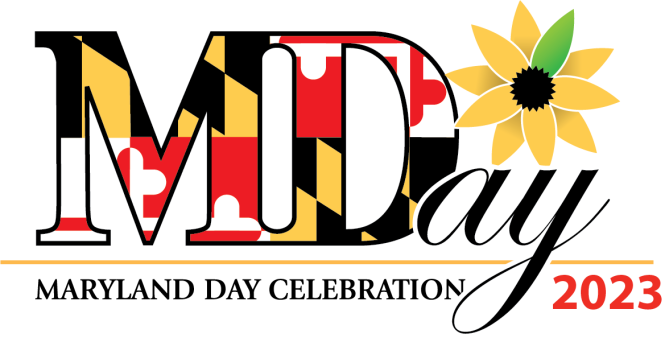 Get a taste of what you can experience on Maryland Day Weekend through the Annapolis Discovered blog. From video walk-throughs of the State House to interviews with the Tall Ships captains that drop anchor at City Dock - there is much to be learned about the centuries-old city of Annapolis, Maryland.