Prism Annapolis is a premier event venue located at the top of West Street across from the Westin in the heart of the Annapolis Arts District. Prism acts as a blank canvas to bring your creative vision to life! With a knowledgeable staff and a list of vendors to make your event memorable, it's no wonder they are top of mind to so many event planners in Annapolis.
Chuck Walsh, the owner of Prism, is the visionary behind the event space. What was once a rug cleaning factory, has now been converted to mixed use space and can now accommodate numerous events. Prism 1 and you guessed it Prism 2, can be used together or independently, it depends on your event. The high ceilings lit up with string lights give the space dimension. From floor to ceiling everything is painted white, it truly is a blank canvas.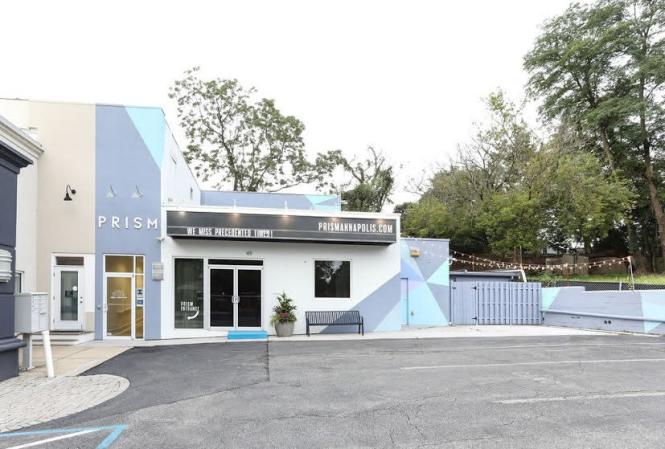 The exterior of Prism Annapolis at 47 Spa road Annapolis, MD. Image courtesy of Prism.

 

Chuck's passion for the Arts led him to create this venue to enhance the amazing local arts community in Annapolis. He wanted to give artists a space for exhibits, performance and their art! Many photographers book the smaller space for photo shoots or styled shoots for weddings and events. The venue has even hosted product launches as well as a few movie screenings for the Annapolis Film Festival.

 

Annapolis Discovered even hosted a shoot at Prism last fall when we were filming a video on creating the perfect Thanksgiving centerpiece! Kristin DeMarco handles the day-to-day planning of all the events that happen at Prism. She's been orchestrating special events for her clients for years! For the Annapolis Discovered shoot, Kristin called on Honeywood Rentals next door at Circle Creatives to help set the tone for the video with linens, table, chairs, the works! Just have a look at some of the special events they have planned....

 

They have hosted weddings.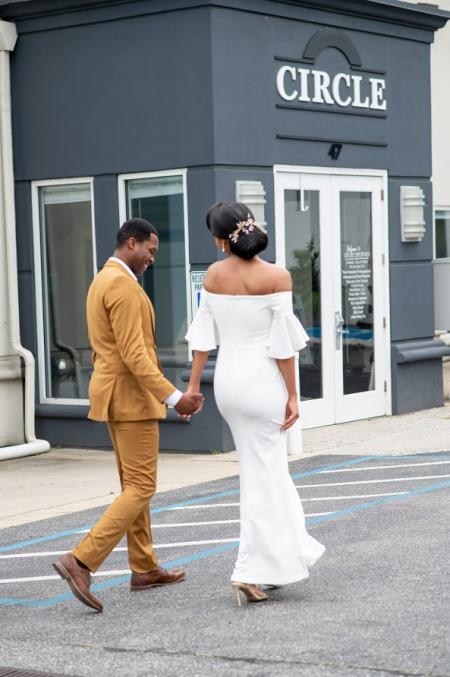 Small weddings and micro weddings are one of Prism's most popular events! Image courtesy of Prism.  

Glamorous adult birthday parties.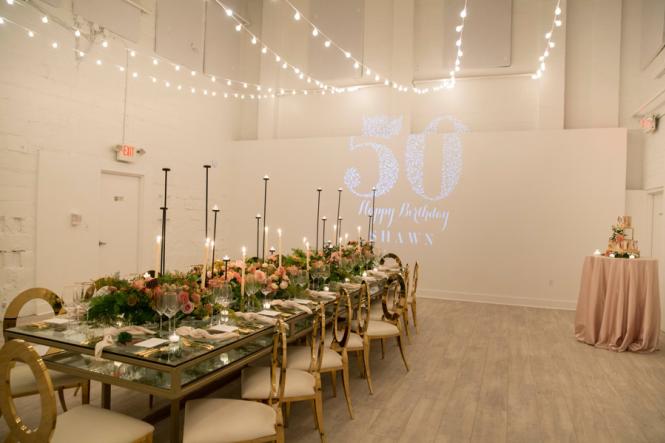 With so many spaces, it's easy to find the right venue for your gathering. Image courtesy of Prism.  

Kid's birthday parties.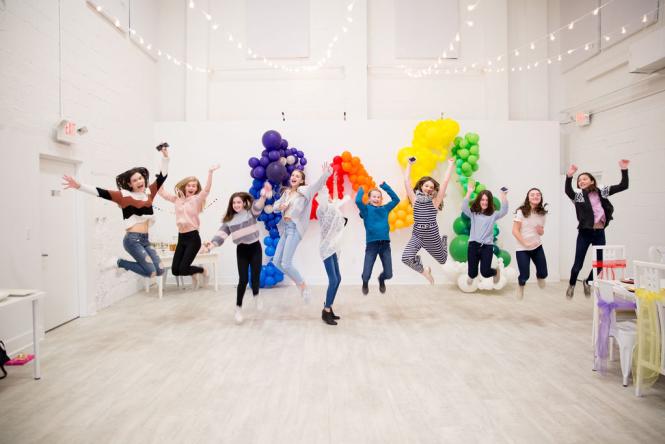 Happy 13th Birthday Gabby! Image courtesy of DANIE Photography.

 

And so much more! Whatever you want to create, they have the event space and the skill set to make your vision a reality. For the full interview, be sure to watch the video.