Darin Gilliam and Alison Harbaugh have been fostering a collaborative arts community in Annapolis for the past decade. Darin Gilliam's background in visual arts, graphic design, and marketing make her the perfect cheerleader for the Annapolis Arts scene, and as Arts Week Director since its founding in 2017, she has met with artists, musicians, gallery owners, and organizations to understand how Arts Week can serve their respective creative missions.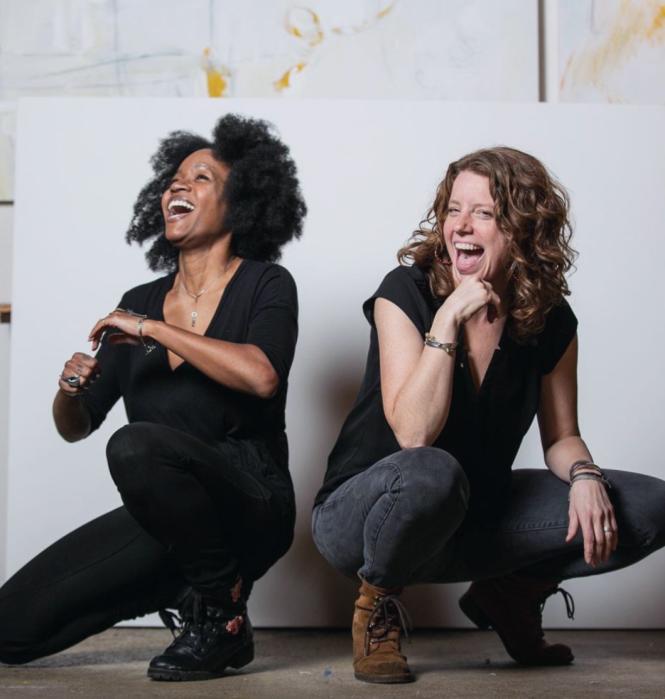 Darin Gilliam and Alison Harbaugh are co-owners of ArtFarm Annapolis. Image courtesy of Alison Harbaugh.

 

This year, Darin has brought Arts Week home to ArtFarm Annapolis, an industrial 3,200 square foot multi-disciplinary space she co-owns and operates with fellow business partner Alison Harbaugh. First known around town for her photography and video skills, Alison has become a beacon of mentorship and advocacy for blossoming artists of every age and skill level through the classes, events, and community building that she and Darin have developed.

 

Darin and Alison have learned over their years of experience that the spirit of an arts town needs to propagate organically. They have helped fuel this energy at the core of their business, as they have invited artists and musicians to host album releases, gallery exhibitions, open mic nights, sketch nights, performances, and more. To stand next to Alison and Darin at the same time is to witness a never-ending creative stream of consciousness, brainstorming fun new ways to bring people together while helping artists hone their craft in art and professionalism.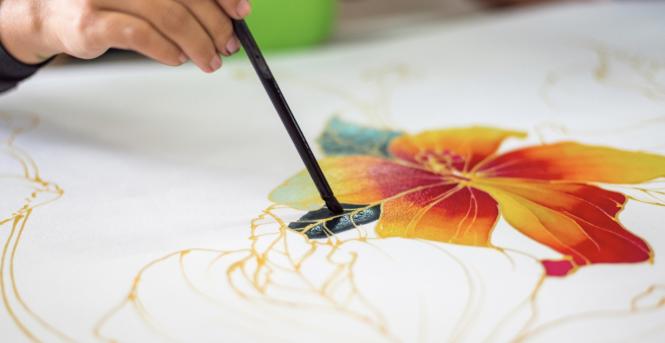 Join ArtFarm Studios for a Batik Workshop. Image courtesy of ArtFarm Studios.

 

This inclination to "care for the community from the inside out" has always been Darin's motivation for directing Arts Week, but 2020 only solidified these philosophies. Like never before, artists met the moment with support for one another to ensure the survival of the arts scene.

 

Darin recalled, "[My husband] Alex and I started sending care packages to our favorite bartenders in town because they were out of work, and sending tips to musicians, and buying gift cards. People sent things to us, and made sure Alison and I were okay. I just kept hearing similar stories of how artists were helping each other out in all of these different ways."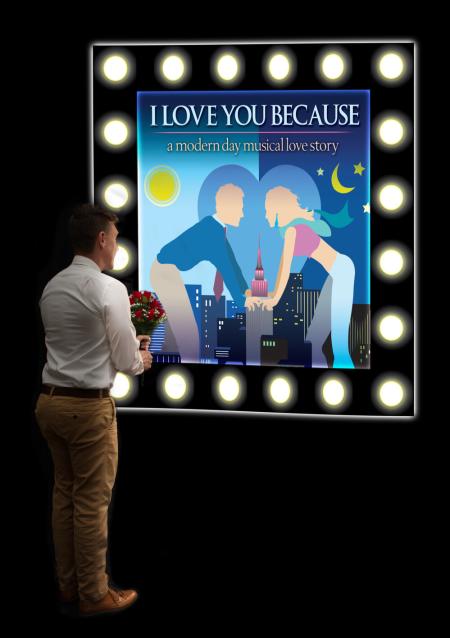 Catch a new show at a local theatre. Image courtesy of Colonial Players.

 

While making plans of any kind were seemingly impossible until very recently, Darin utilized the channels she had built to create Arts Weekly, a newsletter providing artist features that give you an intimate look at the people behind the artwork—for creatives, by creatives. These ongoing inspiring editorials, along with the reinforced collaborative spirit of the arts community, has laid the groundwork for Arts Week 2021 to make a soulful and considerate comeback.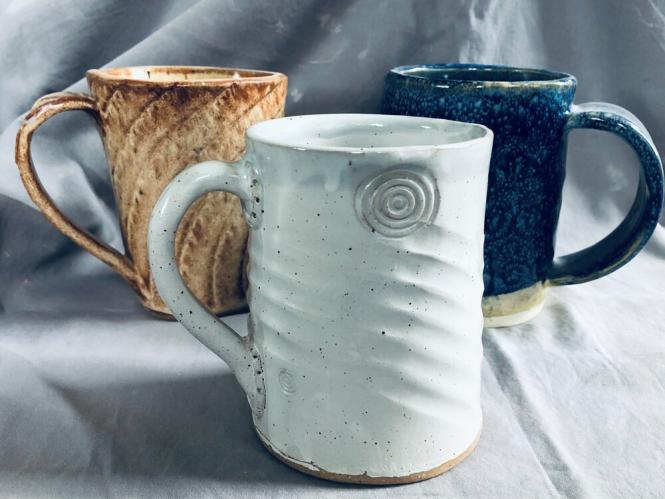 Join Laura Switkes for Sip & Ceramics on the steps of Maryland Hall. Image courtesy of Laura Switkes

 

Arts Week has always been a sampling of what Annapolis has to offer year-round. After its year-long absence, the valiant return of group gatherings, live music, and art events promises to delight those sleepy parts of your brain that haven't seen much action lately. ArtFarm is hosting a vast array of workshops if you want to dive into a new skill—from batik to improv to Ukrainian egg decorating. Galleries like Annapolis Arts Alliance 57 West will be demonstrating jewelry and pottery techniques during Dinner Under the Stars, where you can also enjoy live music and dine out in the open air.  You can try your hand at pottery on the steps of Maryland Hall with Laura Switkes Sip & Ceramics or catch a show at the Colonial Players.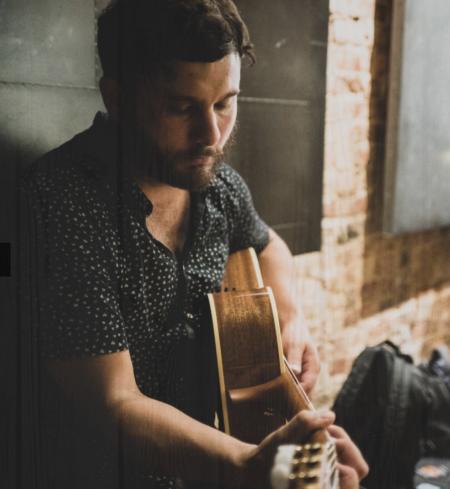 Catch musical performances from local musicians like Alexander Peters during Annapolis Arts Week. image courtesy of Alexander Peters.

 

If you prefer to kick back with a cocktail and just enjoy the show, there is a full roster of musicians performing, including local favorite Alexander Peters and tributes to music legends like Tom Petty, the Grateful Dead, Prince, and the Beatles. Wherever you are, keep your eyes peeled for artists standing with brush in hand around town while the annual MFA Paint Annapolis plein air event takes place throughout the week. The event is more accessible than ever if you want to join in the fun!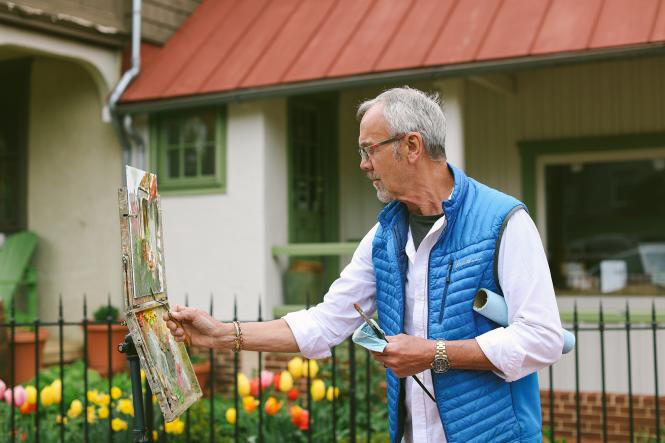 Plein Air Painter, David Diaz, paints during MFA's Paint Annapolis Plein Air event. Image courtesy of Drawn to the Image.

 

Planning any sort of event this year is no doubt a labor of love, and there are no two artists who love what they do more than Darin and Alison. Their main goal is for visitors, residents, and artists to push themselves to expand and explore all that Annapolis & Anne Arundel County have to offer, and to foster a thriving art scene year-round.

 

This June 6–13, take the Annapolis Arts Week Challenge and discover a new artist or gallery, visit a theater you've never been to, try a new skill, or check out a band you've never heard of!