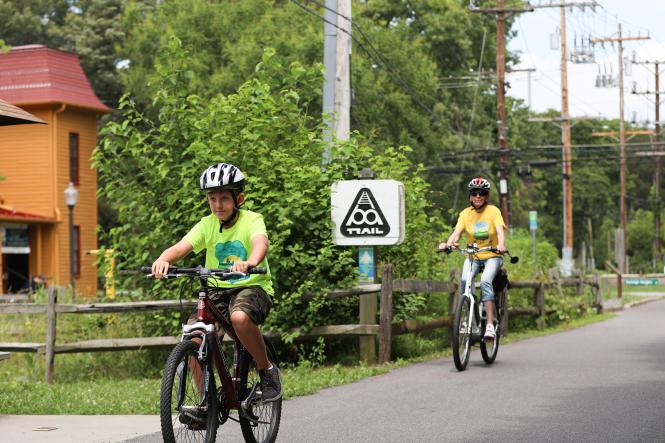 The Lifeline 100 Ride can accommodate all skill levels and ages.  With a 15, 30, 65, and 100-mile course, there truly is something for everyone.

 

This year will mark the 9th Anniversary of the Anne Arundel County Lifeline 100! What began as a way to showcase Anne Arundel County's scenic trails and roadways, and spotlight cycling awareness, safety, and its benefits, has grown every year into a celebrated annual event drawing hundreds of cyclists of all ages and abilities and supporters from around the Mid-Atlantic.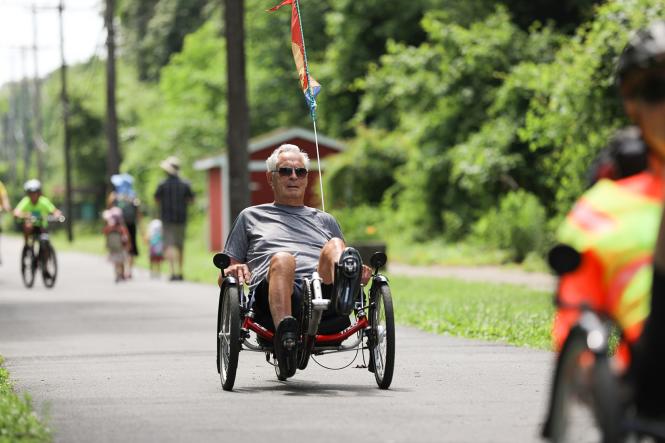 The Lifeline 100 Ride is put on annually by the Anne Arundel Department of Recreation & Parks,  Anne Arundel County Police, and Bike AAA.

 

The organization behind Lifeline 100 is Bike AAA (Bicycle Advocates for Annapolis & Anne Arundel County). The organization advocates for safe biking and extended trail networks throughout Anne Arundel County. Jon Korin is the Chair of the Anne Arundel County Bicycle Advisory Commission and the President of the Bicycle Advocates for Annapolis & Anne Arundel County. We met Jon along the B & A Trail to speak about this year's Lifeline Ride and the extensive trail network throughout Anne Arundel County as part of June's Great Outdoors Month. The Lifeline 100 course begins at Kinder Farm Park. It winds through scenic views of the Severn River and the Chesapeake Bay to historic Annapolis and into the serene countryside of South County.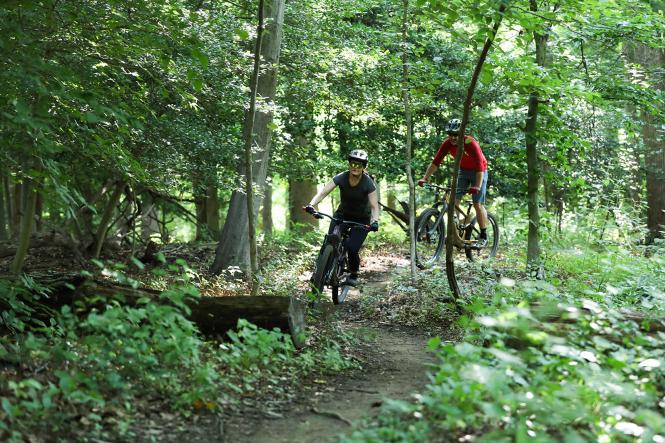 There are approximately 29 miles of mountain biking trails between Bacon Ridge Trail and Waterworks Trail.

 

To date, this fundraiser has secured over $300,000 for numerous non-profits. Watch the latest video to hear more from Jon and learn where to register for this year's event. Be sure to like and follow their Facebook group to stay on top of future events. 

 

 

This article was updated in June 2023.