Destinations
Planning the perfect wedding begins with choosing the right destination. With a huge range of venues and styles, it's no wonder that countless couples have celebrated the start of their married lives in Annapolis & Anne Arundel County. Discover the wonderful venues that perfectly fit your desired look.
Past Meets The Present
Historic Annapolis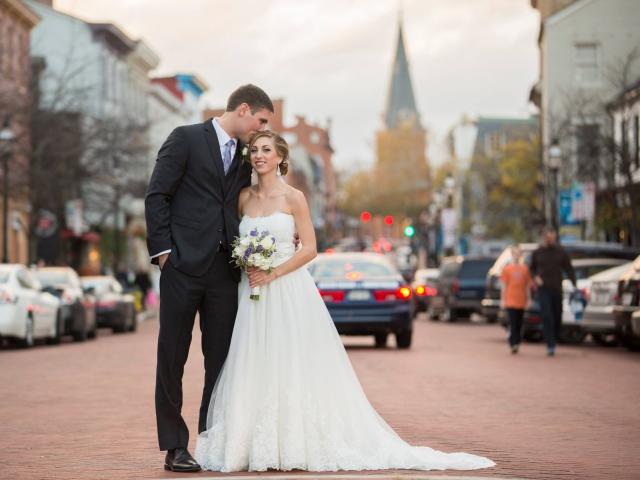 Create your own story in a town boasting over 350 years of history. With centuries-old landmarks, brick-lined streets, rich colonial buildings, and grand historic churches, Annapolis provides the perfect backdrop for couples looking to toast to the rich past of Maryland's capital.
Style Meets Simplicity
Annapolis Countryside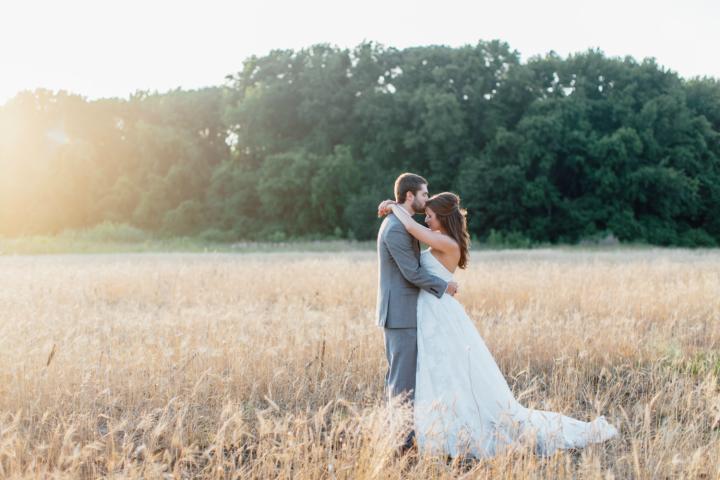 The back roads of Anne Arundel County take you to where dreams are made of. From rolling green fields to waterfront views and stately homes with freshly landscaped gardens – allow the natural beauty of the great outdoors to serve as the centerpiece for your big day.
Elegance Meets Convenience
BWI Region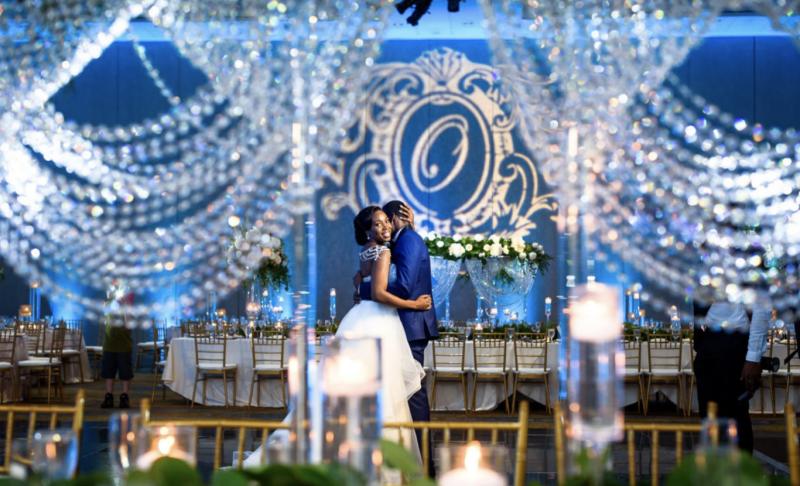 Take advantage of the area's most exceptional service, complete with an upscale appeal. With several properties offering full-service options, you can safely leave all of your worries behind. You and your guests won't be disappointed.