Our Team
Visit Annapolis & Anne Arundel County (VAAAC) is managed by an experienced staff of tourism professionals and supported by a dedicated board of directors.
The Board of Directors is a diverse group that collaborates to promote Annapolis at its very best.
Executive Team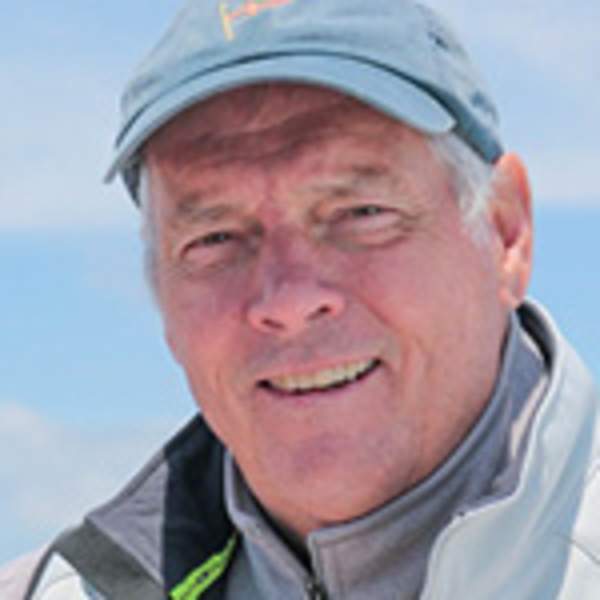 Gary Jobson

Chairman of the Board
In addition to serving as Chair of Visit Annapolis & Anne Arundel County, Jobson is a Vice President of the Board of World Sailing, the sport's international governing body, Chair of the Board of Trustees of Luminis Health and Chair of the Chesapeake Bay Trust. Jobson spent 31 years with ESPN covering nine America's Cup events and producing many documentaries. He has covered seven Olympics (including the upcoming Tokyo 2021 Olympics) and an America's Cup for NBC. For his work in television, Jobson has been presented with two Emmys, four Tellys and an ACE Award.
Marketing Team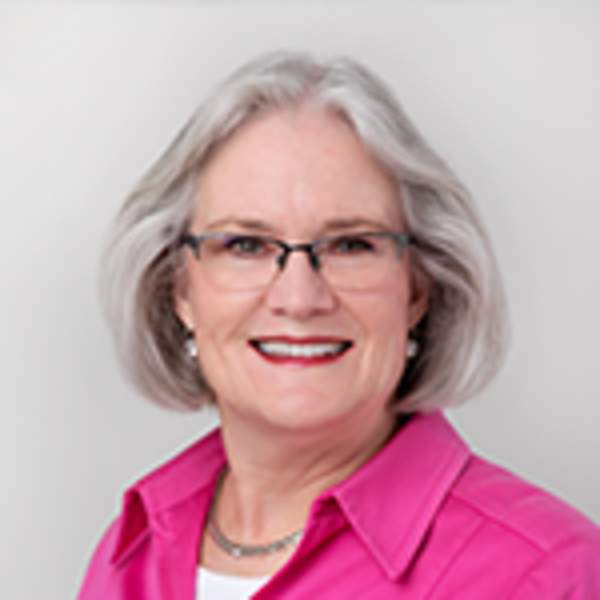 Susan Seifried

Vice President of P.R. and Communications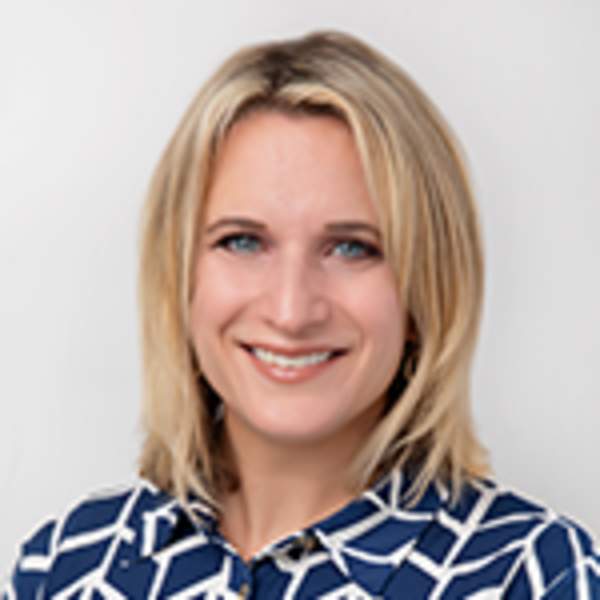 Christine McNichols

Director of Partnership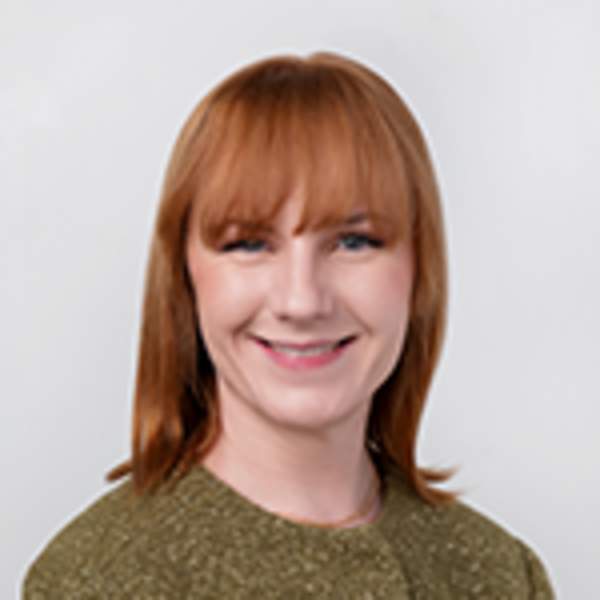 Tatiana Wells

Director of Visitor Experience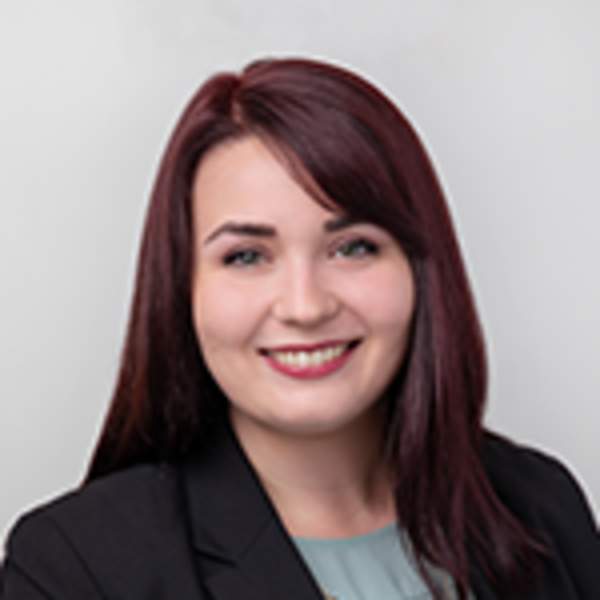 Alexis Fish

Director of Marketing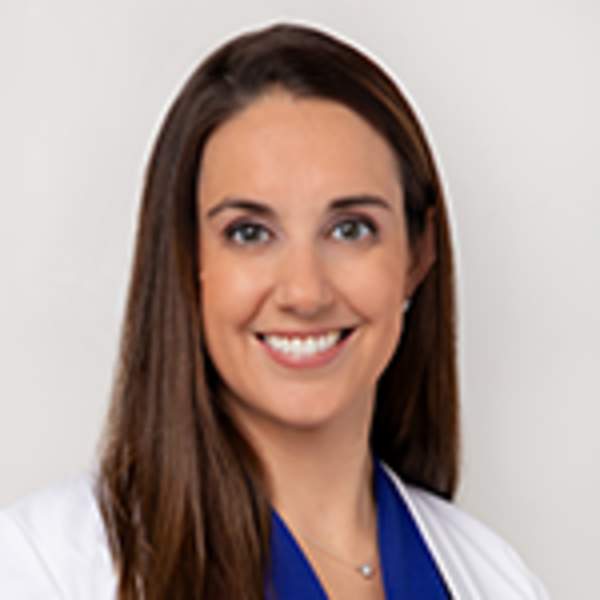 Elizabeth Joyner

Director of Sales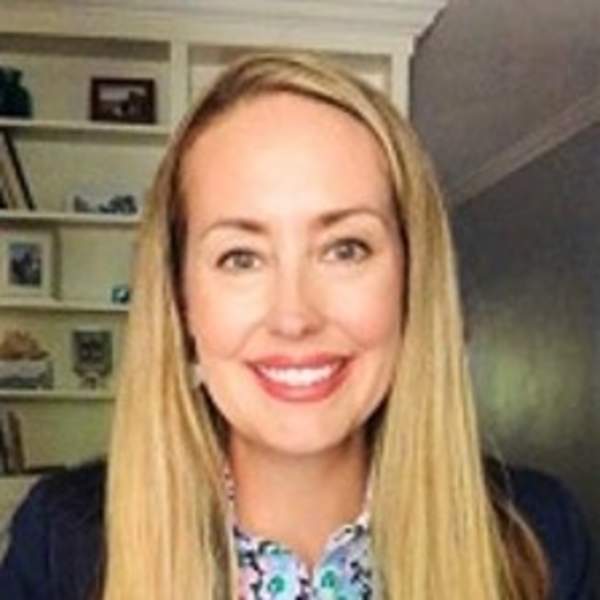 Brandi McKeating

Digital Content Manager

Awards & Accolades

Annapolis Named One of the Top Ten Best All-American Vacations for 2015
Travel Channel (June 2015)
"25 of America's Best Towns for the Holidays"
Travel and Leisure (November 2015)
Best Under-the-Radar Romantic Destination
USA Today (August 2015)
America's Most Romantic Towns
Travel and Leisure (January 2014)
9 Of The World's Most Stunning Places Where You Can Sleep On A Boat
Huffington Post Travel (November 2014)
Sports Readers Choice Award Winner
SportsEvents Magazine (January 2017)