Our Team
Visit Annapolis & Anne Arundel County (VAAAC) is managed by an experienced staff of tourism professionals and supported by a dedicated board of directors.


Staff Directory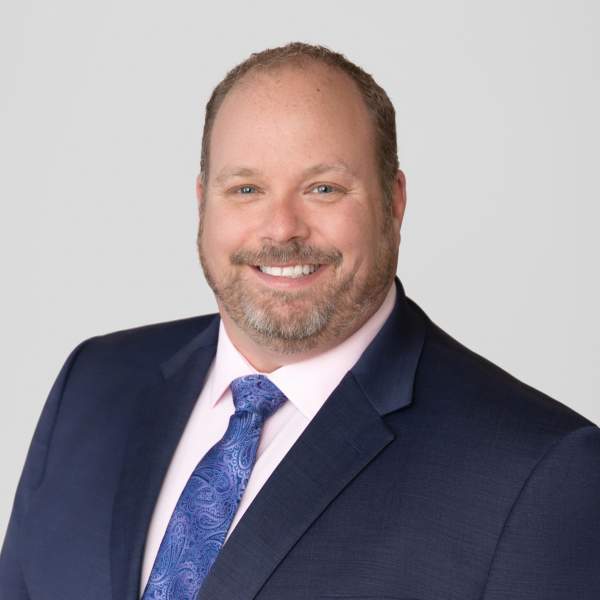 Dan Cook

Director of Marketing & Communications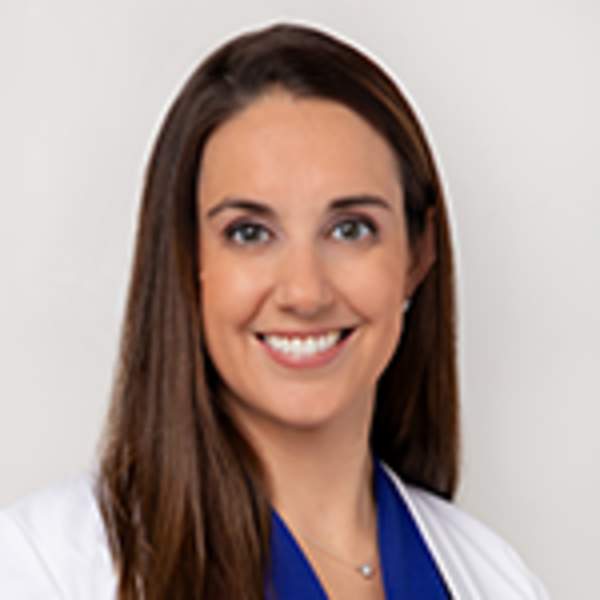 Elizabeth Joyner

Director of Sales
Brandi McKeating

Tourism Marketing Manager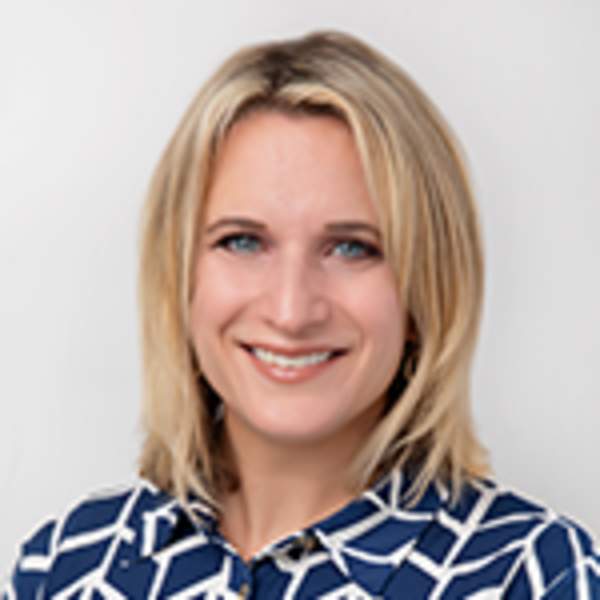 Christine McNichols

Director of Partnerships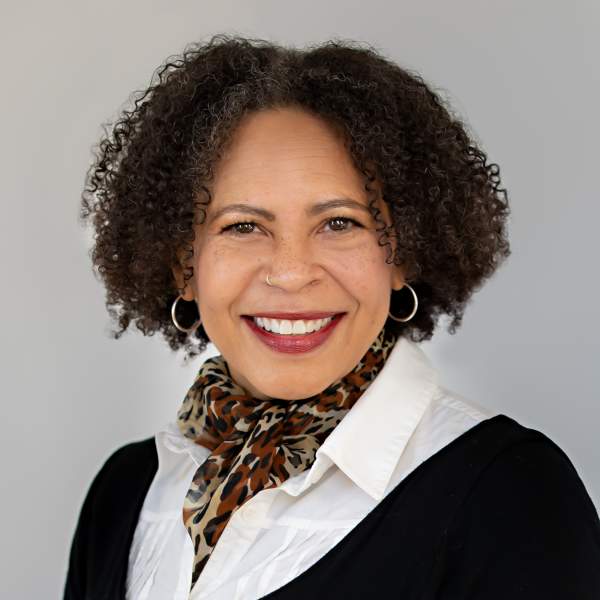 Melinda Parkhurst

Office Manager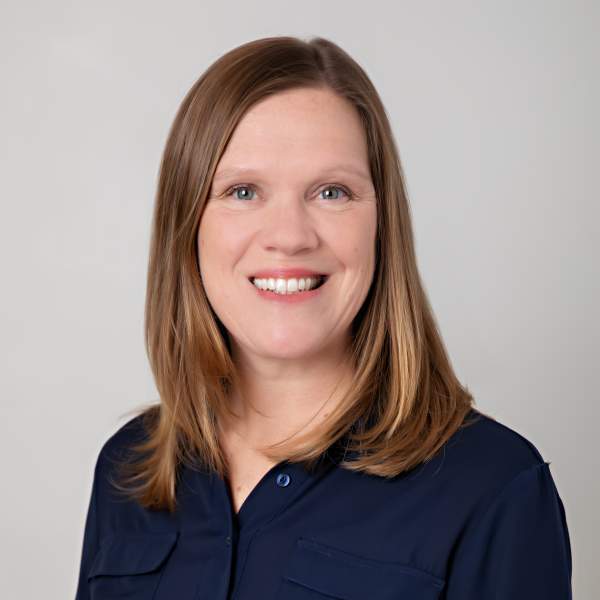 Kristen Pironis

Executive Director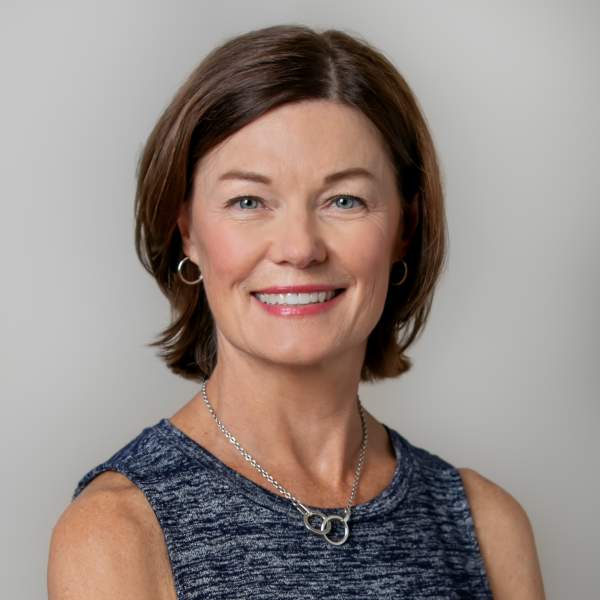 Joanne Rennie

Executive Administrator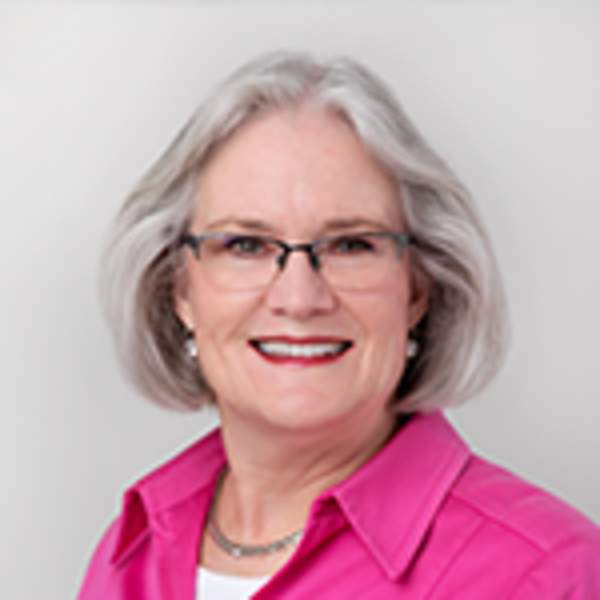 Susan Seifried

Vice President of P.R. and Communications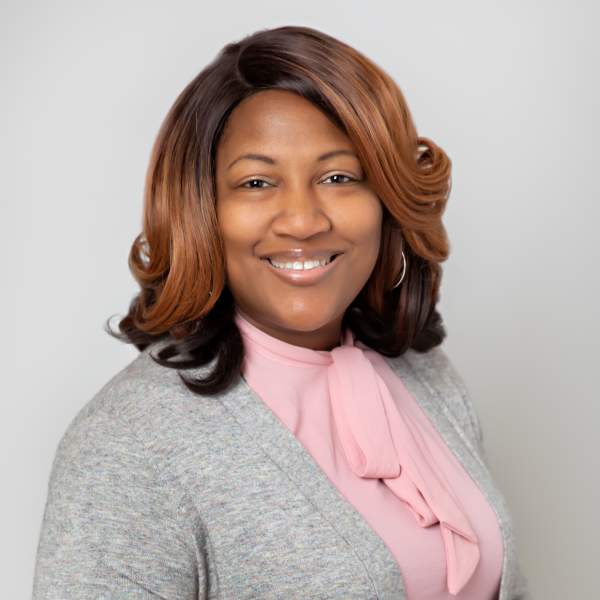 Shannon Warren

Director of Finance & Administration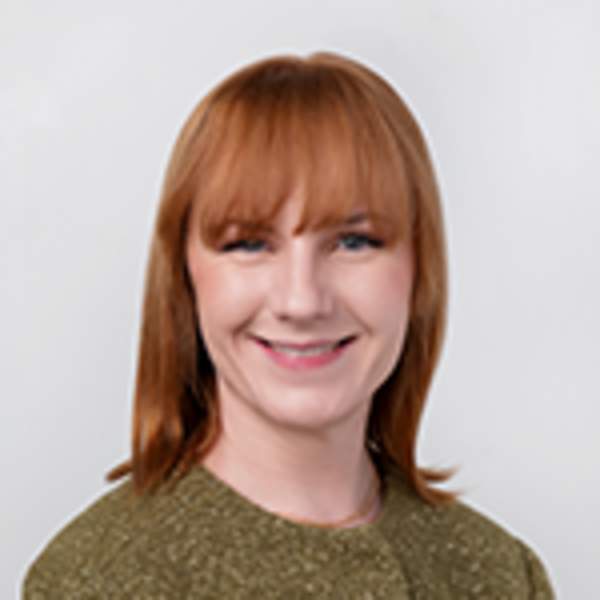 Tatiana Wells

Director of Visitor Experience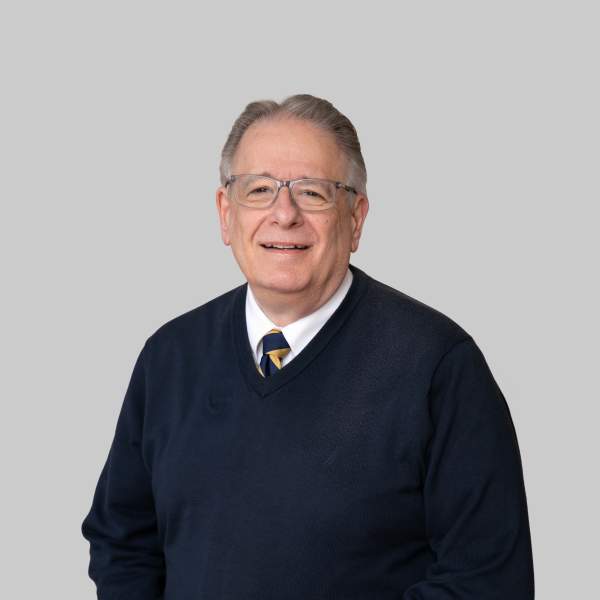 Brad Howard

Weekend Supervisor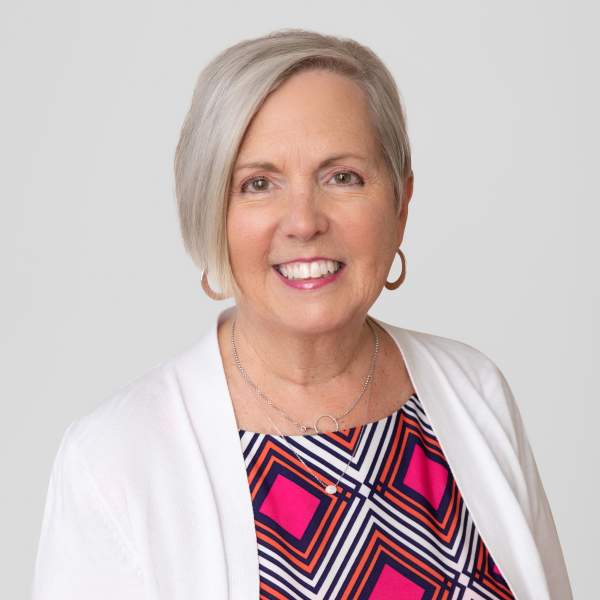 Veronica Gambel

Weekend Supervisor
If you like meeting people and sharing your knowledge about Annapolis and the Chesapeake Bay, we have the perfect job for you!...