Food Trucks
Ice cream trucks from days of yore were onto something. Was there anything more exciting than hearing the music in the distance that the truck was nearing your house? Nothing brought out the kids and adults, change loose in their pockets, like the approaching ice cream truck.
Fast forward many years, (and honestly, what took so long?), and you are living in the food truck era, where every corner you turn could bump you into a moving or parked food truck full of any type of grub one can imagine. A taco truck? Yes! A kabob truck? Why not? A cookie truck? Pizza? Cheesesteaks? BBQ? Mixed drinks? You name it, and they're selling it on a food truck!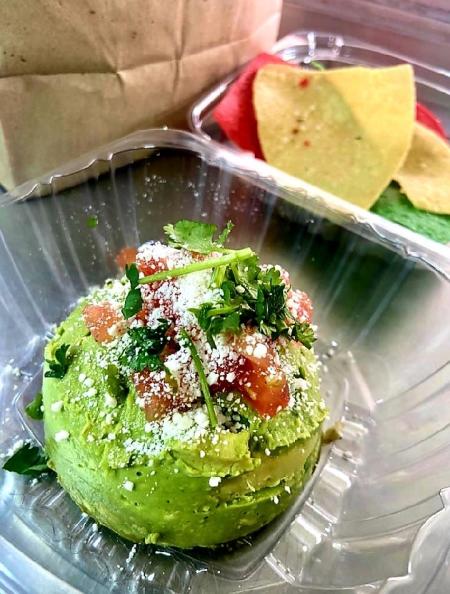 Fresh guacamole from Tacos Friday Food Truck. Image courtesy of Tacos Friday.

 

Anne Arundel County has been taken by the food truck storm, where foot traffic up to a service window could almost compete with the same traffic inside a restaurant's doors. On Friday evenings during the summer and fall months, you can find a parade of food trucks occupying the Anne Arundel Farmers Market space on the corner of Riva Road and Harry S. Truman Parkway. It is so crowded that it's not unusual to see someone directing traffic.

Similarly, you can visit Gingerville Eats Food Truck Experience on the beautiful South River in Edgewater, MD. Featuring revolving food trucks 7 days a week and weekend tiki bars and music.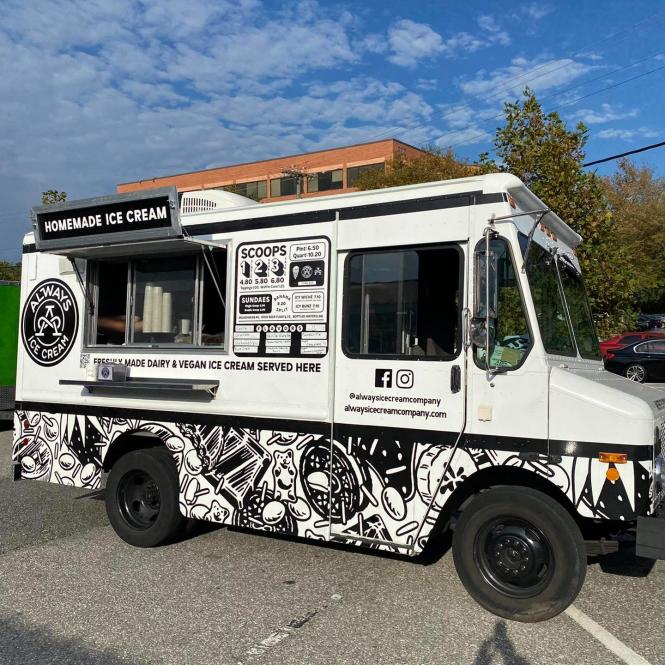 Always Ice Cream Food Truck Image courtesy of H2 Food Truck Fridays on the Farm.

 

Have you visited Wildberry Farm + Market on one of their Saturday events throughout the year? There you can find a rotating list of food trucks to satisfy all of the market shoppers.

Maybe visiting a food truck on a random Tuesday is your thing. No problem! Visit Food Truck Tuesdays, a weekly event with 10+ food truck vendors at the Earleigh Heights Volunteer Fire Dept. in Severna Park.

Whatever you're hankering for, you can satisfy your craving at an area food truck.