Annapolis Film Festival
Mark your calendars for the return of the Annapolis Film Festival,
March 23-26, 2023.
The 2023 Annapolis Film Festival theme is LOOKING BEYOND as they celebrate the festival's 11th Anniversary. Book your stay using the links below!
Enjoy this video of last year's Film Festival!
The 11th Annual Annapolis Film Festival returns March 23-26, 2023, with a full slate of more than 100 films from over 35 countries. The festival includes days of cinema, virtual panels, showcases, coffee talks, and more. Stay tuned for updates to this year's lineup of films and guest speakers!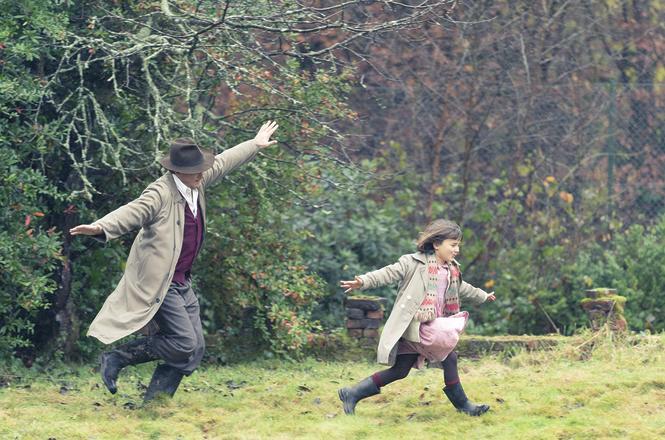 Last year's opening night feature, To Olivia.

View their website for a complete list of all narrative features, documentary features, and short films.