Annapolis Film Festival
Mark your calendars for the return of the Annapolis Film Festival,
March 23-26, 2023.
The 2023 Annapolis Film Festival theme is LOOKING BEYOND as they celebrate their 11th Anniversary. Book your stay using the links below!
Enjoy this video of last year's Film Festival!
Buy Your Passes Today!
Film Schedule
The 11th Annual Annapolis Film Festival returns March 23-26, 2023, with a full slate of more than 100 films from over 35 countries. The festival includes days of cinema, virtual panels, showcases, coffee talks, and more. Stay tuned for updates to this year's lineup of films and guest speakers! The film festival schedule is now live!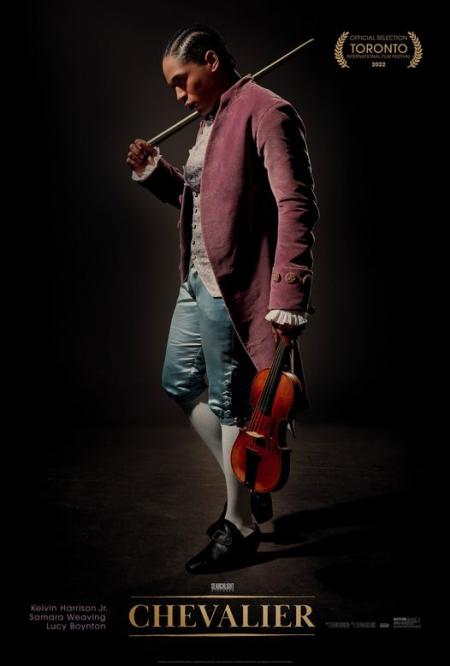 The opening night feature this year is Chevalier!  Get your tickets today!    

View their website for a complete list of all narrative features, documentary features, and short films.
Explore the world of film throughout the year with features from the Annapolis Film Society! The Annapolis Film Society is dedicated to celebrating the art of film, using its power and magic to bring together our diverse community in thoughtful dialogue and partnering with other arts organizations and business leaders to foster ongoing conversations.
Become a member of the Film Society and gain access to new releases and films all year round!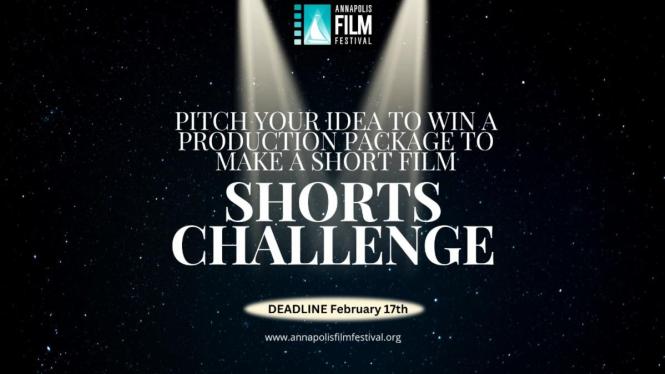 ENVISIONING TOMORROW

‍This year's theme for the Annapolis Film Festival Shorts Challenge, Envisioning Tomorrow, can be interpreted literally or metaphorically. The project can be a personal or a larger societal story, using fiction or a documentary format. It can be as technical as the future of the film medium itself, or it can be as philosophical as the future of storytelling. It can be as intimate as a character struggling to get through the day with hopes of a better tomorrow or as grand as documenting a positive solution for the future of a community, our country, or our planet.
The subject can be told through a comedic lens or a dramatic lens…science fiction or reality…but it should be an inspiring take on the future. For complete rules and instructions for submitting your film, click HERE.
The Annapolis Film Festival, a look back...