Spread the Joy, Not the Germs this Winter
While Annapolis is known for sunny summers filled with bushels of Maryland blue crabs, architectural beauty, sailing, and history, it's also one of the mid-Atlantic's most sought-after destinations during wintertime. From downtown Annapolis to the entertainment district of BWI/Arundel Mills, discover all Anne Arundel County has to offer this winter.
Enjoy the Magical Sights and Sounds of Annapolis
Spend some time in Annapolis this winter! With the bustle of summertime behind Annapolis, winter brings a mystical charm to our historic, brick-laden streets. With fewer crowds, it's as though you have all of Annapolis to yourself. And, while some events may be different this year, there is a wide bounty of things to do throughout the city that will inspire cheer in the whole family. From hybrid events and outdoor live performances to candlelight history tours, there's plenty to keep you warm and busy. It's also the perfect time of year to sample our wide range of restaurants, ready to safely serve all Annapolis & Anne Arundel County visitors.
Explore Our Town Safely this Holiday Season
We encourage residents and guests to practice social responsibility to ensure we are collectively doing our part to mitigate the spread of coronavirus. Guidance adheres to recommendations from the Centers for Disease Control and Prevention.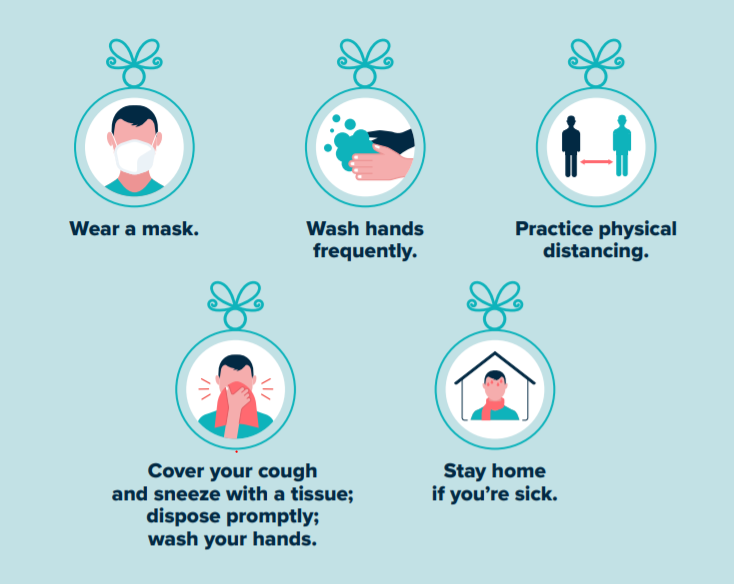 For more information, visit cdc.gov/COVID19 or ustravel.org/IndustryGuidance. For specific details on COVID-19 restrictions in Annapolis & Anne Arundel County please visit our 'We Can't Wait to See You' page HERE.
Shop and Dine in Downtown Annapolis
With the holiday season coming up quickly, it's time to start shopping. Begin your adventure downtown, exploring the Main Street, Maryland Avenue and City Dock boutiques for unique finds in Annapolis. Just a short drive up West street, you'll also find all the name brands you love at the Annapolis Town Center and Westfield Annapolis Mall. Travel south to SoFo (South Forest Drive) for a full range of retail shops – perfect for the holiday shopping list. Another great option to get your holiday shopping completed is the Arundel Mills Mall. With over 200 stores on location, Arundel Mills is the state's largest outlet mall. The outlet holds sales year-round, but the deals pick up during the holiday season, making for a great way to get all of your shopping knocked out in one trip. 
For the first time ever, the city of Annapolis is bringing its unique shopping and dining experiences together in the streets! By closing off traffic to landmark streets in Historic Annapolis, the city fills with socially-distant cafe tables and outdoor shopping reminiscent of the open air markets and cafes one could find in Europe. As the sun sets, an overhead light canopy will fill the air with soft light adding to the ambiance. Experience our city's recovery zones and take advantage of special shopping events, such as Midnight Madness this holiday season.
Discover all Anne Arundel County has to Offer
From drive-through light displays to virtual santa visits, Anne Arundel County businesses have found ways to make this year's holiday season safe and full of joy. Make time to enjoy a Jolly Express cruise on the water, or bundle up for a candlelit walk down the historic streets of Annapolis. A classic holiday performance is sure to raise your spirits and spread cheer. Check back daily as our full list of virtual, hybrid and in-person events this year grows.
Planning Your Holiday Getaway in Annapolis & Anne Arundel County
Whether you're looking to get away for a weekend or to spend a week with us, there's plenty to see, do, taste, and experience in Annapolis this winter. Start planning your stay at one of our many hotels or historic inns to make it your most memorable holiday yet! Explore our full lists of lodging options in Annapolis and the BWI/Arundel Mills entertainment district today.
Additional Links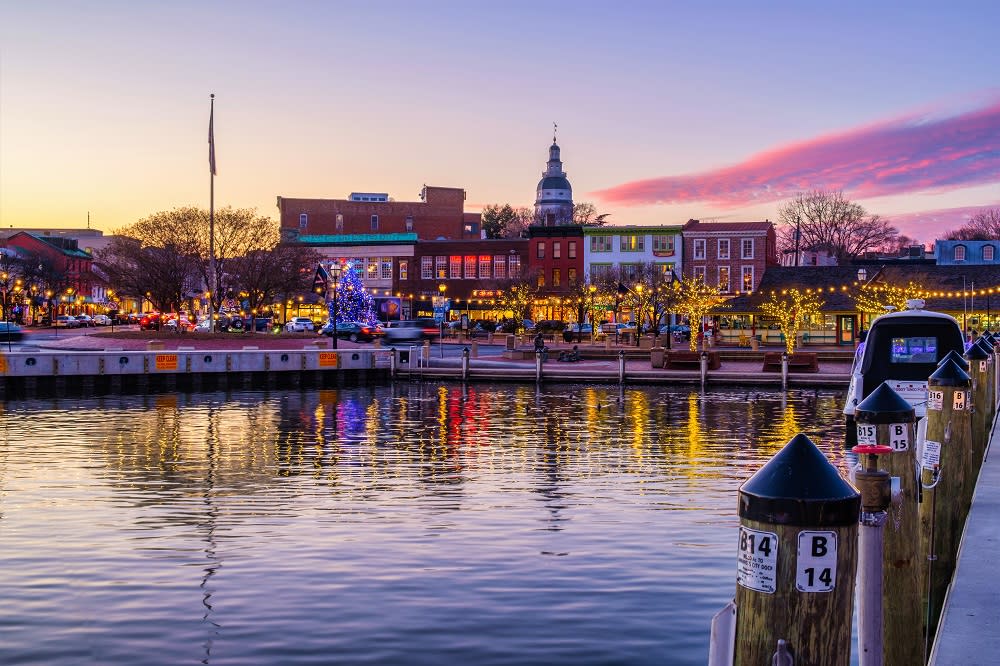 HOLIDAY EVENTS
Consistently ranked one of the best cities in America during the holidays, Annapolis is a great place to spend the weekend enjoying time with family and soaking in the holiday spirit.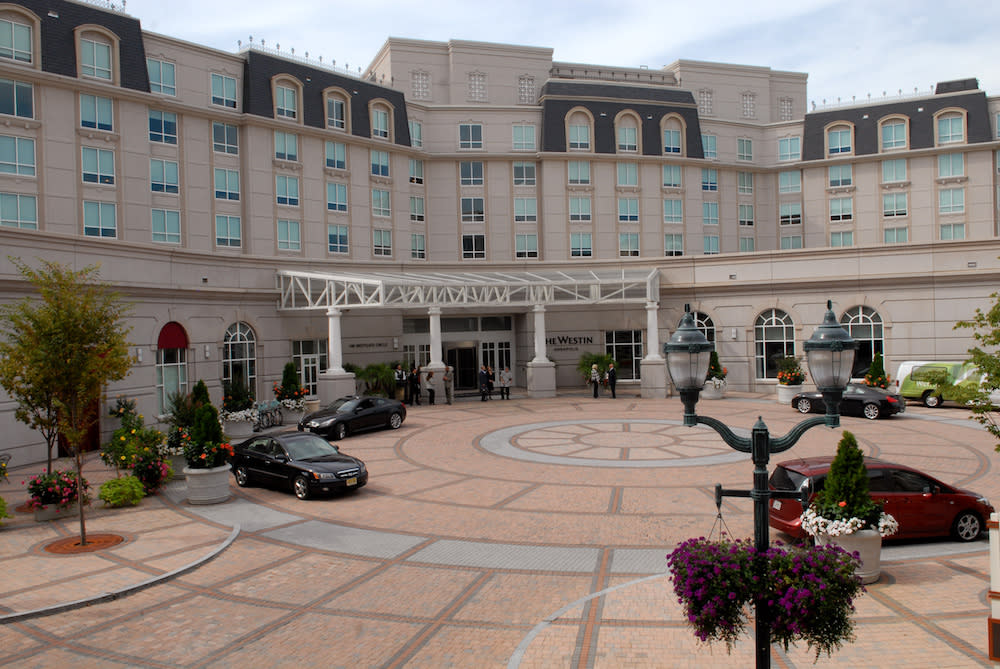 WESTIN ANNAPOLIS
Discover unique charm at The Westin Annapolis, with our convenient amenities such as free Wi-Fi, a pet-friendly attitude and downtown location. Our upscale hotel provides premier access to popular attractions such as the United States Naval Academy.
GRADUATE ANNAPOLIS
Rekindle the spirit of your alma mater at the smartest place to stay in town. From Graduate Annapolis, it's just a short stroll to the U.S. Naval Academy, St. John's College and the Chesapeake Bay, as well as all the shops and restaurants in downtown Annapolis.